Eve Plumb may have played a misunderstood middle child, but when cameras stopped rolling, she felt far from neglected.
The actress was 6 years old when she launched her career in showbiz, most famously playing Jan Brady in "The Brady Bunch." And Plumb insisted she was never a victim of the child star curse that haunts Hollywood.
Plumb starred in the hit sitcom from 1969 to 1974.
'BRADY BUNCH' STAR SUSAN OLSEN ADDRESSES CAST AFFAIR RUMOR, DEATH HOAX: 'I DON'T LIKE THE IMPLICATION'
"I went back to high school," the 65-year-old told Fox News Digital about life after "The Brady Bunch."
"It was a private school," she said. "I was a cheerleader, and I just did [the] best I could in school and then planned to go to Cal State Northridge for theater arts. … I went to a very small high school, and I think in Los Angeles it's just sort of accepted [if you're an actor], so I didn't ever feel ostracized or pandered to in any way. But maybe I'm just unaware."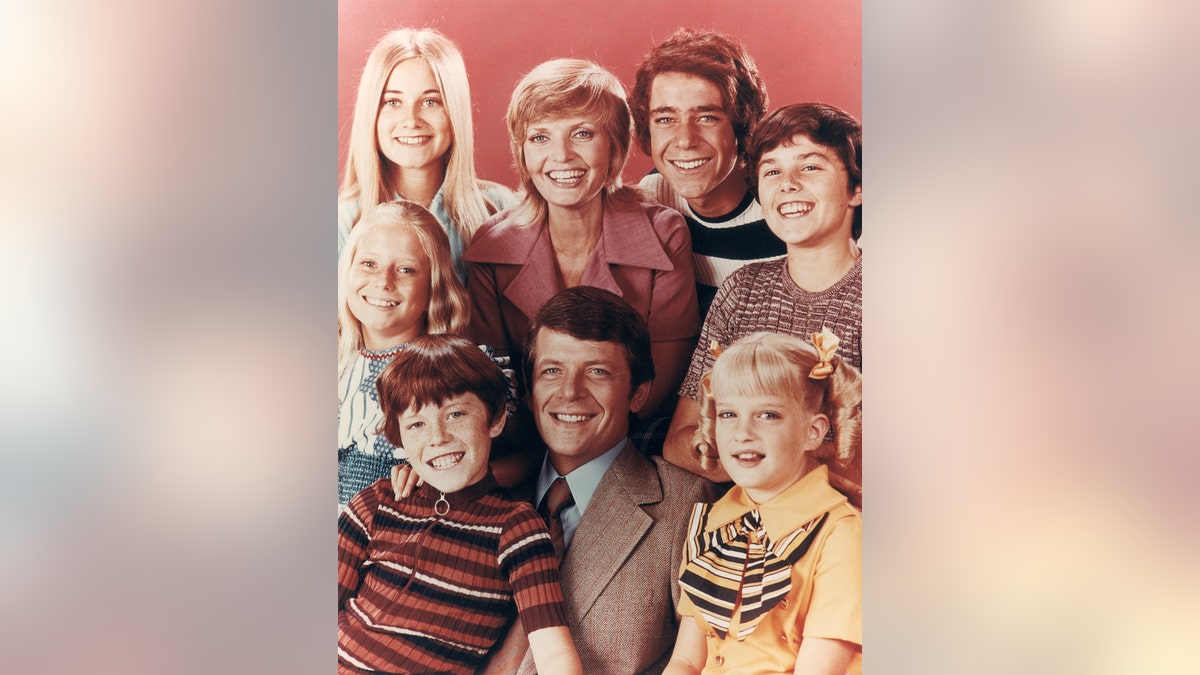 The former child star is looking back at her decades-long career for a good reason. She's auctioning off several personal items from her "very Brady" collection through Julien's Auctions. Some of the prized possessions include signed teleplays, original scripts and unseen photographs, among others.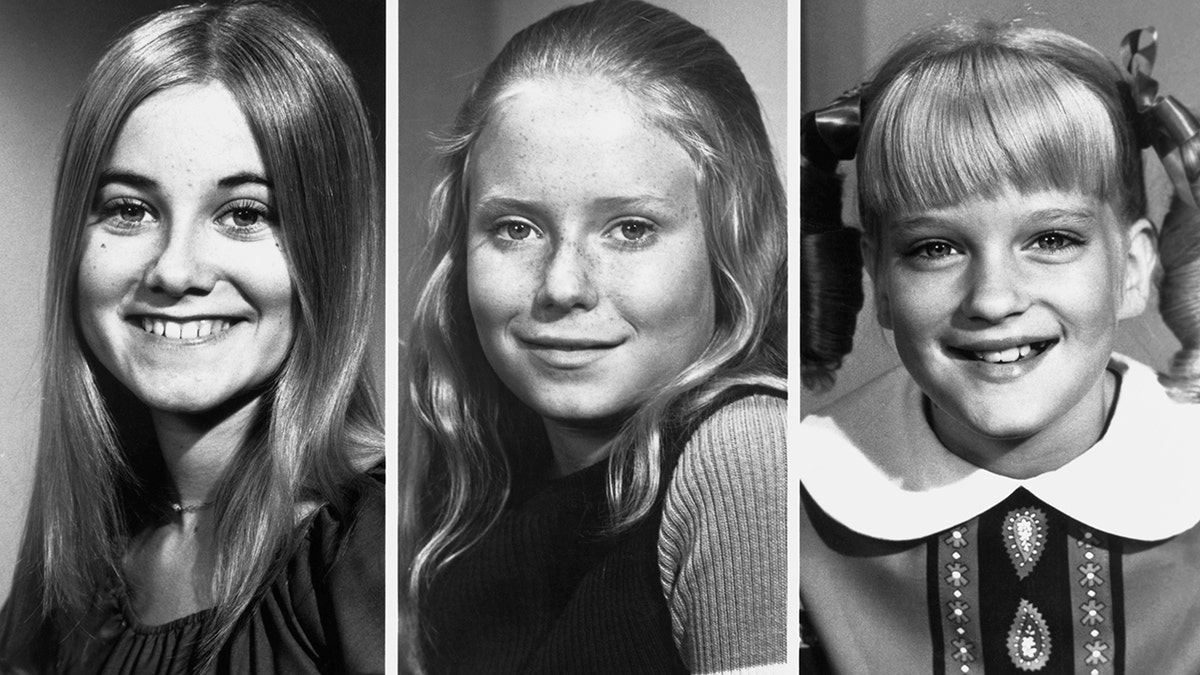 "I was 6 years old, and I was not precocious so much, but I was already learning how to read, and I was doing mimicking of voices and things," said Plumb about how she was discovered.
"But what happened was a children's agent moved in next door to us," she said. "I had probably said hello to her, and she got to talk to my mother and convinced her to take me on an audition for a commercial. And I got the job. And I kept getting jobs. I kept getting jobs for commercials and then parts on television shows. One thing led to another, and I haven't stopped working since."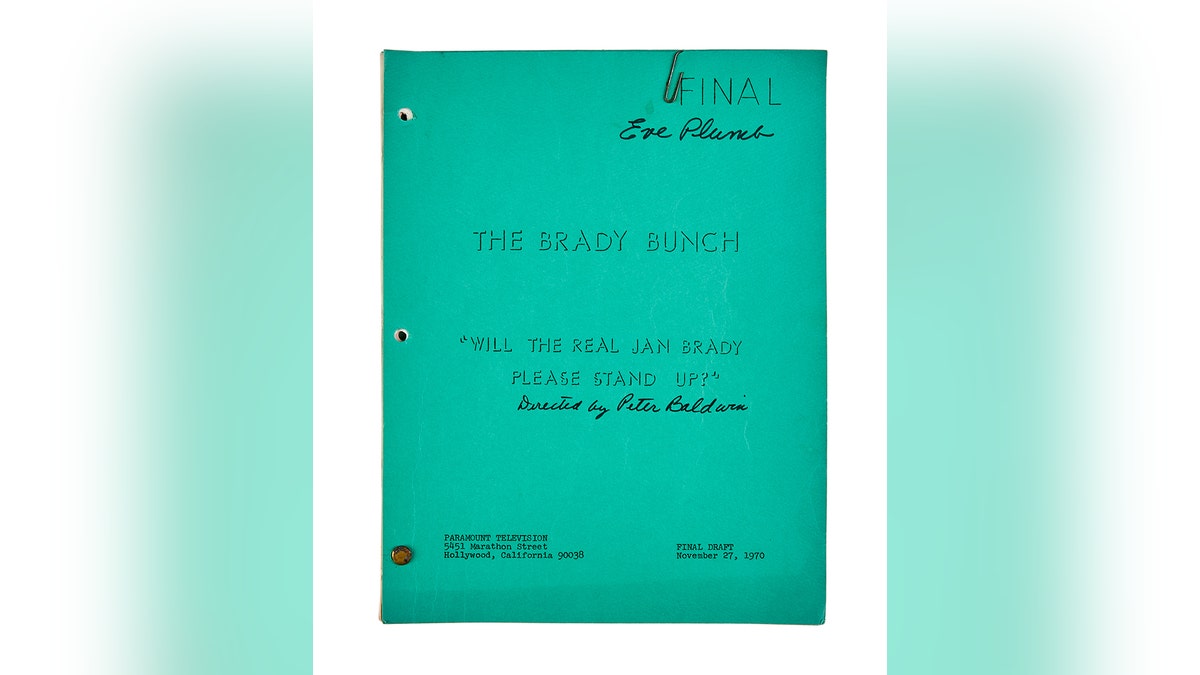 The auction also features scripts related to her TV films "Dawn: Portrait of a Teenage Runaway" (1976) and "Alexander: The Other Side of Dawn" (1977). Plumb noted that playing a 15-year-old who runs away to Hollywood and winds up becoming a prostitute who gets involved with a no-nonsense pimp saved her from being typecast.
LIKE WHAT YOU'RE READING? CLICK HERE FOR MORE ENTERTAINMENT NEWS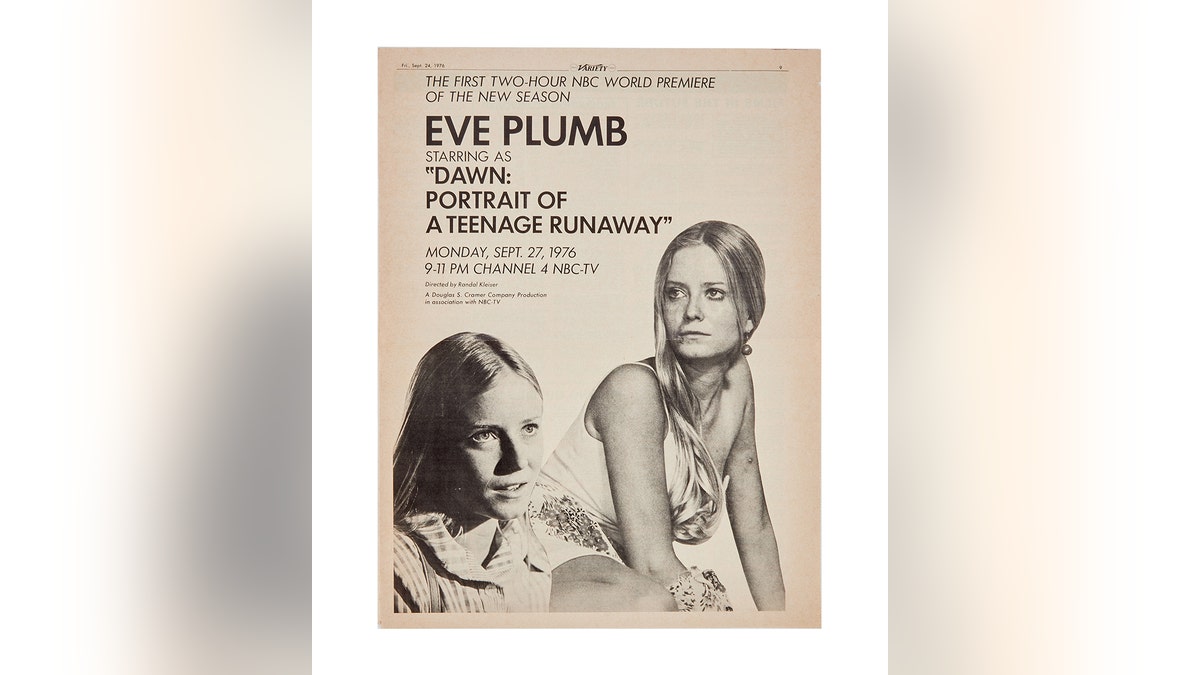 "What happened for me was very fortunate," Plumb explained. "I auditioned for it and tested for it back in the day. … And I got the role. That was the giant leap that sent me from being Jan Brady to being an adult actress. By that time, I had already been in high school for several years. I was already becoming an 18-year-old. I was already very nearly adult. … I was very excited to play something very different and very challenging. It was a really great opportunity."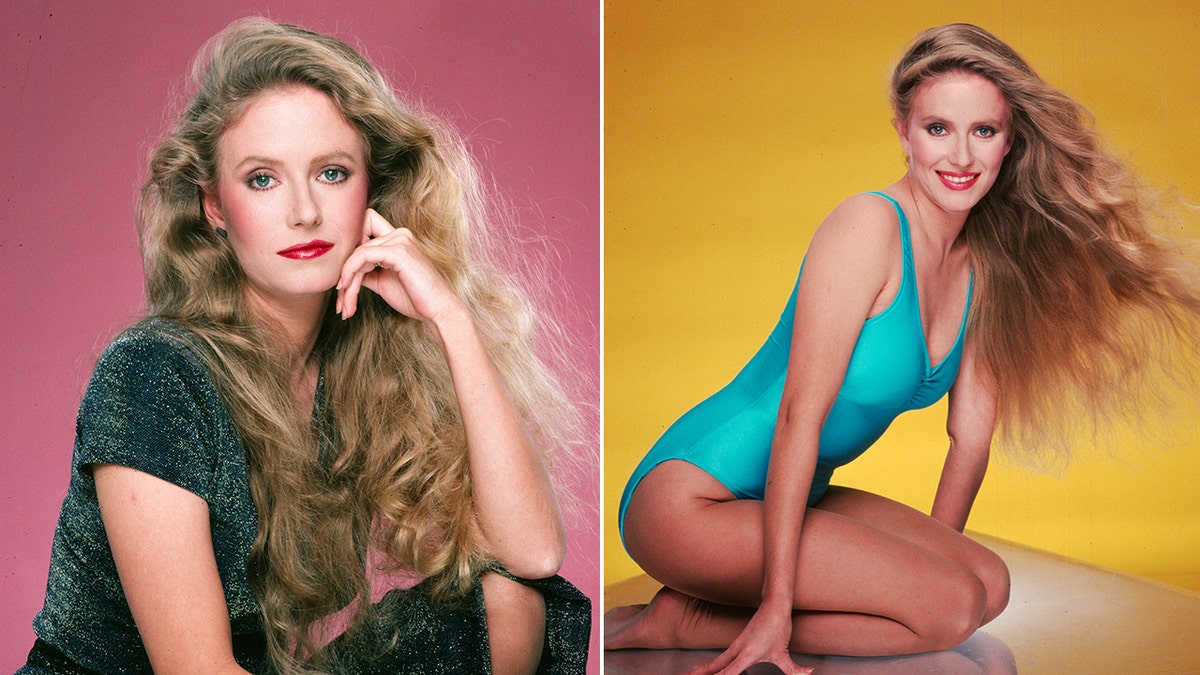 "It was very popular. It did really well in the ratings," Plumb noted. "I haven't faced a lot of typecasting. I've been fortunate enough to continue to be cast in different roles. Nobody has seemed to put me in a niche."
Over the years, Plumb made guest appearances in hit shows like "Murder, She Wrote," "The Love Boat" and "Fantasy Island," just to name a few. In the '90s, she played the mother in the Judy Blume-based series "Fudge."
Looking back, she still has fond memories of bringing "The Brady Bunch" to life.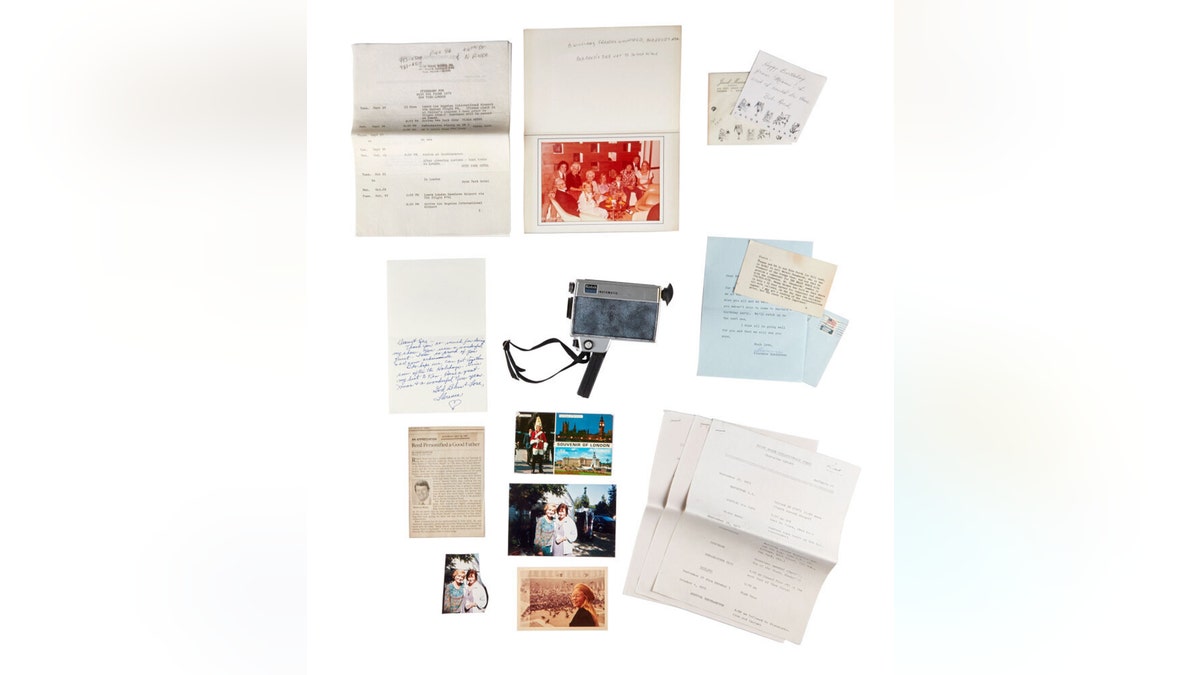 One of the items in the auction includes a special gift she received from her TV dad, Robert Reed – a Kodak M42 Instamatic Super 8 movie camera.
"I tried to be very non-sentimental about all these items, but it wasn't easy," Plumb admitted. "There are a lot of personal items. They bring up all the memories of 'Brady.' My career, from the time I was 6 years old until recently, has a lot of great memories. So, I figured maybe now it's time to share it with everybody else."
According to Plumb, Reed gifted the cameras to all his TV children before taking them on trips to London and New York City to introduce them to theater and the arts. Plumb was seen holding her camera in the 1995 documentary "Brady Home Movies."
CLICK HERE TO SIGN UP FOR THE ENTERTAINMENT NEWSLETTER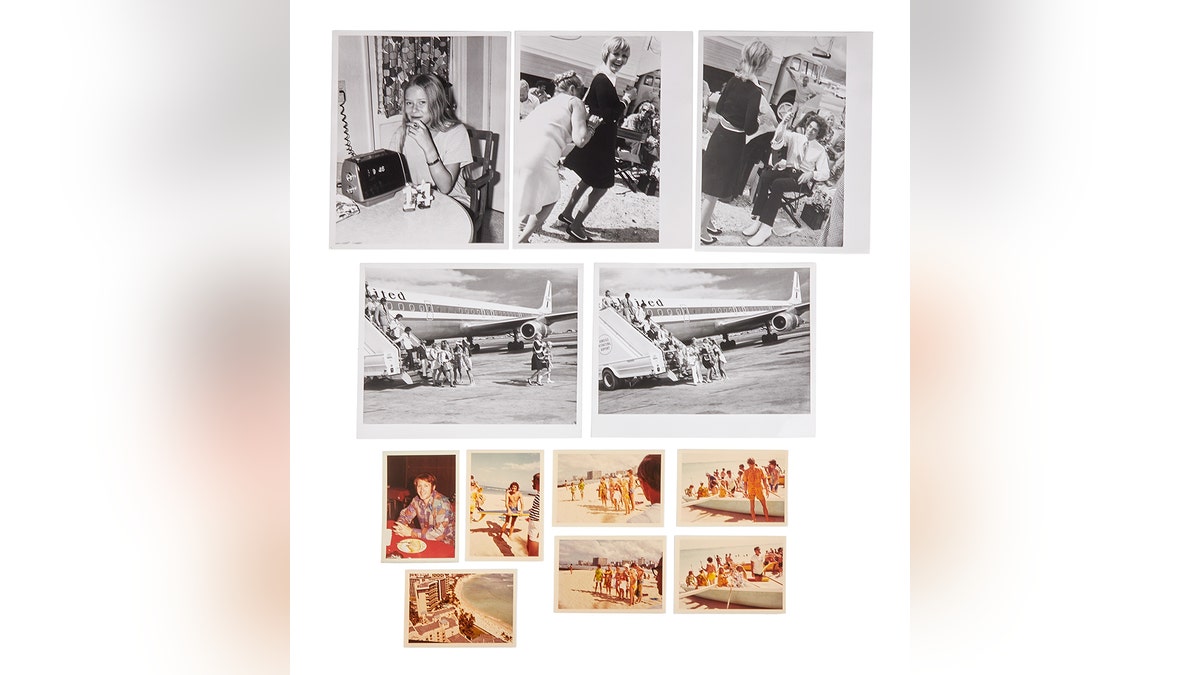 "I never referred to Bob and Florence [Henderson] as my parents," said Plumb. "I had a wonderful mother and father. But they were great role models. [Reed was] like a great-uncle who gives you a 8 mm camera for Christmas and then takes you on a trip. We came to New York, stayed at The Plaza. … [And] to get to be in London with my castmates was really exciting. He took us to see 'The Mousetrap,' one of the longest-running plays in the world, and to Shakespeare's home out in the country."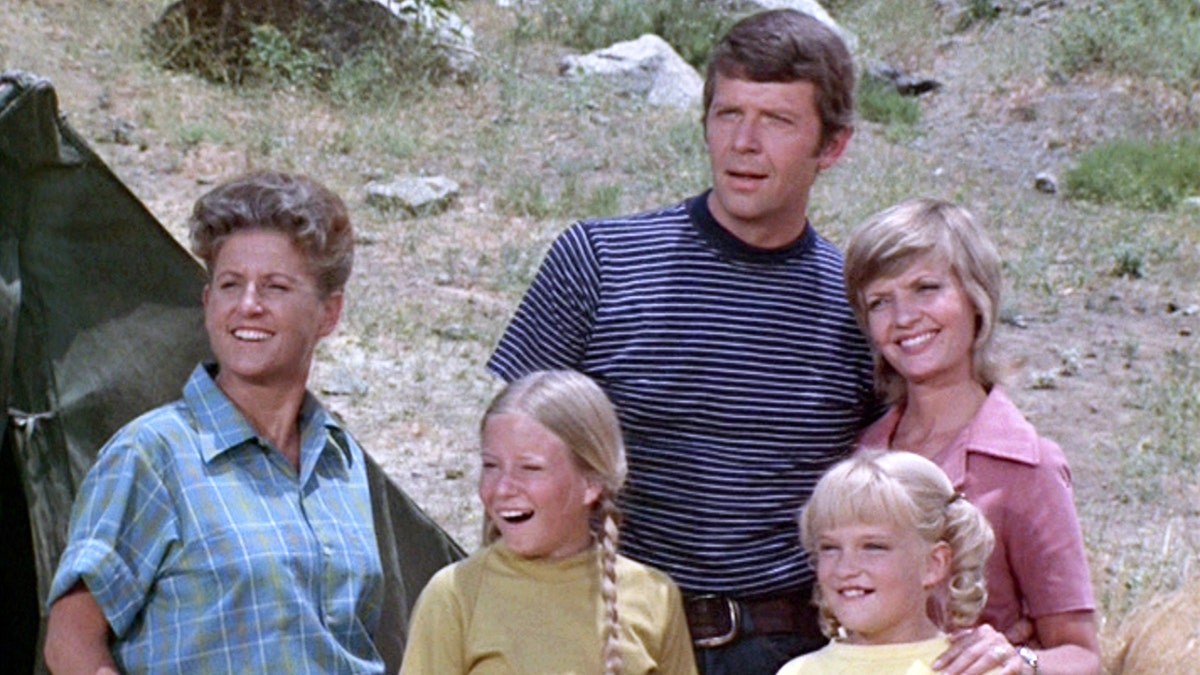 "[I remember] when we were invited to be in the Rose Parade. He invited us to his house in the morning beforehand for breakfast, which was very early because you had to get to the parade route very early," she recalled. "It was just the younger cast members that were going to be on the float. But that was very generous of him. And that's … him all the way. He was just a very generous, thoughtful person."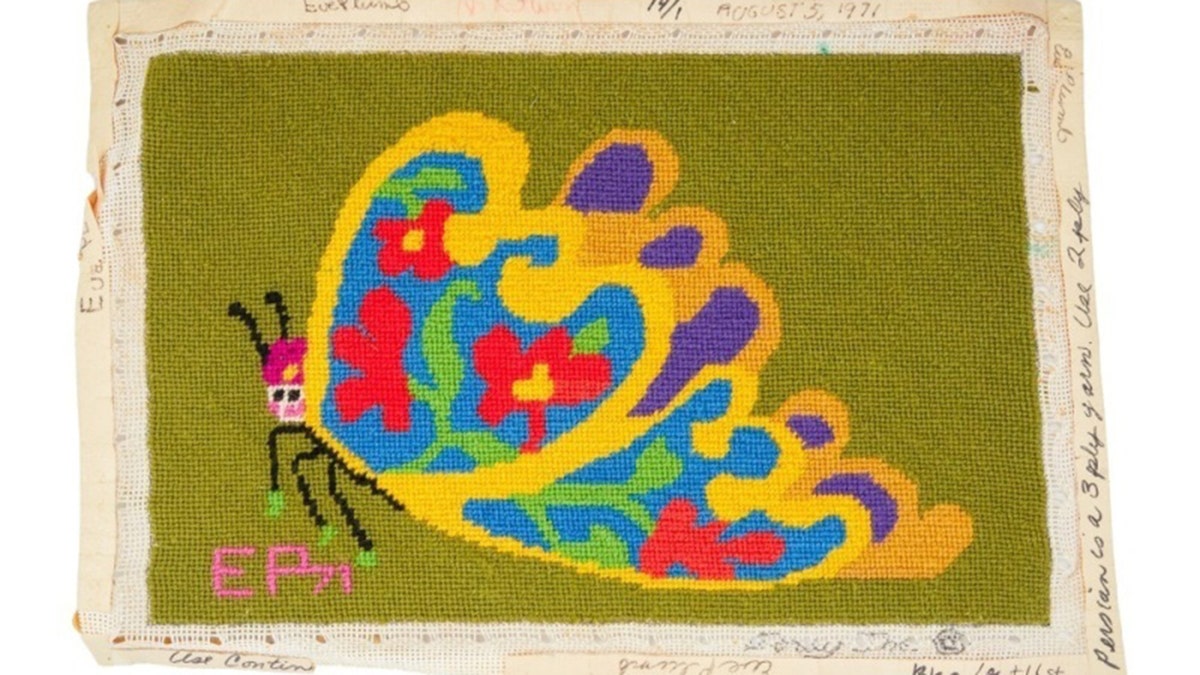 Like Reed, Henderson and Ann B. Davis, who played housekeeper Alice Nelson in the series, were doting figures. Plumb said the women introduced her and the rest of the cast to needlepoint, a popular pastime in the '70s. Various creations made by Plumb can be found at the auction.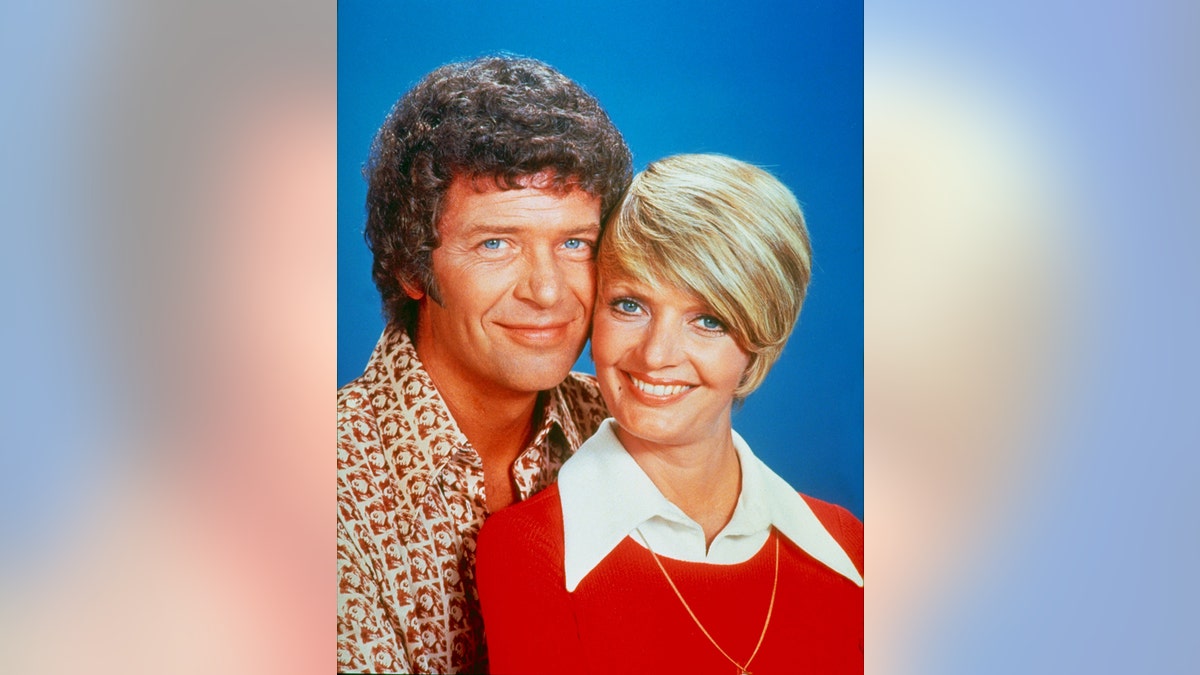 "Just being able to stand next to Florence as a little girl? She smelled great," Plumb beamed. "She was funny. She always looked beautiful. It was just great to always be around her. And again, very generous and no-nonsense – all the adults were. There was no goofing off too much. We were encouraged to be professional."
Plumb has gone on to become an artist with gallery showings around the country. But fans remember her best as the sweet middle child in the blended family who finds herself in the shadow of her older, popular sister.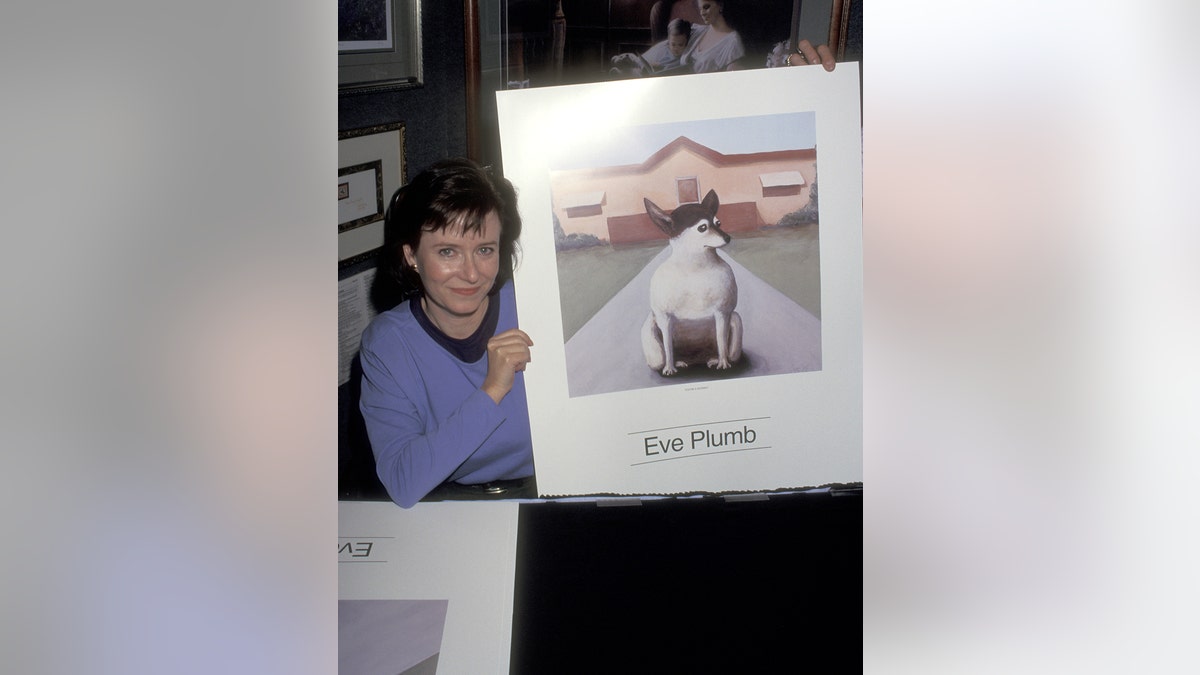 "That line ['Marcia, Marcia, Marcia'] wasn't popular before," said Plumb about her famous catchphrase. "There was a sketch on 'Saturday Night Live' that parodied 'The Brady Bunch,' so that's why that phrase is popular now. It wasn't just because it was in the show. It wasn't ever popular before that."
CLICK HERE TO GET THE FOX NEWS APP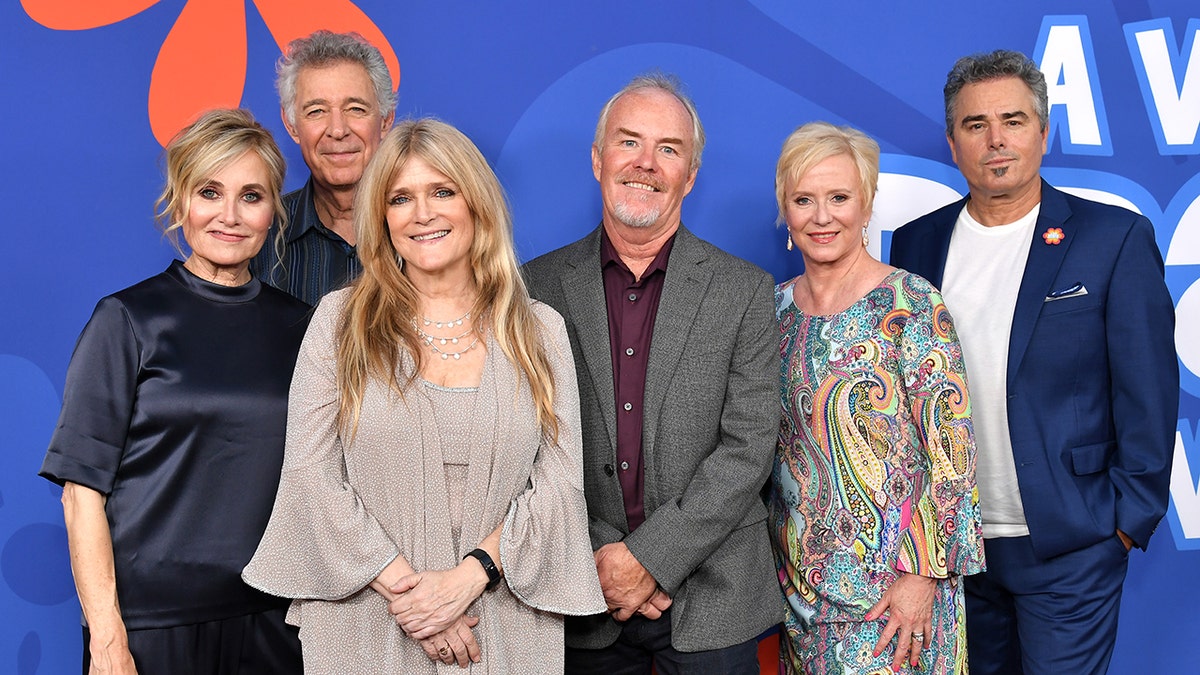 In 2019, an HGTV show, "A Very Brady Renovation," reunited the former child stars. Henderson died in 2016 at age 82; Reed was 59 when he died in 1992. Davis died in 2014 at age 88.
Plumb said the surviving cast are still good friends.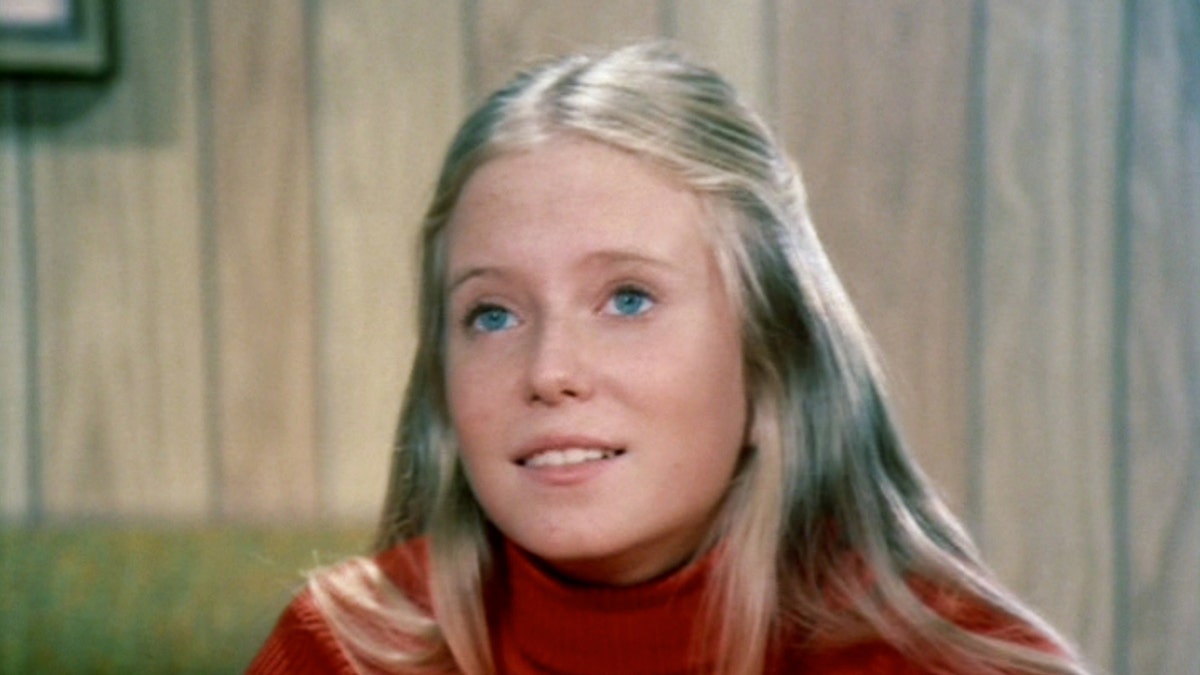 "Today, I'm very involved in continuing to audition," she said. "I've auditioned for voice-overs. … I'm also developing my line of home accessories called Plumb Goods. … It's very exciting. … I started painting a long time ago when I was in between jobs and I needed something to do, so I haven't painted in a while. … Painting is always great because it's something I can do any time of the day, and it's always up to me how it turns out."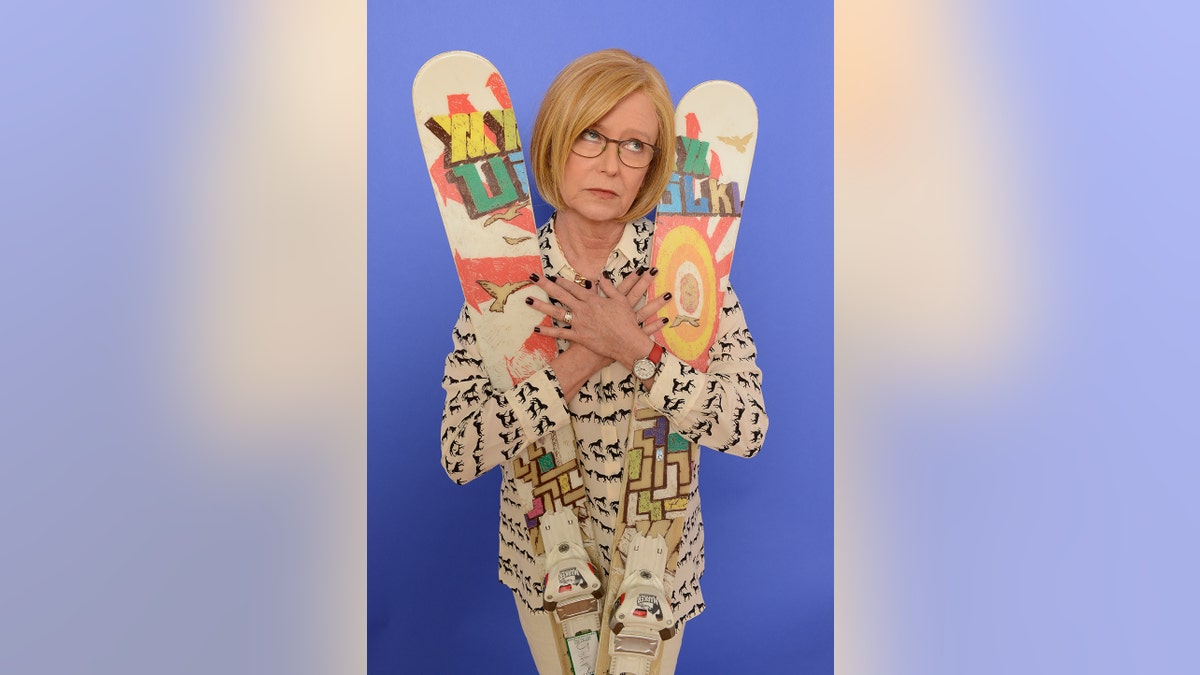 For Plumb, there was no clear moment when she first realized that "The Brady Bunch" made her a star. But today, she's still grateful for her time in the series and the joy that it continues to bring fans decades later.
"I don't think you ever realize your life will never be the same again," she reflected. "It takes a long time for that to sink in. Once you're famous, you can't go back."
"Brady Bunch and More: Eve Plumb's 'Jan Brady' & Career Archives" auction is taking place online Oct. 2. The Associated Press contributed to this report.