Taylor Swift is reportedly set to make another appearance at a Kansas City Chiefs game as rumors continue to swirl about her love live and whether it involves tight end Travis Kelce.
Swift is set to cross the river to the Jersey side for the Chiefs' game against the New York Jets at MetLife Stadium in East Rutherford, according to multiple reports. Swift surprised the NFL world on Sunday when she sat in the suite high above Arrowhead Stadium with Donna Kelce.
CLICK HERE FOR MORE SPORTS COVERAGE ON FOXNEWS.COM
Travis Kelce and the pop superstar were then seen leaving the stadium together. TMZ reported Wednesday that the two appeared to be getting cozy at a restaurant afterward.
The two-time Super Bowl champion addressed the rumors on the latest episode of his podcast.
"One, I know I brought all of this attention to me." he said. "I'm the one that was . . . I did the whole friendship bracelet thing and told everybody how butt-hurt I was I didn't get to meet Taylor. . . .
"So, yeah, I think it's . . . what's real is that, you know, it is my personal life. I want to respect both of our lives. She's not in the media as much as I am doing this show every single week and having fun during the NFL season and on other guys' shows like the 'McAfee Show' and any other show that I go on from here on out.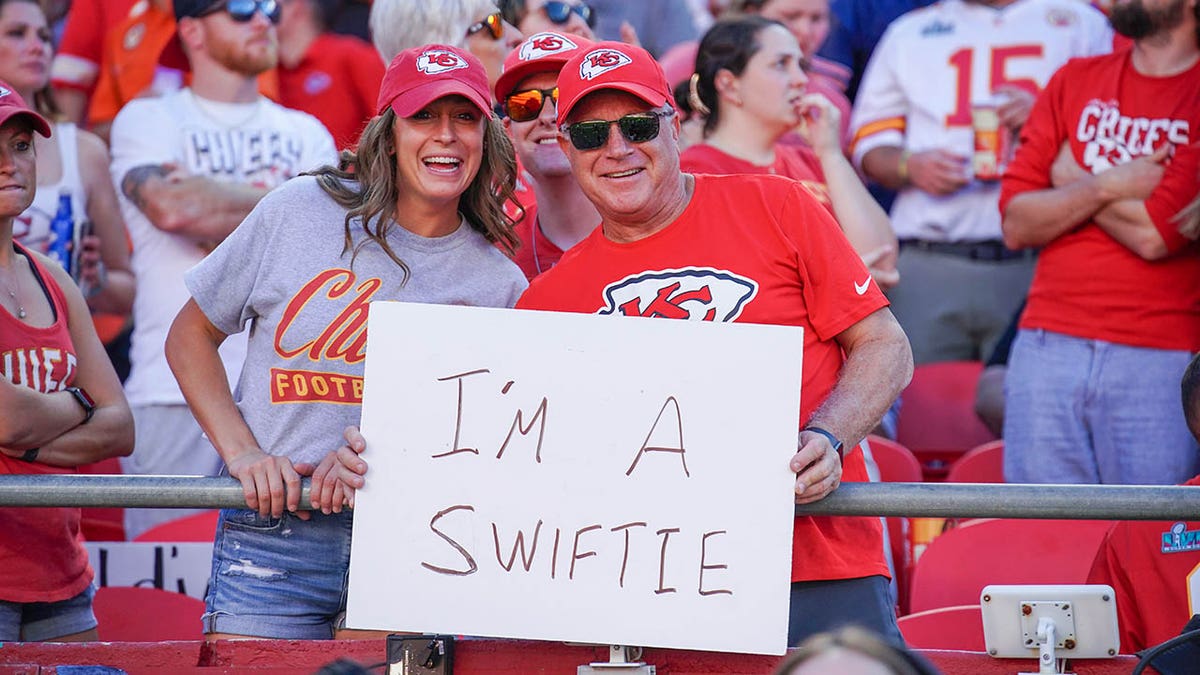 TRAVIS KELCE DISHES ON 'WHAT'S REAL' AMID TAYLOR SWIFT RUMORS, CALLS HER 'BALLSY' FOR SHOWING UP TO GAME
"Like you said on that Thursday night game, I'm enjoying life, and I sure as hell enjoyed this weekend. Everything moving forward, I think me talking about sports will have to be kinda where I keep it."
Sources told The Messenger Tuesday that despite the social media frenzy surrounding the two, they aren't rushing things.
"They are keeping it light and fun and seeing where things go," one source told the outlet, adding that they have not made things "official." 
Another source said that while things are "going well," Kelce and Swift are "still keeping things casual."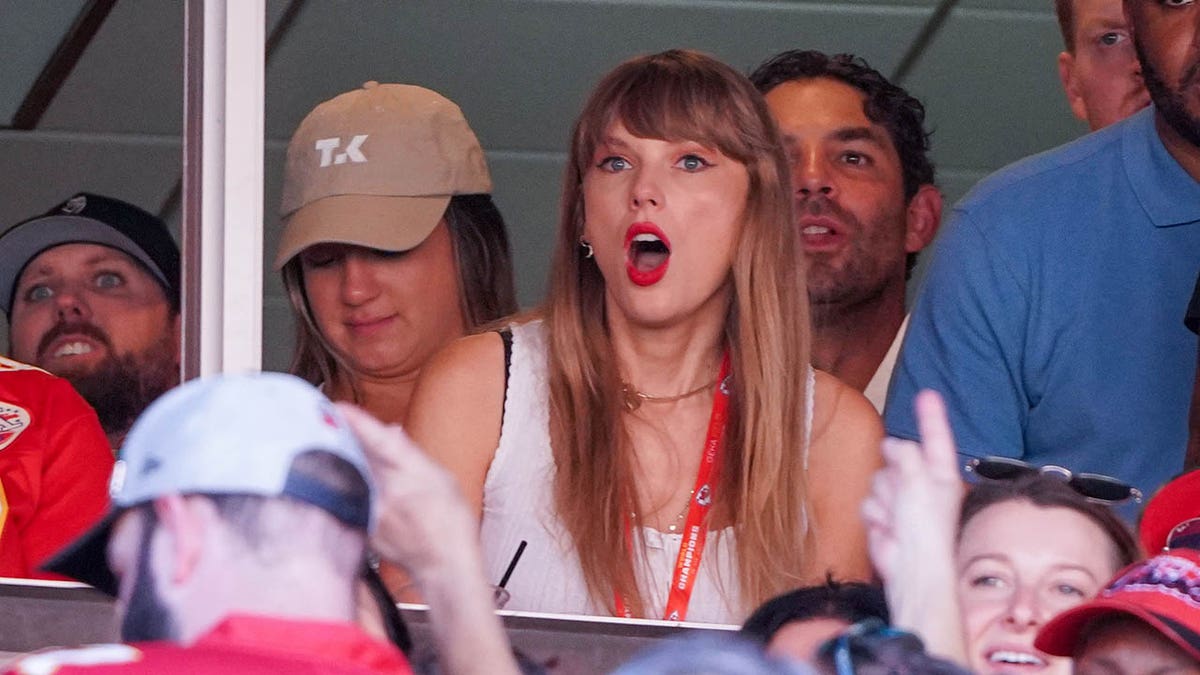 CLICK HERE TO GET THE FOX NEWS APP
Maybe this "Love Story" is just starting.