Take note — alligators are not allowed inside Citizens Bank Park.
Someone apparently found that out the hard way Wednesday night when an alligator, a supposed emotional support animal, was denied access to Wednesday's Philadelphia Phillies game, according to social media posts.
Rumors are circulating that the gator in question is WallyGator, who is owned by Jonestown, Pennsylvania, resident Joie Henney. A photo of the gator posted on Instagram by a Phillies fan showed that the reptile's leash read "WALLY."
CLICK HERE FOR MORE SPORTS COVERAGE ON FOXNEWS.COM
WallyGator has over 100,000 followers on TikTok, and another 25,500 on Instagram.
"Are you kidding me. A #Phillies fan tried to come into game tonight with what they said was a 'service animal.' An Alligator! Yes an Alligator. Thing's I've never seen. This is it.," WIP's Howard Eskin posted on X, formerly known as Twitter.
WallyGator's TikTok bio says he is a "licensed emotional support animal," and his owners reportedly operate a reptile rescue.
The account shows WallyGator goes on leashed walks, swims with humans and allows people to offer him hugs and kisses.
The young alligator has been offering emotional support to Henney, who had been diagnosed with cancer.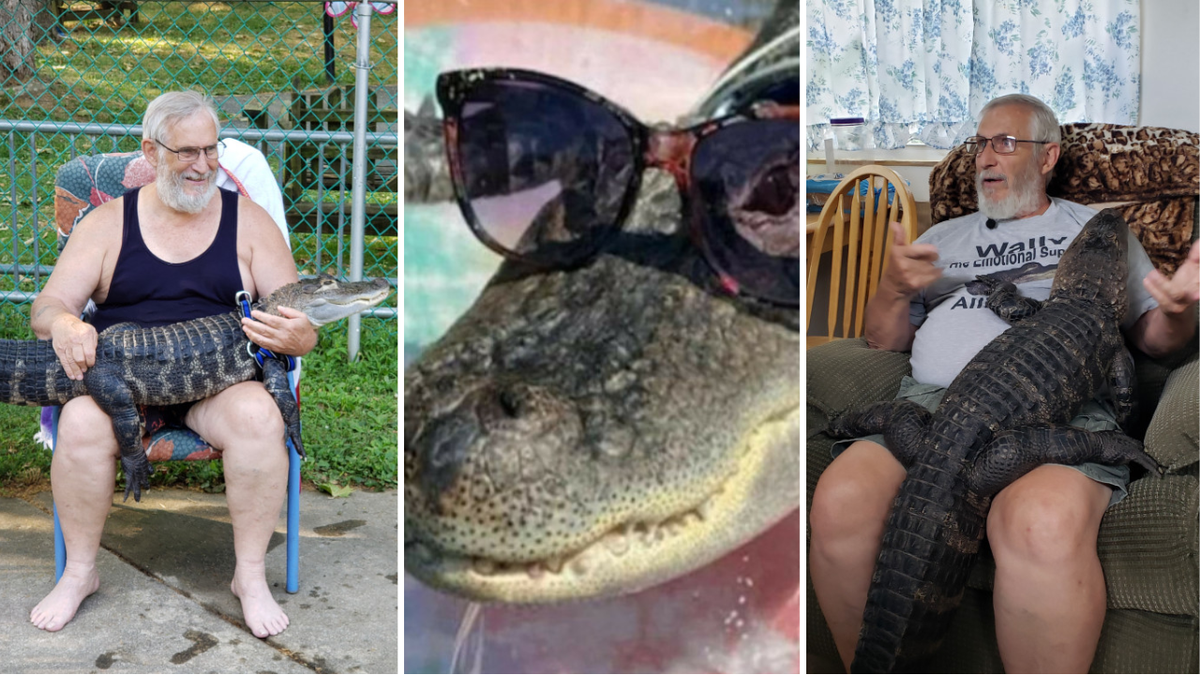 ORIOLES LEGEND BROOKS ROBINSON DEAD AT 86
WallyGator was even in the running for America's Favorite Pet last year.
Henney told Philly.com that he received approval from his doctor to use WallyGator as an emotional support animal after Henney did not want to go on medication for depression.
The Phillies did not immediately respond for comment.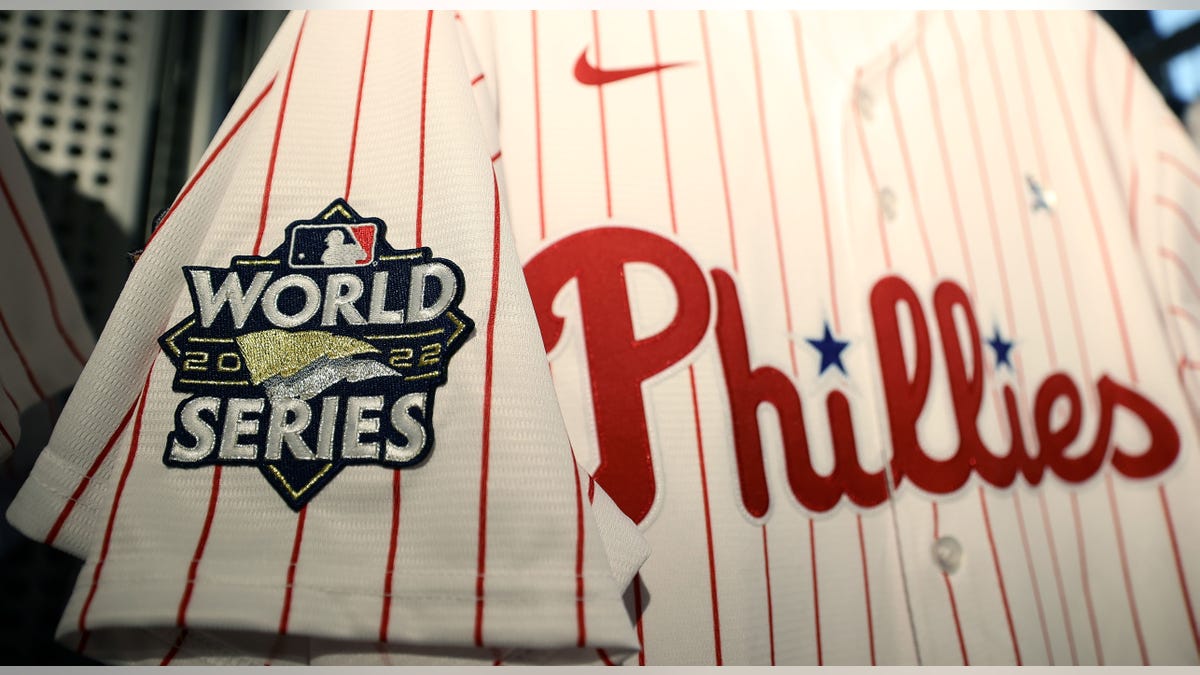 CLICK HERE TO GET THE FOX NEWS APP
Philadelphia clinched a postseason berth earlier this week.
Fox News' Cortney Moore contributed to this report.