"The Breakfast Club" co-host Charlamagne Tha God said Republicans should "clear the field" for former U.N. Ambassador Nikki Haley following the second GOP presidential debate. 
During Thursday's installment of the popular radio show, progressive commentator Tezlyn Figaro gave Haley a shout-out for sticking to policy at Wednesday night's debate, but Charlamagne took the praise even further.
"GOP should clear the field, get rid of everybody, including Trump, and let Nikki Haley be the GOP candidate," Charlamagne said.
SECOND REPUBLICAN DEBATE: HERE'S THE BIGGEST WINNER AND THE BIGGEST LOSER
Earlier this month, Charlamagne hailed Haley for her outspoken stance on mandating cognitive tests for aging elected officials, referring to the Senate as "the most privileged nursing home in the country" and calling for term limits. 
"Nikki is absolutely right. She ain't say one damn thing wrong," Charlamagne said at the time. "I'll stop her when she stops telling the truth. We need term limits. And, you know, if you are going to stay in, you definitely need mental competency tests over the age of whatever."
CHARLAMAGNE THA GOD HAILS NIKKI HALEY'S PUSH AGAINST AGING POLITICIANS: 'SHE AIN'T SAY ONE DAMN THING WRONG'
Haley, who saw a bump in the polls following the first debate last month, had intense clashes with GOP rivals at Wednesday's debate, including biotech entrepreneur Vivek Ramaswamy, Florida Gov. Ron DeSantis and South Carolina Sen. Tim Scott.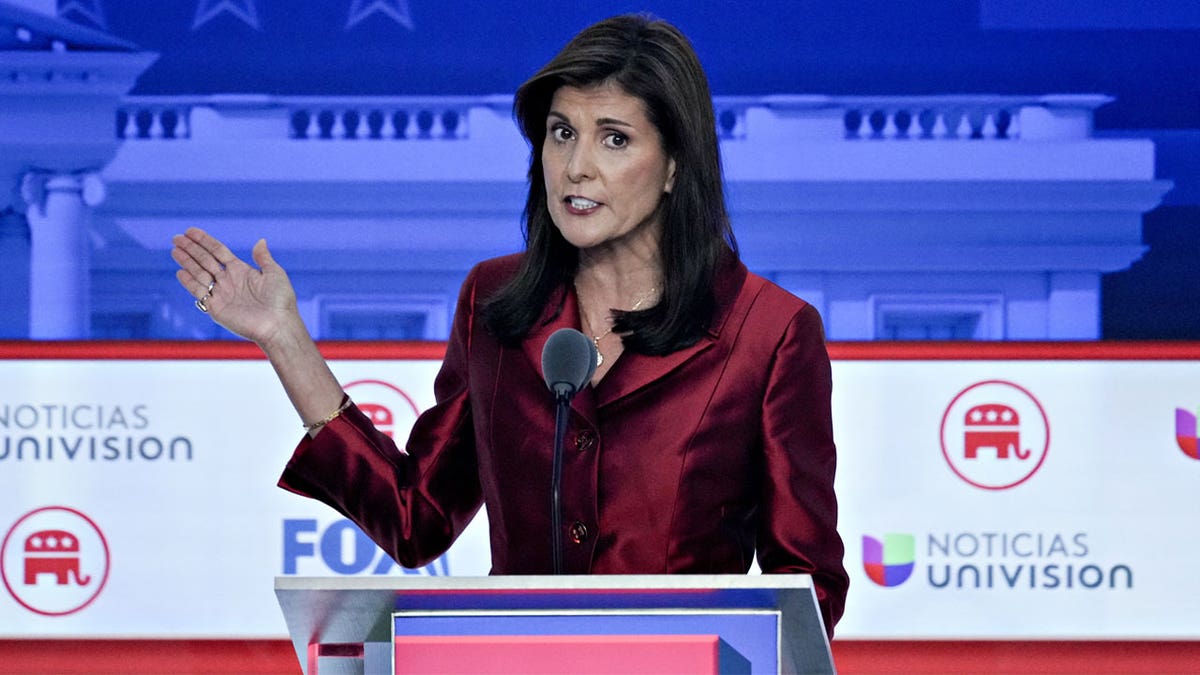 Joining them on the debate stage were former Vice President Mike Pence, former New Jersey Gov. Chris Christie and North Dakota Gov. Doug Burgum. 
Former President Trump, who was absent from the debates so far, maintains his dominant lead over the rest of the GOP field, holding a more than 42-point lead over his next competitor DeSantis, according to the RealClearPolitics average of polls. 
POST-DEBATE ANALYSIS FROM SPIN ROOM; TOP MOMENTS FROM FIERY SECOND GOP DEBATE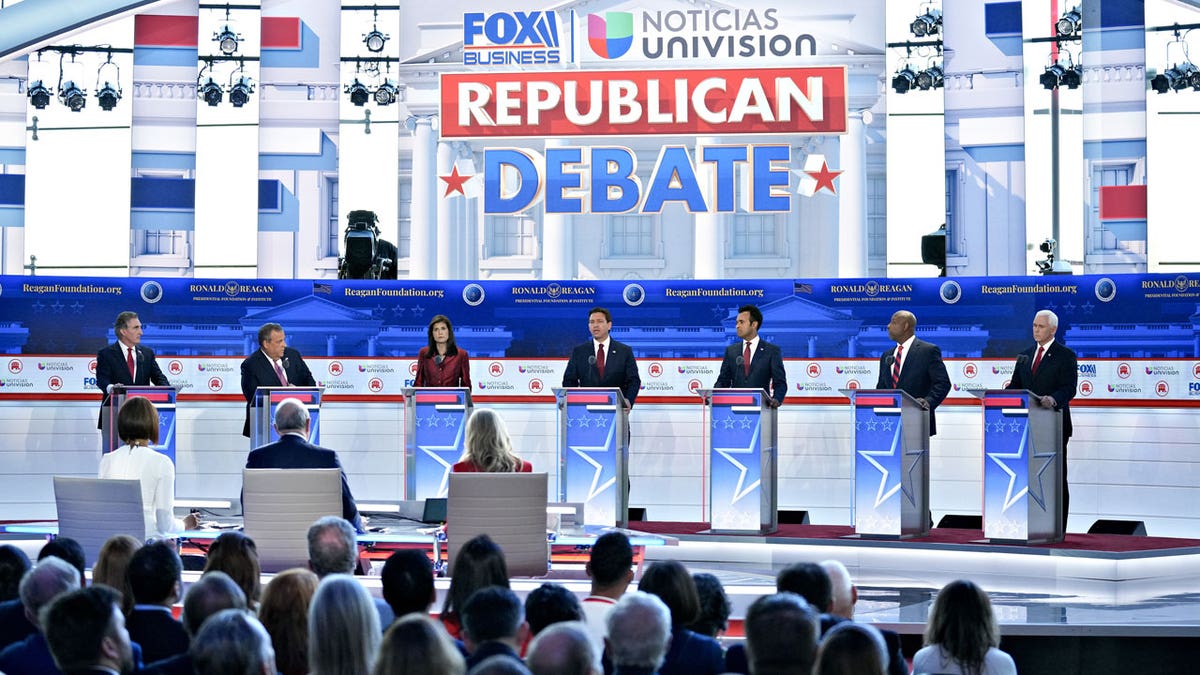 Haley just edged out Ramaswamy for third place this week with a 5.8% average to his 5.1 after the political outsider maintained that spot since July. The rest of the field is below 5%. 
CLICK HERE TO GET THE FOX NEWS APP
For more Culture, Media, Education, Opinion, and channel coverage, visit foxnews.com/media.