Former White House Press Secretary Jen Psaki said during a podcast that other older politicians such as Sen. Dianne Feinstein, D-Calif., and Minority Leader Mitch McConnell were "unquestionably" hurting the president.
Psaki, who currently hosts a show on MSNBC, joined podcast host Kara Swisher last week to discuss whether President Biden was actually "doomed" as many polls show voters are overwhelmingly disappointed in his performance.
"Does it help or hurt that there's other elderly people struggling in our political universe? You see Dianne Feinstein, Mitch McConnell having his moments — does that affect it, that everyone's thinking: 'Old Congress, and there's the head of it,'" Swisher asked.
"It unquestionably hurts," she said, adding that there was a feeling of "These people are so old. They're so old and White and they're disconnected from what we're experiencing and what we're living — and all of them are old. And why are all these old people running Washington now?"
'THE VIEW' CO-HOST UPSET BY BIDEN'S AGE 'NARRATIVE': 'HE AIN'T DYING ANYTIME SOON'
"They're not the same, obviously different health, all the things. We can explain it, but when you're explaining it, it's kind of a challenge. So I think it's unquestionably bad," she added.
She went on to bring up The Washington Post's David Ignatius, who called on the president to drop out because he is "too old."
"I don't think Biden and Vice President Harris should run for re-election," Ignatius wrote. "It's painful to say that, given my admiration for much of what they have accomplished. But if he and Harris campaign together in 2024, I think Biden risks undoing his greatest achievement — which was stopping [former President] Trump." 
Psaki said that the conversations happening among voters throughout the country were much different than the concerns Ignatius raised in his column.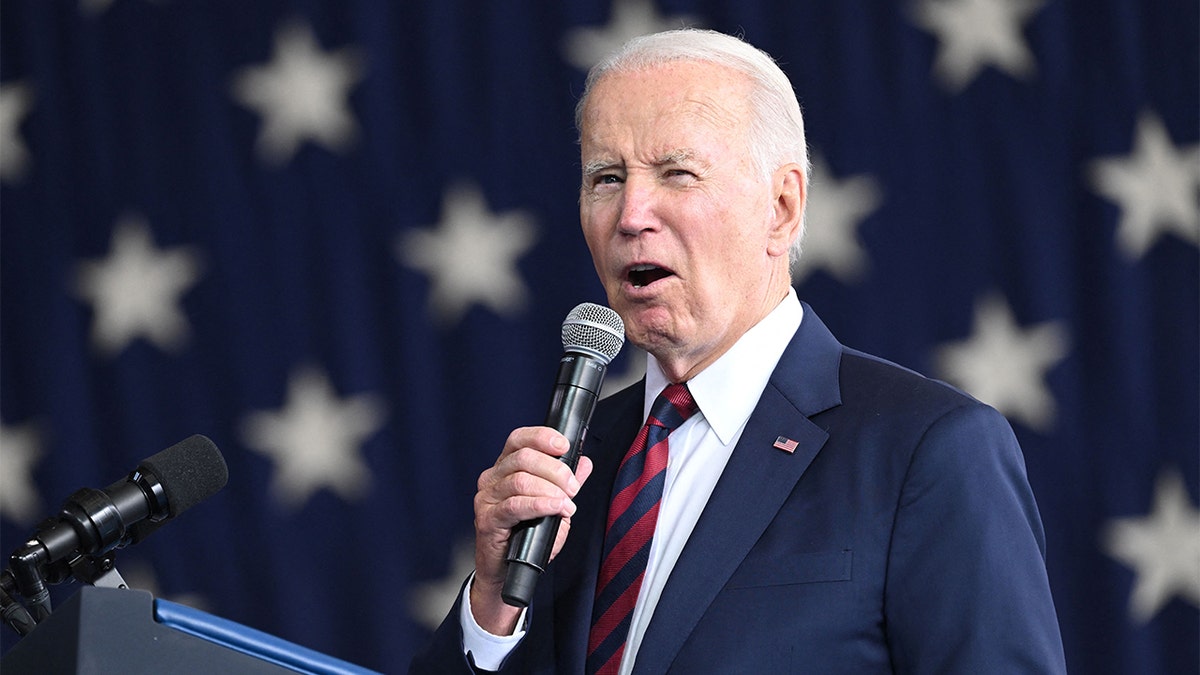 NY TIMES, MSNBC, CNN, OTHERS FLOAT DEMOCRATS' CONCERNS ABOUT BIDEN'S AGE, QUESTION IF HE WILL RUN IN 2024
"The conversations happening out in the country — I look at polling, I go out travel with people, I've been on campaigns, whatever — are so different from the David Ignatius column about Biden," Psaki said.
"Biden, and the Biden and Harris team in the White House, has challenges about running for reelection, unquestionably. We're talking about them," she said, noting that people around the country weren't having those same conversations.
A Washington Post/ABC poll released on Sunday found that Biden's approval rating sits at just 37%.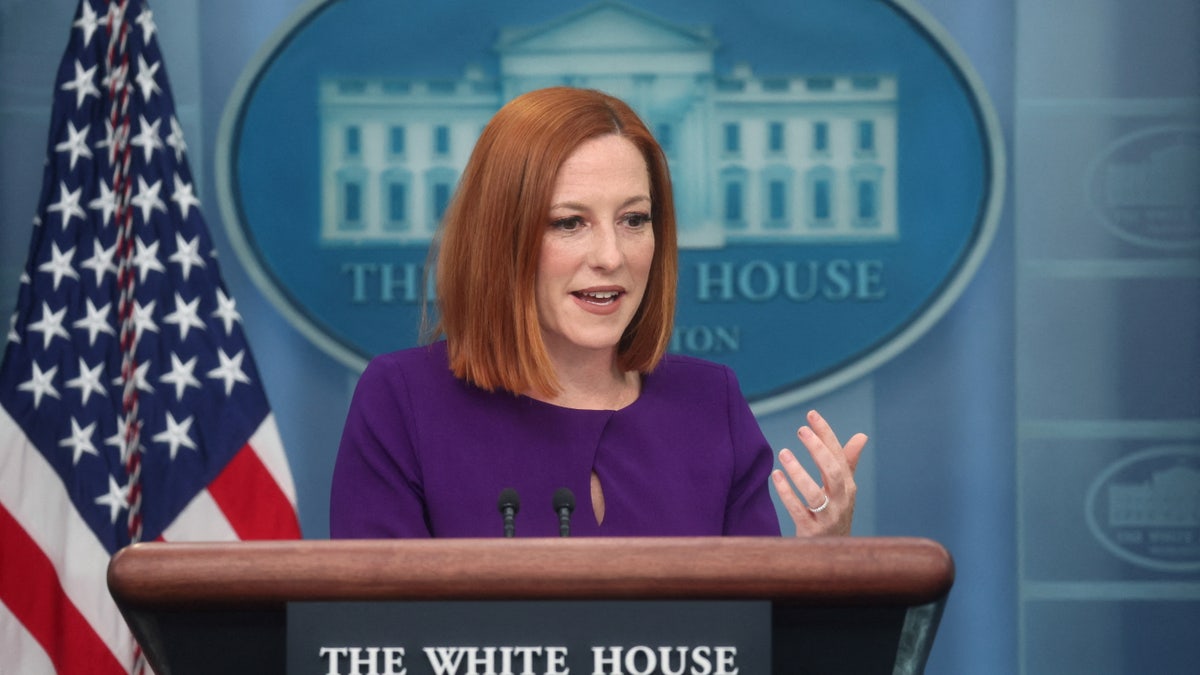 CLICK HERE TO GET THE FOX NEWS APP
For more Culture, Media, Education, Opinion and channel coverage, visit foxnews.com/media