Two male armed robbers are wanted in Philadelphia after authorities say they dressed in women's Muslim garb and robbed two Asian-owned nail salons on Saturday.
Philadelphia police on Monday released surveillance footage from inside each of the nail salons and said two masked Black male suspects held all the employees at gunpoint.
The first robbery occurred around 4:30 p.m. at the Happy Family Nail Salon and Spa located at 1100 W. Girard Ave., police said. The second robbery unfolded three hours later at the Nails In The City at 2401 Aramingo Ave.
In each of the robberies, the two suspects wore what police described as "women's Muslim garb with masks." All employees had their wallets and IDs stolen. The suspects also stole cash from the registers.
ARMED ROBBER IN SEATTLE ARRESTED AFTER ALLEGEDLY TRYING TO TAKE OFFICER'S GUN DURING SCUFFLE: BODYCAM VIDEO
One employee at the second nail salon was shot in the leg while chasing after the suspects, police said. She was treated at a hospital and listed in stable condition.
Salon workers spoke to FOX29 Philadelphia, pleading for the robbers to stop targeting their businesses.
"Please, stop it. We work hard to get money," said one worker, who wished to remain anonymous.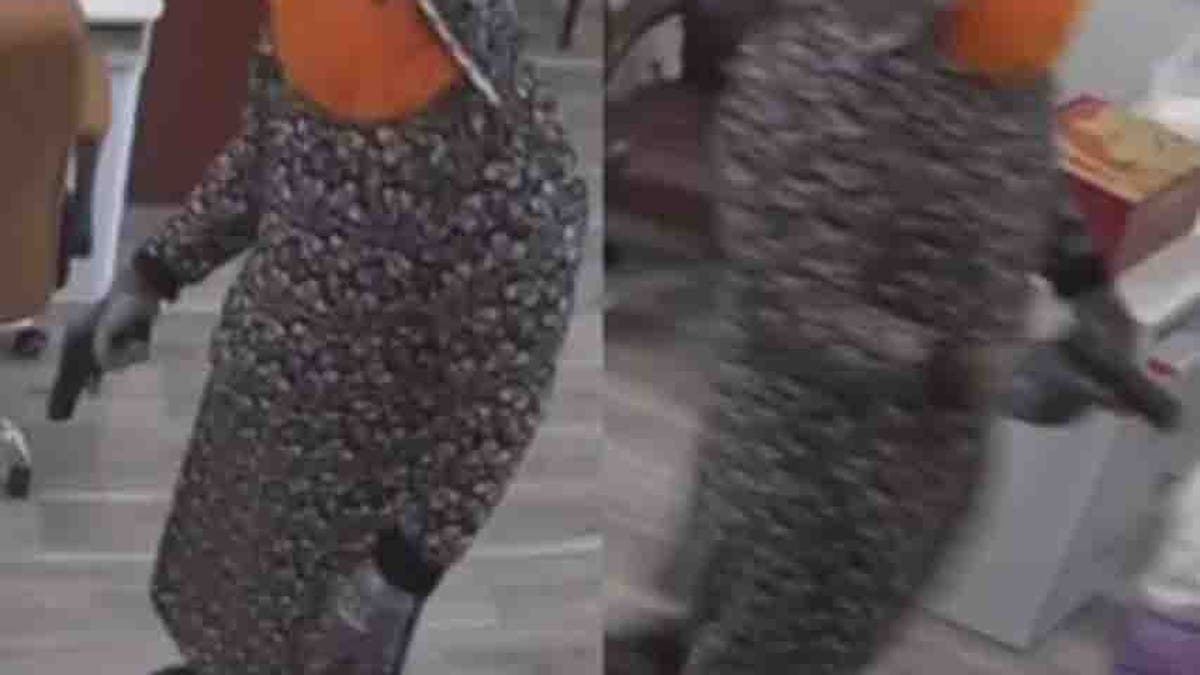 CELEBRITY JEWELER TARGETED IN HIGH-TECH HEIST; THIEVES CAUGHT ON CAMERA
Police described one suspect as a Black male, standing 6 feet tall with a stocky build, and wearing a black and white print Muslim garb, orange face mask, gray gloves, black pants, black and white Nike sneakers, and gray and white mechanic-style gloves.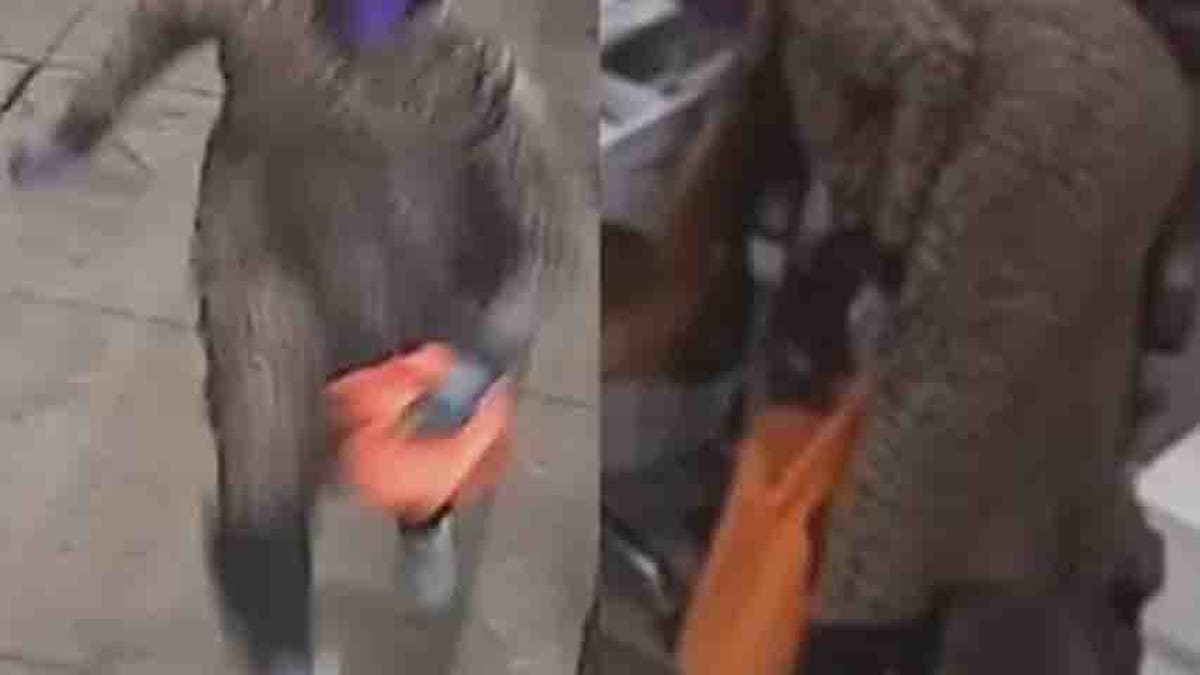 The second suspect was described as a Black male, standing 5 feet 10 inches tall with a thin build, and wearing cheetah or leopard print Muslim garb, blue or purple face mask, black pants, white sneakers, and gray and white mechanic-style gloves.
Philadelphia District Attorney Larry Krasner told reporters during a Monday press conference that both nail salon robberies are under active investigation.
No arrests have been made as of Tuesday morning.