Rep. Alexandria Ocasio-Cortez, D-N.Y. has still not traded in her non-union made Tesla after suggesting over a year ago she would trade in the vehicle. 
On CBS' "Face the Nation" Sunday, Ocasio-Cortez discussed the United Auto Workers' strike with host Margaret Brennan where she was pressed about owning a non-union made vehicle. While the "Squad" member voiced her support for the striking workers, she defended her Tesla purchase.
"One of the things that's happening in the auto industry, as you know, is this market shift and transition to electric vehicles. You were quoted in July saying you look forward to buying a union made electric vehicle, but you currently have a non-union made Tesla. UAQ already makes some electric vehicles. Why wasn't that? Is it a problem with the quality? Is it a problem with the style? Is the market just not there?" Brennan asked. 
"No," Ocasio-Cortez responded.
AOC CONTRADICTS BIDEN, SAYS ECONOMY IN 'CRISIS' DURING UNION WORKERS SPEECH 
"Our car was purchased during the pandemic when travel, before a vaccine had come out, so travel between New York and Washington, the safest way we had determined, was an EV," AOC explained. "But that was prior to some of the new models coming out on the market that had the range available. But we're actually looking into trading our in our car now. So, we're looking into it, and hopefully we will soon."
While she stated that "hopefully" she can find a new model, this comment was similar to a remark Ocasio-Cortez made in May 2022.
Speaking with Bloomberg News at the time, Ocasio-Cortez similarly said that she was prevented from purchasing a new electric vehicle since a Tesla was the "only EV" that could take her from New York to Washington.
"At the time, it was the only EV that could get me from New York to Washington on like one, or one-and-a-half charges," she said. "I would love to switch."
Ocasio-Cortez's office didn't immediately respond to a request for comment.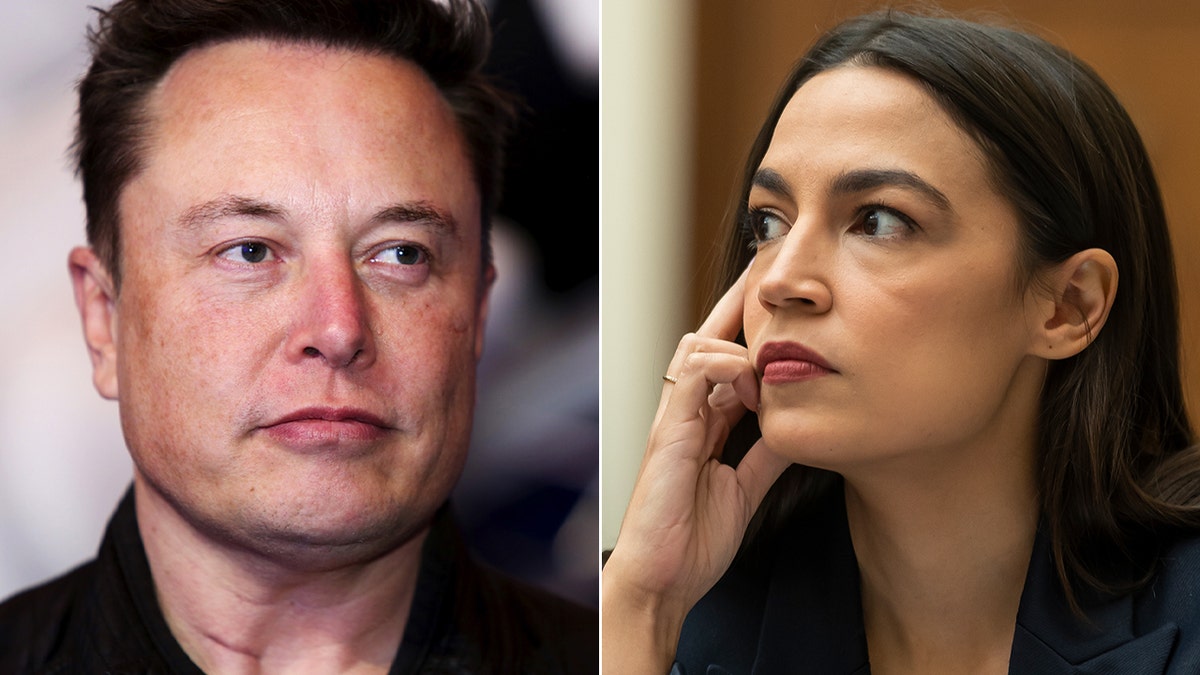 Her comments followed a brief online spat with Tesla founder Elon Musk over his purchase of the social media platform X, formerly known as Twitter. Ocasio-Cortez complained in a post about "some billionaire with an ego problem" who oversees a massive communication platform. Musk responded jokingly, "Stop hitting on me, I'm really shy."
Ocasio-Cortez claimed she was "talking about Zuckerberg" in a subsequent tweet, which she later deleted.
UAW MEMBERS HOLDING OUT 'AS LONG AS IT TAKES' AS HIGH-STAKES NEGOTIATIONS REACH DAY 3: WE ARE ALL 'SUFFERING' 
Despite her non-union vehicle, Ocasio-Cortez spoke out in defense of the UAW strike as well as President Biden's upcoming speech to the autoworkers.
"Well, I think right now, we are in such a crisis in our economy, a crisis of inequality, that it is going to take a level of political and popular support, unlike that we've seen in a strike situation like this in recent and modern history, in order for us to get a breakthrough," Ocasio-Cortez said on "Face the Nation." "What we've seen at the Big 3 are CEOs giving themselves as much as a 40% wage and compensation increase, while workers have actually seen a real wage decrease over the last 10 to 15 years, and in order for us to break that norm, I think it's going to take an unprecedented level of involvement to make sure that workers get what they deserve here,"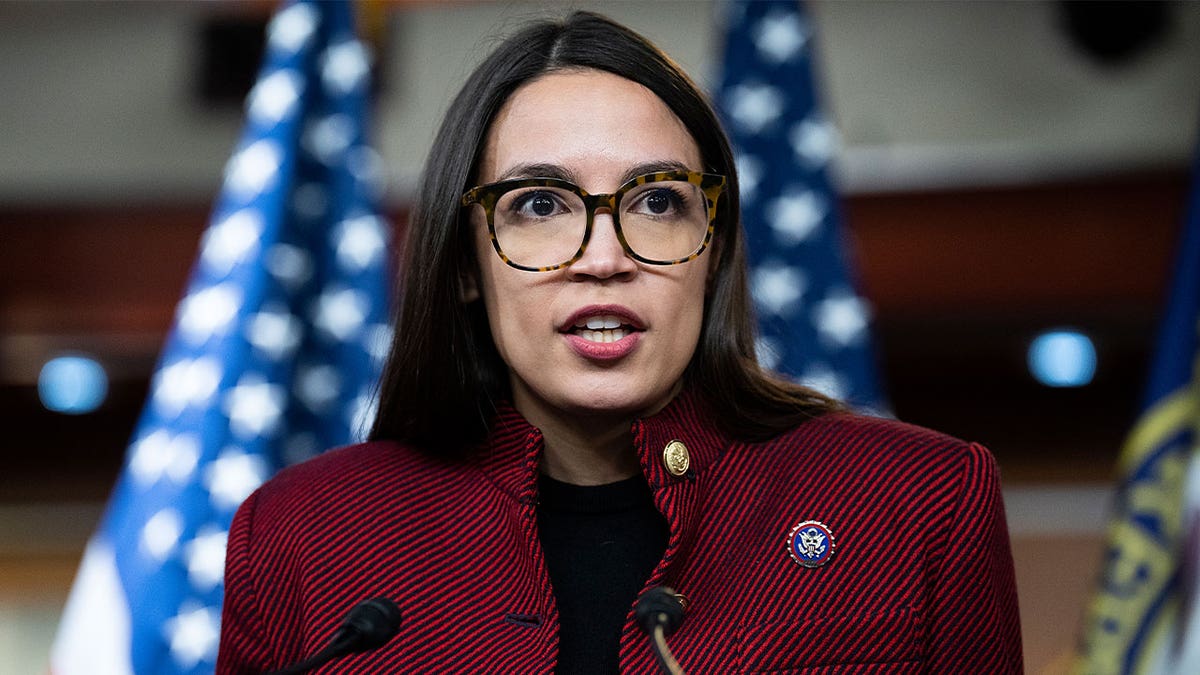 CLICK HERE TO GET THE FOX NEWS APP
The UAW officially went on strike against the "Big 3" auto companies Ford, General Motors and Stellantis on Sept. 15. The union is currently seeking a shorter work week, higher pay and better retirement benefits.
For more Culture, Media, Education, Opinion, and channel coverage, visit foxnews.com/media.
FOX News' Yael Halon contributed to this report.