Bruce Willis' frontotemporal dementia (FTD) diagnosis is bringing more attention to the rare condition.
For World Frontotemporal Dementia Awareness Week, Willis' wife, Emma Heming Willis, and the Association for Frontotemporal Degeneration CEO Susan Dickinson joined NBC's "TODAY" to speak openly about the actor's health status and details of the disease.
Dickinson, who is based in Pennsylvania, broke down what happens to patients facing FTD, mentioning how the path to a diagnosis can be "one of the most confusing parts."
WHAT IS FRONTOTEMPORAL DEMENTIA, THE DIAGNOSIS BRUCE WILLIS HAS RECEIVED?
"Because it is less common, most doctors aren't familiar with it," she said. "It can take almost four years for people to get diagnosed on average."
Oftentimes, Dickinson revealed, patients are misdiagnosed with other conditions such as bipolar disorder, depression, Alzheimer's disease or even Parkinson's or ALS.
Heming Willis explained how FTD is different from these other cognitive diseases, as the condition can also affect movement and speech.
BRUCE WILLIS' WIFE EMMA IS ADDING TO HER 'DEMENTIA CARE TOOLBOX' AMID ACTOR'S DIAGNOSIS
Dickinson added that it can also impact behaviors, personality and executive functioning, which includes the ability to plan ahead, meet goals, display self-control, follow multistep directions and focus despite distractions, citing Harvard University's Center on the Developing Child.
FTD can be indicated by "unexplained changes" in behavior and personal presentation, the expert mentioned.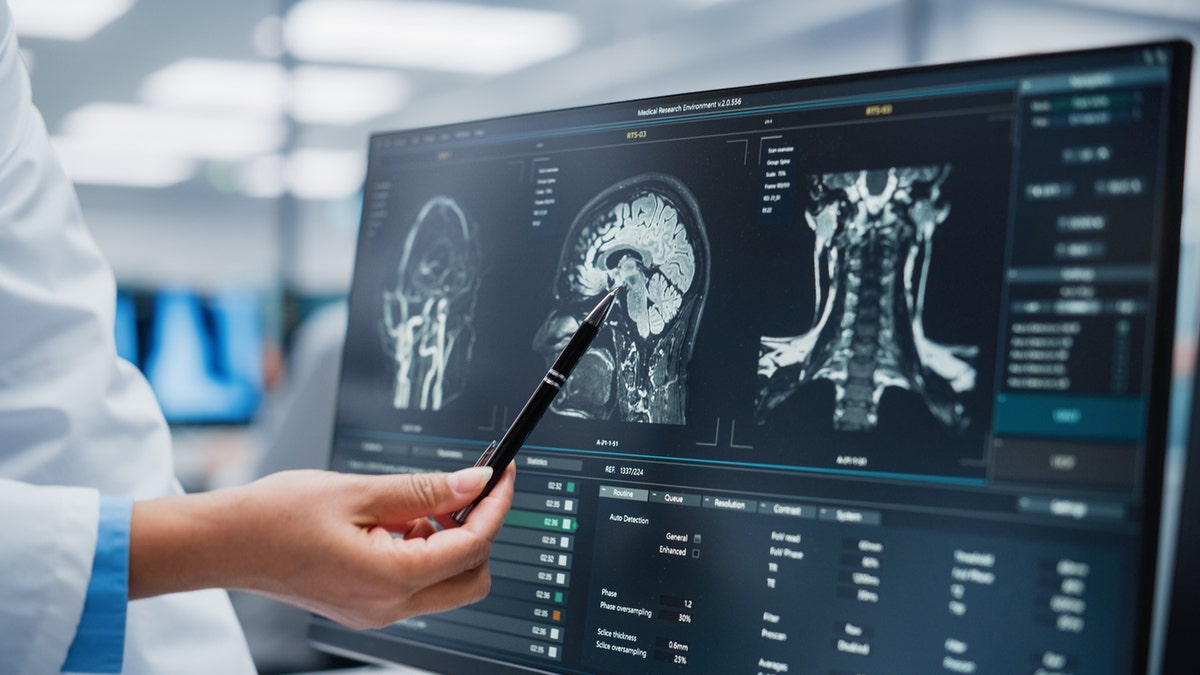 "So, somebody who normally speaks absolutely fine has trouble putting their thoughts into meaningful sentences," she said. "Or they may lose the meaning of a specific word."
"Maybe a person who always managed the family's finances all of a sudden has trouble balancing a checkbook."
BRUCE WILLIS' WIFE SAYS 'IT'S HARD TO KNOW' IF ACTOR UNDERSTANDS HIS DEMENTIA DIAGNOSIS
Emerging problems at work can also be a warning sign, Dickinson added.
"Somebody who's always performed well is either making poor decisions or just isn't completing tasks," she said.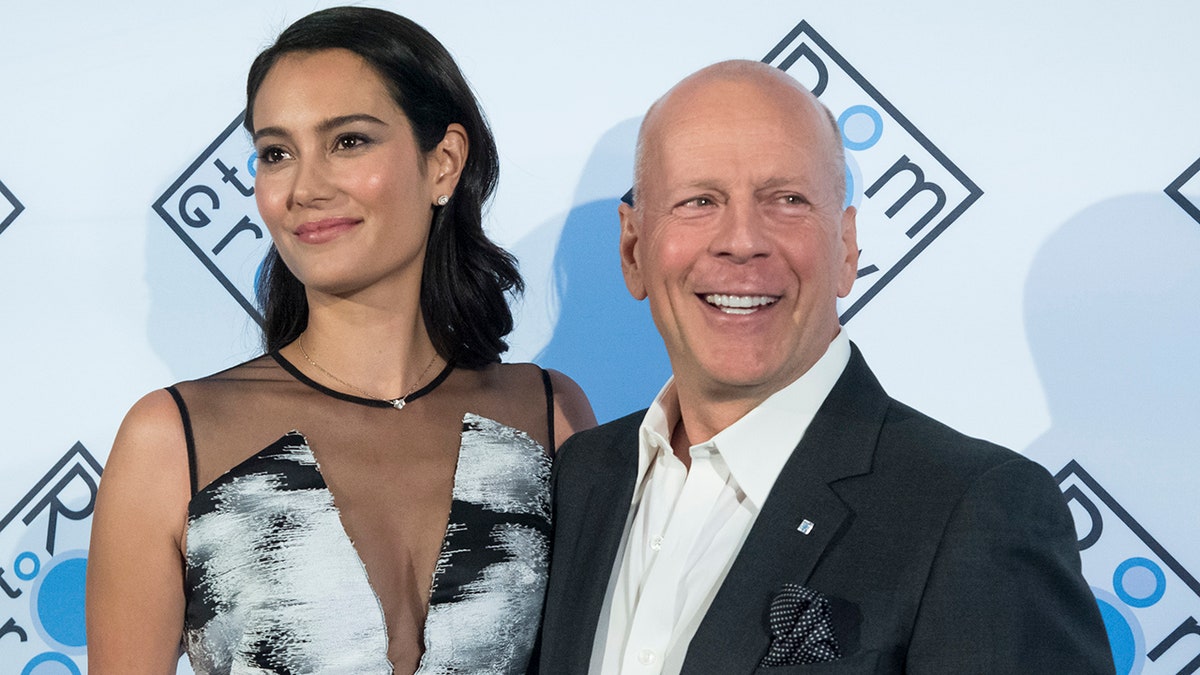 Heming Willis admitted that it's "hard to know" if her husband is aware of what's going on with him.
Because the disease can begin in the frontal or temporal lobes of the brain, Dickinson confirmed that it can affect self-insight.
CLICK HERE TO SIGN UP FOR OUR HEALTH NEWSLETTER
"We really don't know," she said. "Some people, the first thing they lose is any understanding that they themselves have changed, and other people retain that for a long time."
FTD can be passed on genetically, Dickinson noted, as the genetic mutation is present in about 25% of people – but the condition is sporadic in most patients.
CLICK HERE TO GET THE FOX NEWS APP
She added, "We do not know yet what causes the condition, which is one of the challenges."
FTD accounts for an estimated 10% to 20% of all dementia cases, according to The Association for Frontotemporal Degeneration.
For more Health articles, visit www.foxnews.com/health.