Allies of President Biden are reportedly panicked over third-party candidates running for president and say the White House is "worried" too, according to NBC News. 
"It's pretty f—ing concerning," someone reportedly familiar with the discussions, who remained anonymous, told NBC News. The outlet described it as a "creeping fear." 
The outlet reported that the president also met with former Secretary of State and failed 2016 Democratic presidential candidate Hillary Clinton. 
"Clinton pressed Biden to take the third-party threat seriously and come up with a way to compensate for it, one of the sources said," the report read. 
WHAT NO LABELS IS SAYING ABOUT A POSSIBLE JOE MANCHIN RUN ON THE CENTRIST GROUP'S POTENTIAL 2024 THIRD-PARTY TICKET
One of the sources reportedly said that Biden was "worried about it" too. 
"With a tight election, every vote counts," an ally to the president told the outlet. "Is it in the back of many people's brains? Absolutely. Do we have to be careful as we move out? Yes, we do."
Former Obama aide David Axelrod also warned Democrats of a no-labels threat. 
"This is going to sneak up on people," Axelrod, a CNN political commentator, said in July. "I don't know why alarm bells aren't going off now, and they should be at a steady drumbeat from now until the election."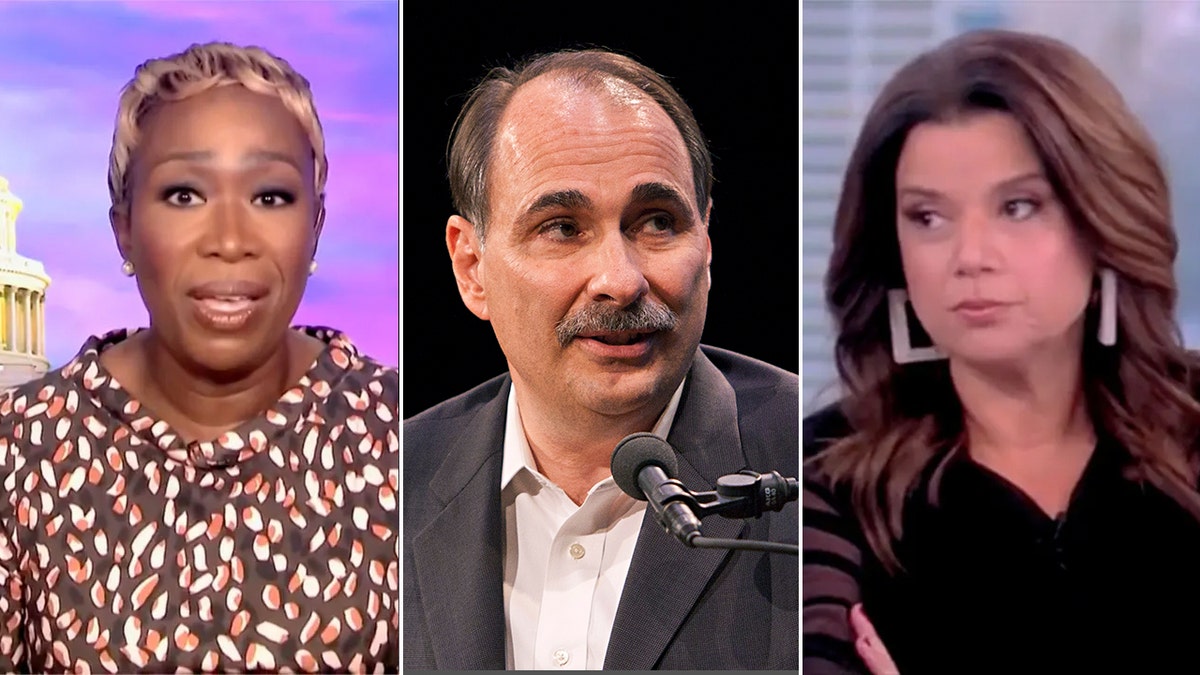 LIBERAL MEDIA PANICS OVER POTENTIAL NO LABELS THIRD-PARTY TICKET: 'DEMOCRACY-ENDING'
The co-founder for "No Labels," Joe Lieberman, attempted to ease doubts of the party being a "spoiler" in August. 
He said the group would only launch a third-party bipartisan ballot "if we think it has a realistic chance to win." 
"Biden and his allies face a bit of a conundrum just in their messaging about White House concerns, according to people familiar with White House discussions. They want Democrats to know that they are aware of the threat they face from third parties but want to avoid stoking panic," the report read.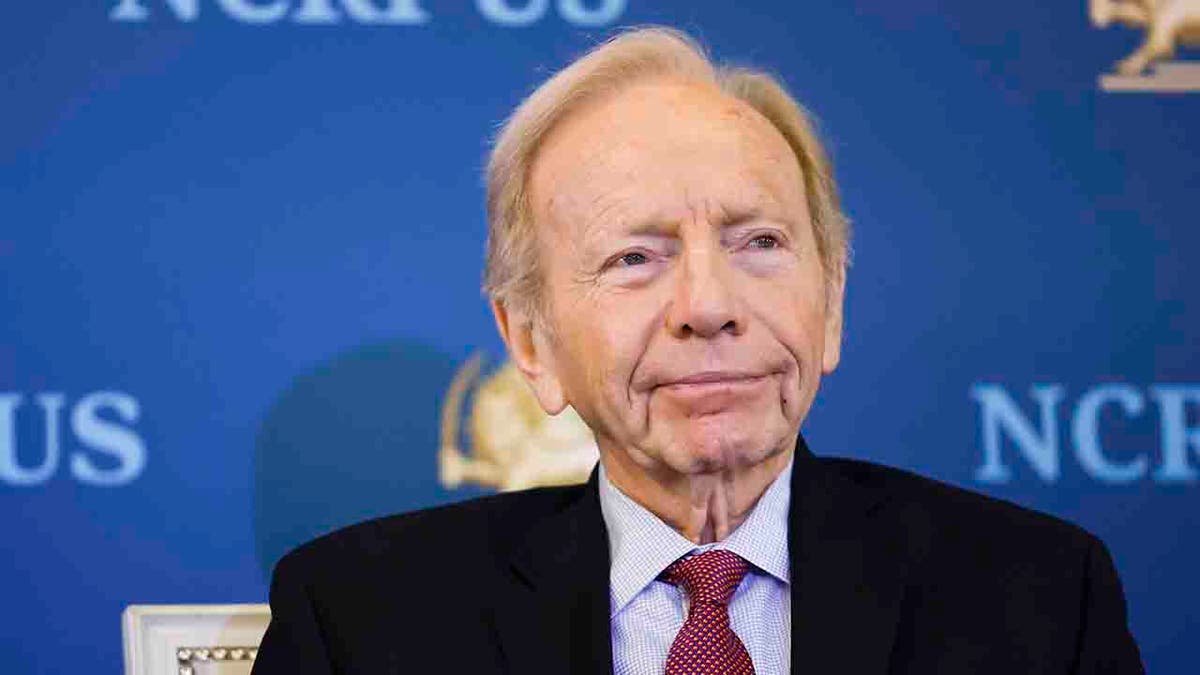 CLICK HERE TO GET THE FOX NEWS APP
The Biden campaign did not respond to a request for comment. 
For more Culture, Media, Education, Opinion, and channel coverage, visit foxnews.com/media.