This story discusses suicide. If you or someone you know is having thoughts of suicide, please contact the Suicide & Crisis Lifeline at 988 or 1-800-273-TALK (8255).
Gisele Bündchen described feeling life-ending thoughts and overwhelming anxiety while becoming one of the world's most recognized supermodels.
"Everybody looked at me from the outside and thought I had it all, right?" Bündchen said during an interview with CBS Sunday Mornings. "And I was feeling like I was living this life that was just, like …"
Lee Cowan suggested, "Killing you?" to which Bündchen replied, "Exactly. You know, drinking mocha frappuccinos for breakfast with three cigarettes; drinking a bottle of wine at night to calm down from all the coffee I was drinking. Not sleeping and traveling and working. 
"I basically burned out my adrenal glands and my nervous system couldn't take it anymore. I felt bad about it, I felt like I couldn't tell people that because they looked at me and they're like, She has everything. Like, they wouldn't even understand."
TOM BRADY'S EX-WIFE GISELE BUNDCHEN ADMITS DIVORCE WAS NOT WHAT SHE 'DREAMED OF': 'YOU HAVE TO ACCEPT'
Bündchen, 43, was discovered in a mall when she was 14, and quickly became one of the most coveted faces on the catwalk after moving from her hometown in Brazil.
Cowan asked, "How did the anxiety start to present itself?"
"You know, I was in tunnels; I couldn't breathe," Bündchen said. "And then, I started being in studios, and I felt, like, suffocated. I lived on the 9th floor, and I had to go up the stairs because I was afraid I would be stuck on the elevator, and I'd be hyperventilating. Because you know, when you can't breathe even when the windows are open, you feel like, I don't want to live like this, you know what I mean?"
"Did you really think about jumping?"
"Yeah. For, like, a second, because you're like, I can't."
Instead, she pivoted and went into a complete detox. Gisele eliminated caffeine, sugar and alcohol from her routine and began meditating daily. 
GISELE BUNDCHEN SAYS SHE HASN'T 'DRANK ALCOHOL FOR OVER TWO YEARS': 'IT'S AMAZING'
"I wake up at five," she said. "Yeah, I like to wake up early, I like to greet the sun. You know, sometimes you're tired and you're like, 'Okay, I'm just going to sleep in a little bit,' but I feel a difference when I do that."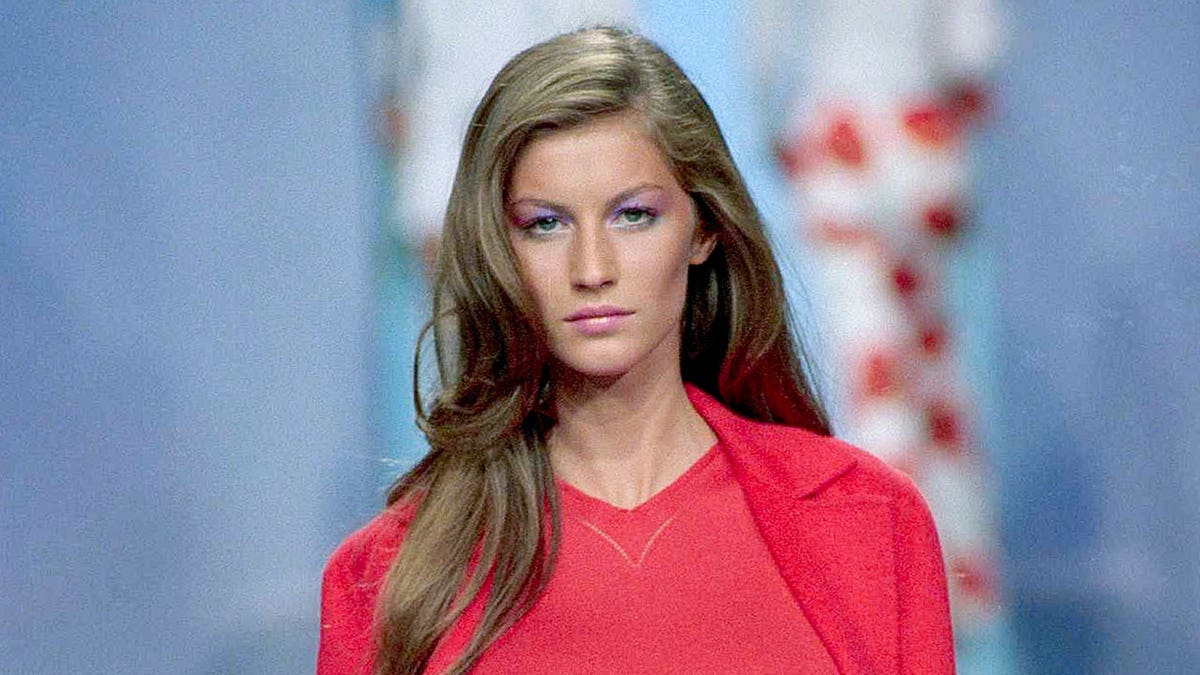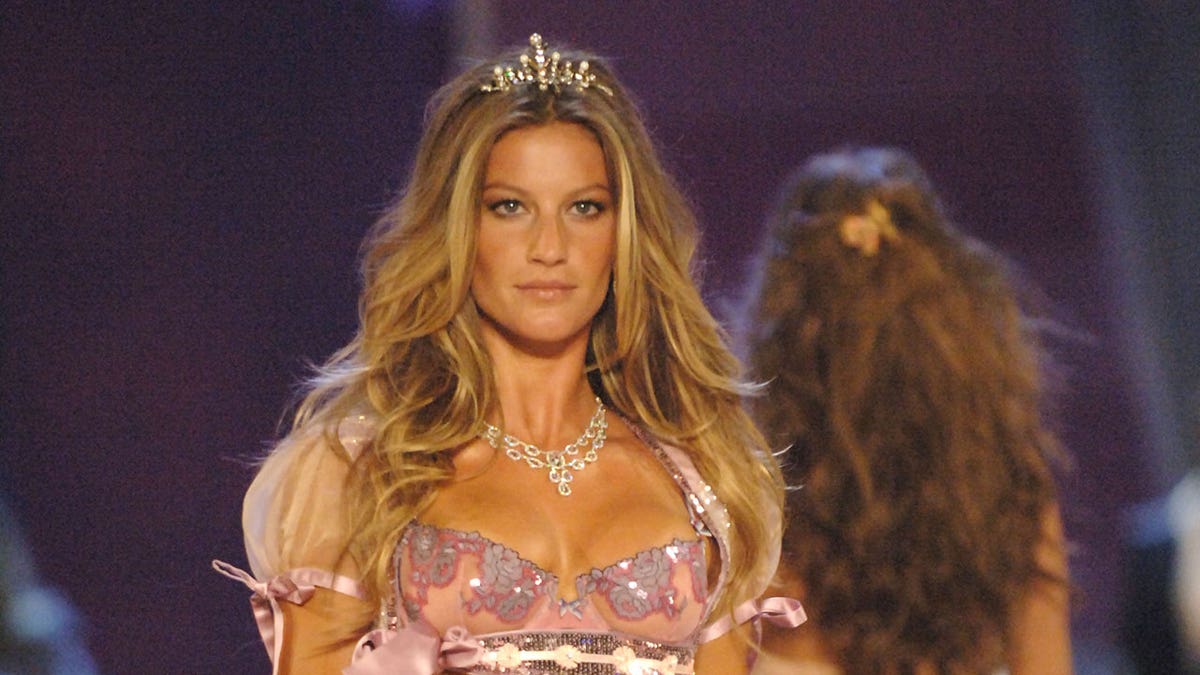 LIKE WHAT YOU'RE READING? CLICK HERE FOR MORE ENTERTAINMENT NEWS
Soon after, she met Tom Brady, whom she dated for 16 years and was married to for 13 before they announced their divorce. 
"I look into my life, and I wouldn't have it any other way," she said. "I wouldn't have any other life. I wouldn't have done it. If they say, can you change something in your life? I wouldn't change absolutely anything."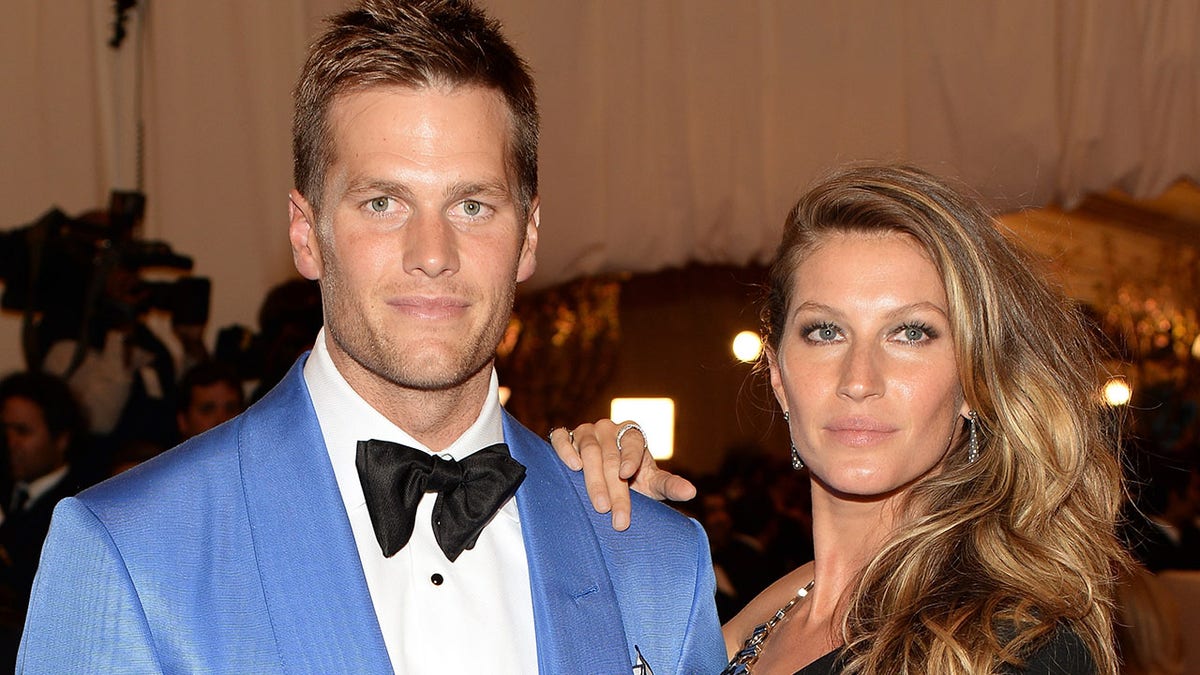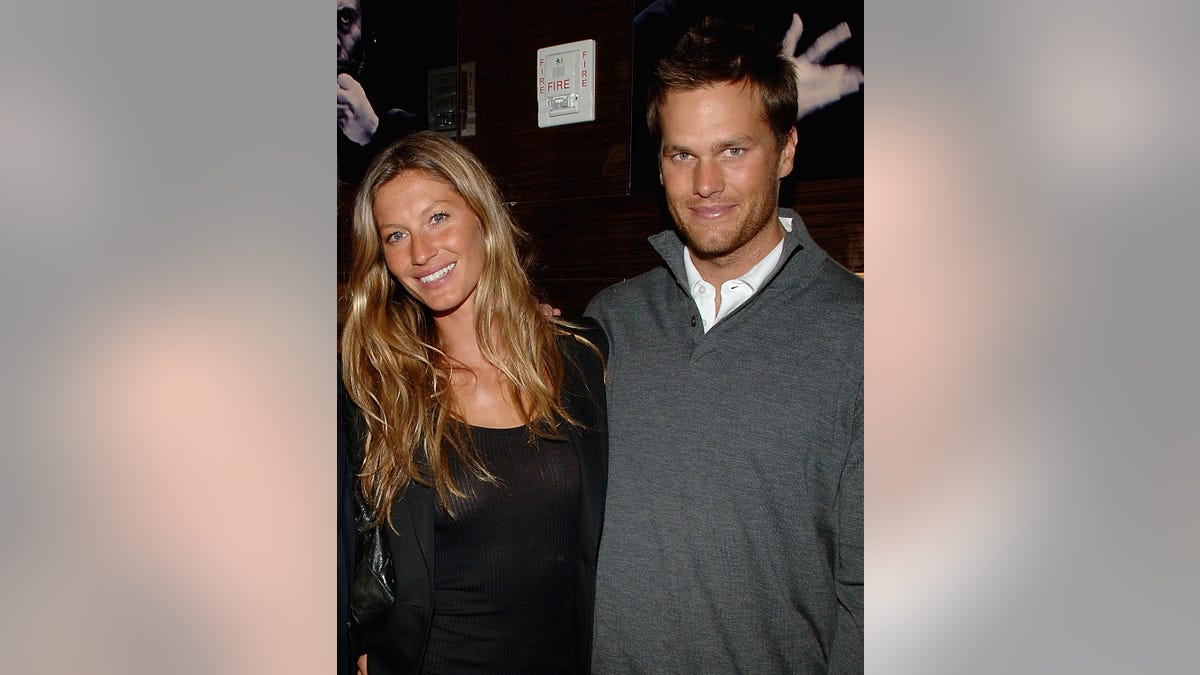 Brady first announced he would step away from the NFL on Feb. 1, 2022, but 40 days later he changed his mind. The Tampa Bay Buccaneers quarterback officially retired from the game once again, one year later on Feb. 1, 2023.
Tom and Gisele confirmed their divorce in October 2022 after 13 years of marriage.
"We arrived at this decision amicably and with gratitude for the time we spent together," Brady wrote on Instagram at the time. "We are blessed with beautiful and wonderful children who will continue to be the center of our world in every way. We will continue to work together as parents to always ensure they receive the love and attention they deserve."
CLICK HERE TO SIGN UP FOR THE ENTERTAINMENT NEWSLETTER
Bündchen added online: "The decision to end a marriage is never easy but we have grown apart and while it is, of course, difficult to go through something like this, I feel blessed for the time we had together and only wish the best for Tom always.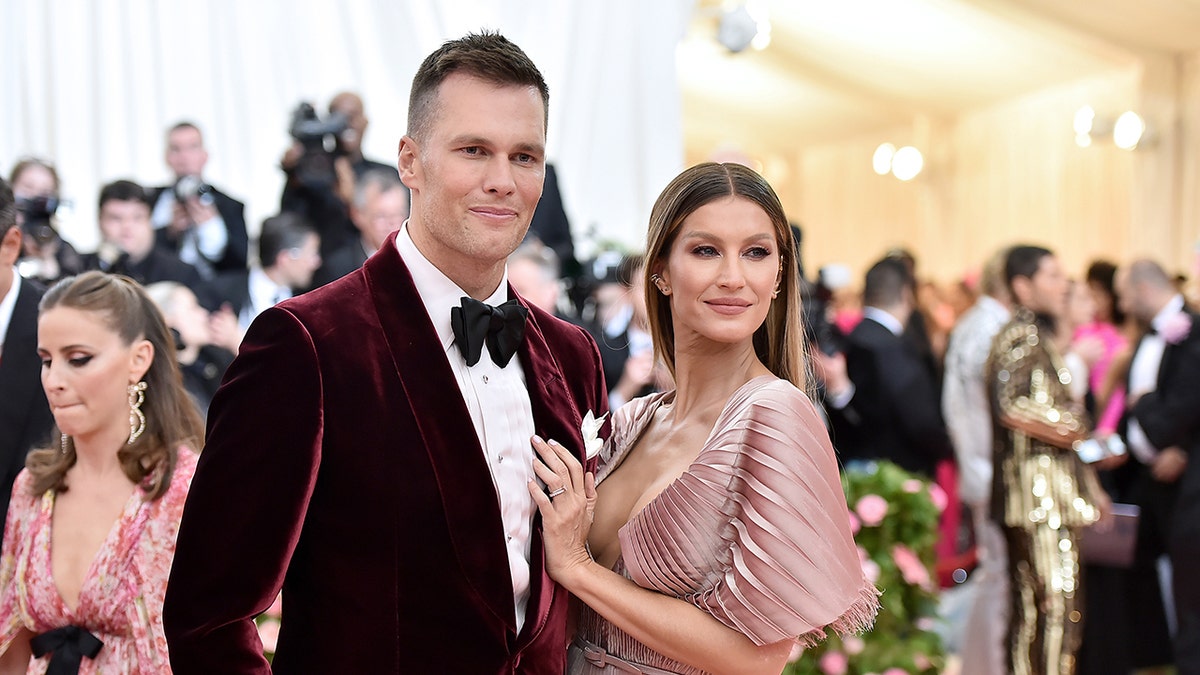 She told "CBS News Sunday Morning" that their decision to divorce was "not what I dreamed of and what I hoped for."
Gisele added, "My parents have been married for 50 years, and I really wanted that to happen. But I think you have to accept, you know, sometimes that the way you are in your 20s, it's sometimes you grow together, sometimes you grow apart. I mean, he's the father of my kids, you know? So, I always wish him the best, and I'm so grateful that he gave me wonderful children."
Tom and Gisele share son Benjamin Rein, 13, and daughter Vivian Lake, 10. The former quarterback also shares son Jack, 15, with ex-girlfriend Bridget Moynahan, 52.
CLICK HERE TO GET THE FOX NEWS APP