Country superstar Tim McGraw is celebrating several special occasions, including his loving wife Faith Hill's birthday and his new album,  "Standing Room Only."
McGraw, 56, shared the "best part" of the celebration and the surprise he set up for his wife of 27 years.
"We had a great time. We just hung out in our hotel, and she had a birthday cake, which is her favorite cake, had the hotel make it for her. She got some flowers," he told Fox News Digital at the iHeartRadio Music Festival, hosted at the T-Mobile Arena in Las Vegas, Friday.
TIM MCGRAW 'WOULD'VE DIED' IF HE DID NOT MARRY FAITH HILL: HOW THEIR MARRIAGE BEAT THE ODDS
The "It's Your Love" crooner continued to gush over his wife and revealed the surprising gift he gave her on the momentous day.
"Got her some nice sweats for her birthday," McGraw laughed. "I mean, she's got too much jewelry already, so I had to do something different this year … just spending time together was the best part."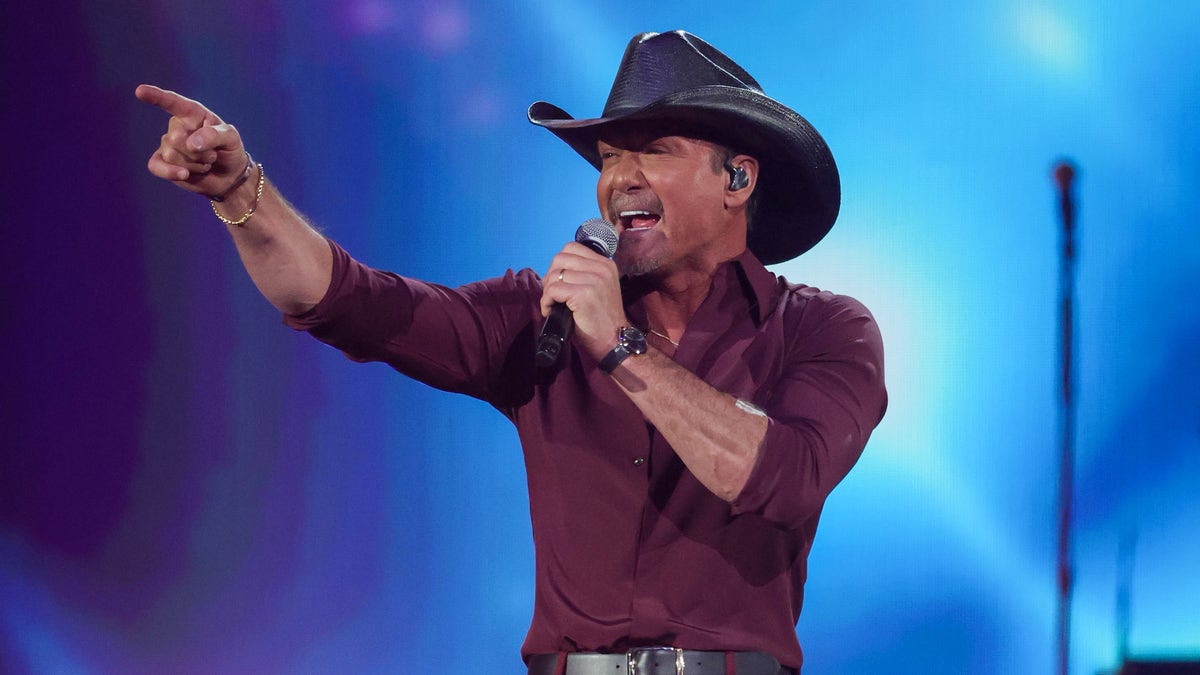 McGraw recently showed how he was still head over heels for Hill after more than two decades of marriage.
The country star called his wife his "best friend" in a public love note for her 56th birthday on Thursday.
WATCH: TIM MCGRAW REVEALS 'BEST PART' OF WIFE FAITH HILL'S BIRTHDAY
"Happy birthday to the love of my life, my partner and my best friend," McGraw wrote on his Instagram along with a glamorous photo of Hill at an event.
He added, "You light up every room you walk into. And you light up my heart and soul. I love you more than I could ever express in a million years. This is your day my love!!!!" McGraw also included a heart and a kissing face emoji.
After 27 years of marriage, McGraw credited his wife for their successful yet challenging marriage.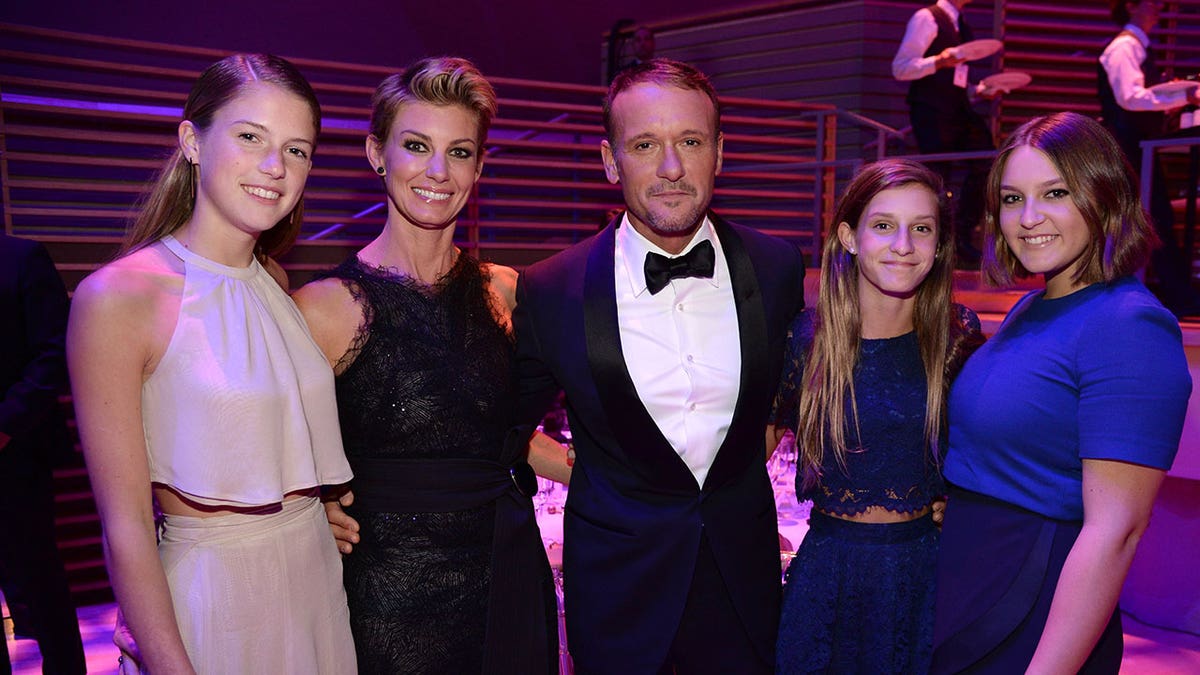 TIM MCGRAW, FAITH HILL'S DATE NIGHTS INCLUDE '80S MUSIC AND 'CANDLES ALL OVER'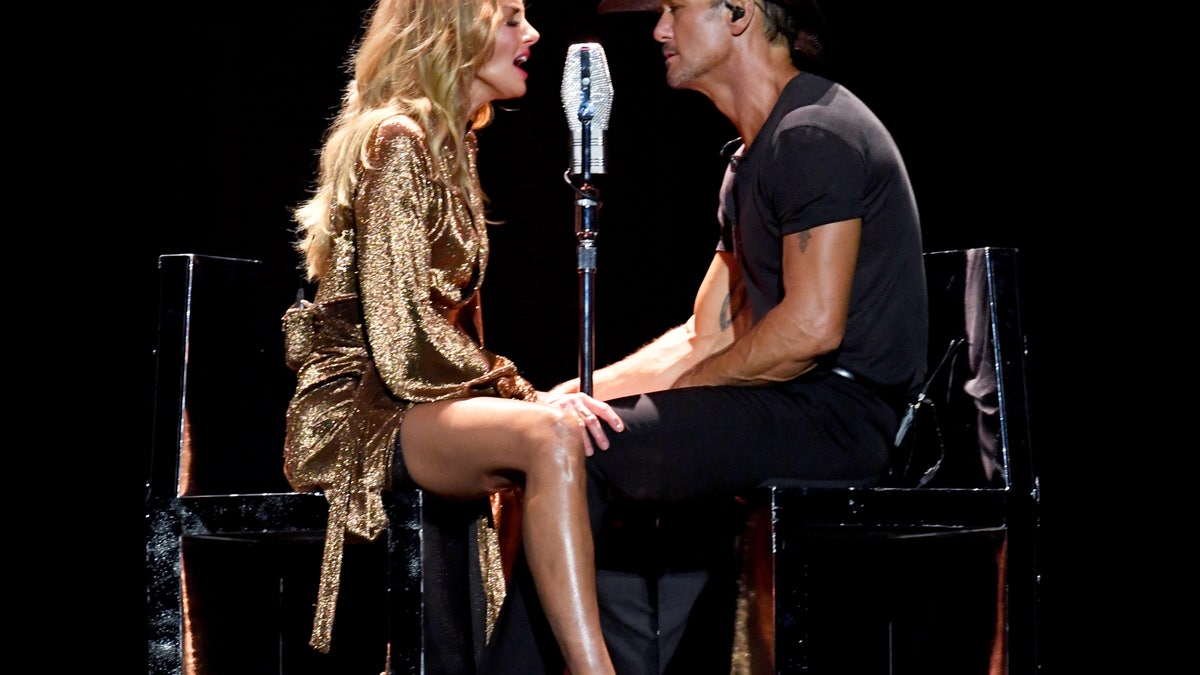 "It's really her. It's the grace that she has for me," McGraw shared with Fox News Digital on the iHeartRadio red carpet. "I've probably put her through more than I should have, and she's such a great, great lady."
Although the music superstars have faced challenges in their marriage, as McGraw battled addiction and a 15-year struggle with sobriety, the "Humble and Kind" singer previously admitted that Hill was always his saving grace.
The three-time Grammy Award-winning country singer also previously said his career would not exist without his wife.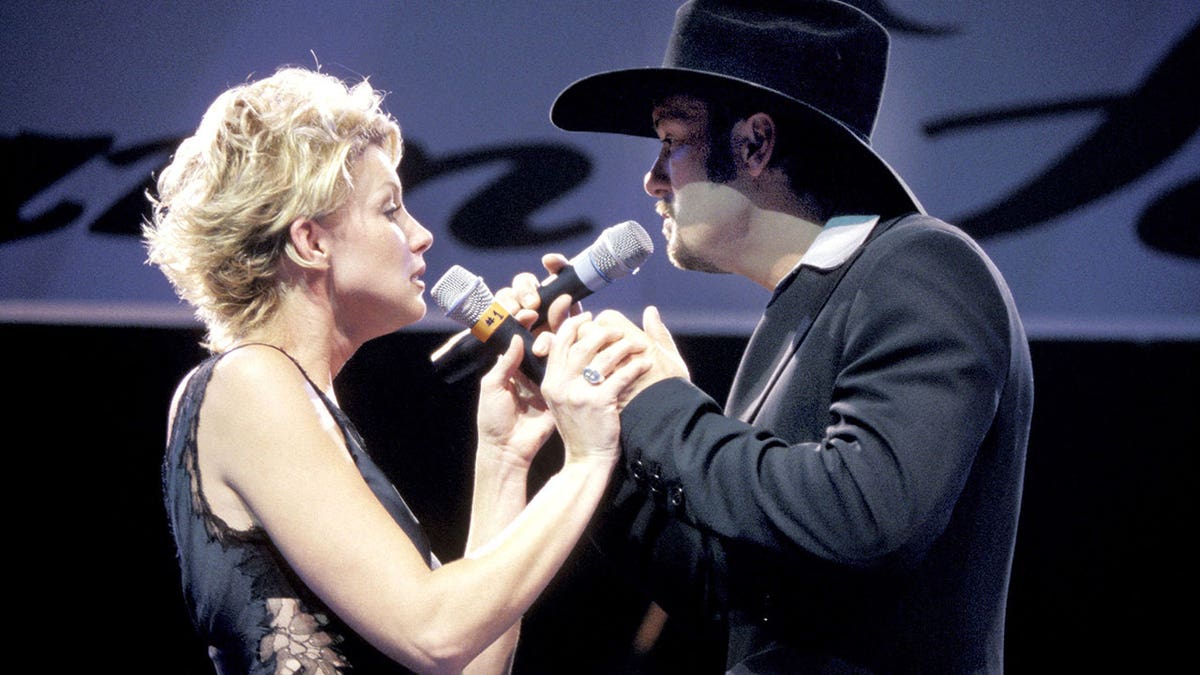 The Louisiana native released his 17th studio album, "Standing Room Only," in August and is preparing to begin his tour in 2024.
McGraw continued to tell Fox News Digital the inspiration behind his latest album.
LIKE WHAT YOU'RE READING? CLICK HERE FOR MORE ENTERTAINMENT NEWS
"Just finding music that was aspirational in a lot of ways and very cinematic … told stories. That's what I try to do for every record," McGraw noted. 
"I think this record in particular has a lot of songs. It just has a good, positive mentality to it. It makes you feel good."
CLICK HERE TO SIGN UP FOR THE ENTERTAINMENT NEWSLETTER
The "Live Like You Were Dying" singer added what he was looking forward to at the iHeartRadio Music Festival ahead of his performance.
"There's so many different acts from different genres and people I haven't seen live before, so I get really excited about it," McGraw remarked. "A little nerve-wracking sometimes … you're performing for an audience that doesn't necessarily know your music … so it makes it exciting, nervous and all those things at the same time."
CLICK HERE TO GET THE FOX NEWS APP
The 2023 iHeartRadio Music Festival will broadcast live for fans via iHeartMedia radio stations and on Hulu.