Las Vegas Raiders star Davante Adams took a big hit late in the team's loss to the Buffalo Bills on Sunday.
Jimmy Garoppolo threw a deep pass to Adams down 38-10 with 3:09 left in the game. Adams had triple coverage around him, and as the ball was batted away, he took a big shot from Bills safety Taylor Rapp. The two collided helmet-to-helmet, and Adams would not return to the game.
CLICK HERE FOR MORE SPORTS COVERAGE ON FOXNEWS.COM
Adams entered concussion protocol as Rapp was flagged for unnecessary roughness on the play. On Wednesday, Adams called out the defender for being "out of control."
"Was it unnecessary? Completely, obviously. But certain players play a certain way too. Some people, out of control, they fly around, they don't really have much true purpose out there," Adams said, via ESPN. "I mean, playing a half field on one side, you run over and hit somebody in the head on the other side of the field.
COWBOYS STAR TREVON DIGGS OUT FOR REST OF SEASON AFTER TEARING ACL AT PRACTICE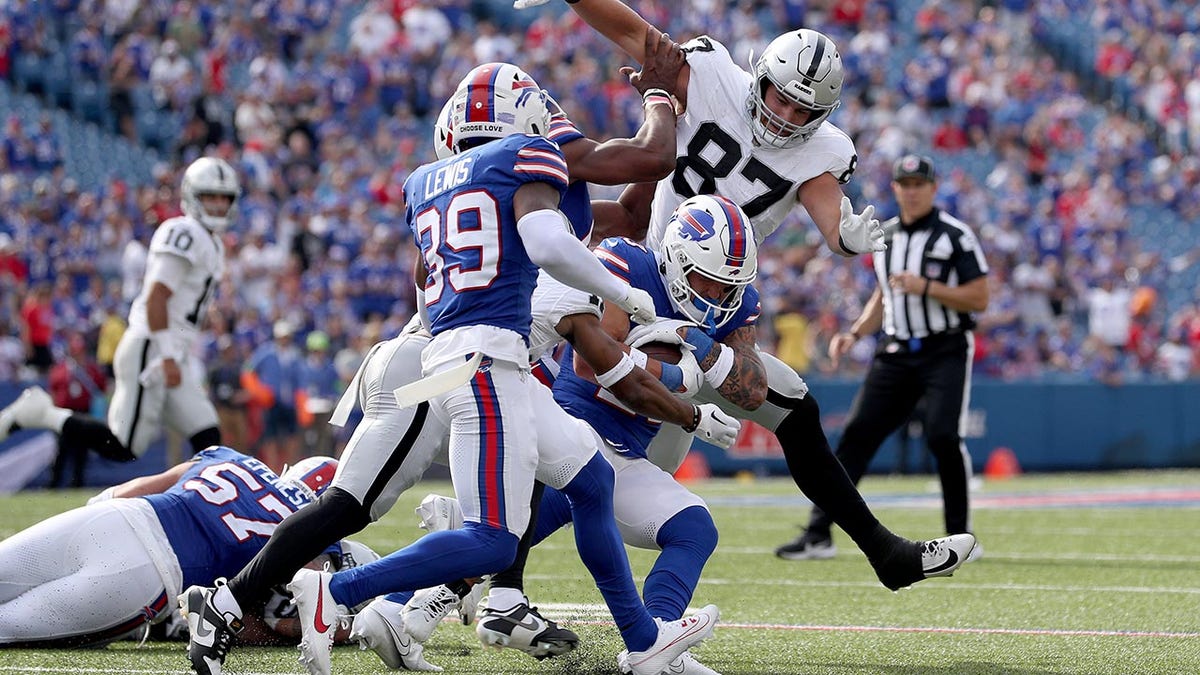 "That's the kind of stuff that contributes to you not being on the field. That's why you're in when you're blowing us out by 25 at the end of the game. Maybe if that man learns how to play the game the right way, he'll see the field. Until then, he'll have to go and live off of plays like that, I guess."
Adams was not listed on the injury report going into their Week 3 game against the Pittsburgh Steelers. He is in his second season with the Raiders.
CLICK HERE TO GET THE FOX NEWS APP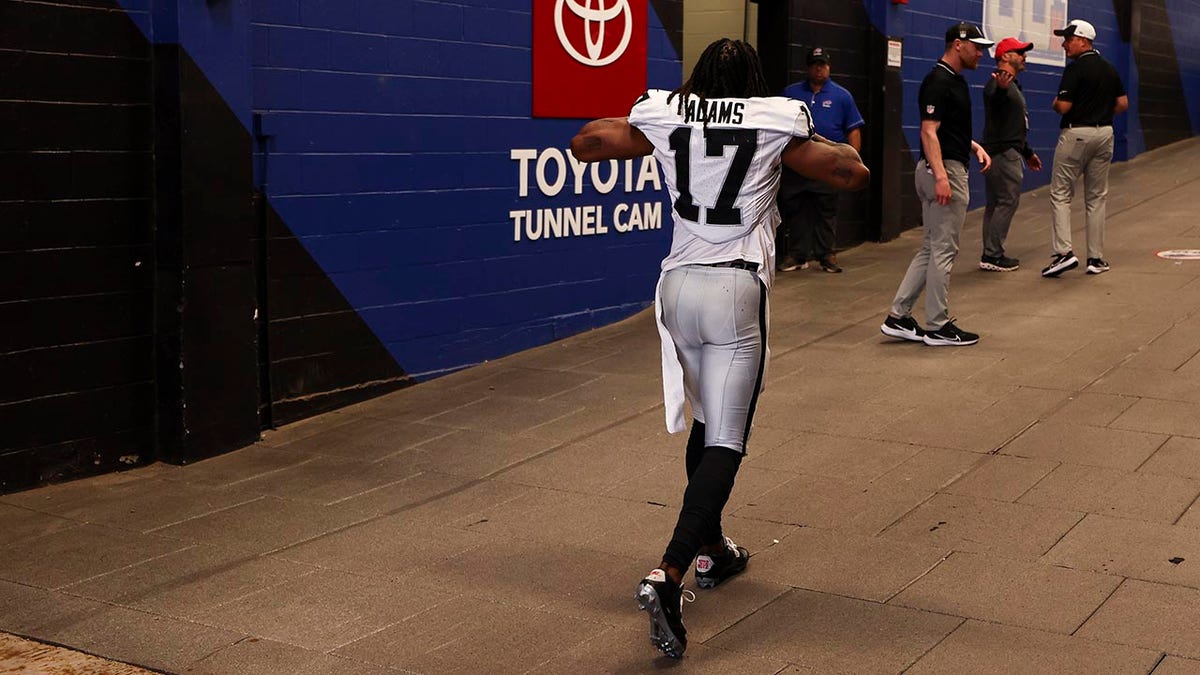 Rapp was not on the Bills' injury report either. He is in his first season with the Bills.