Jack Osbourne has dueling opinions about the use of artificial intelligence.
"I use it. I use it all the time. You know, we use it a ton for graphics and for stuff with the podcasts," he said in an interview with Fox News Digital.
The 38-year-old said he uses programs like ChatGPT "as a foundation. I don't ever use it as like a finished product, but I'll punch something, and I'm like, 'Oh cool. This is a good starting piece.'"
And while Osbourne appreciates its capabilities, he admits he could see things taking a turn with the rapid growth of AI.
"I think it, it could get really s—ty. It could get really bad," he said. 
One of his concerns is what it could mean for his children's future. "The Osbournes" alum shares daughters Andy Rose, 7, Minnie Theodora, 5, and Maple Artemis, 1, with his fiancée Aree Gearhart. He is also father to daughter Pearl, 11, with ex-wife Lisa Stelly.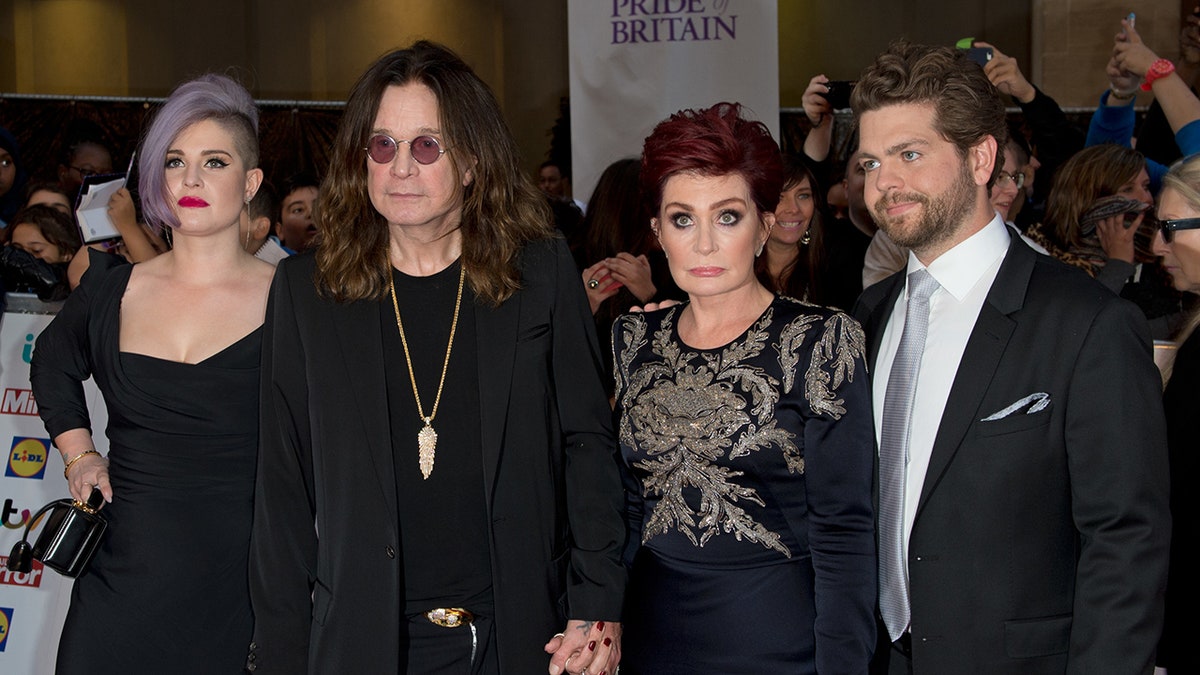 "If my child was like, 'I'm going to go to school to be a coder,' I'd be like, 'Don't bother. Go learn to be a carpenter or a tiler or a framer or something if you want to be creative, because AI can't do that," the media personality said.
"It's great. But I think it's a bit of a Pandora's box, and to the point of coding, the worst thing they could have ever done is teach AI how to code."
WATCH: 'THE OSBOURNES' STAR JACK OSBOURNE HAS CONCERNS ABOUT AI: 'IT'S A BIT OF A PANDORA'S BOX'
WHAT IS ARTIFICIAL INTELLIGENCE (AI)?
Education is already seeing a shift in the use of AI.
It was announced earlier this year that Harvard University will incorporate AI chatbots to teach introductory coding courses for the fall semester.
According to the school's newspaper, The Harvard Crimson, the AI bot will help students find errors in their coding, answer questions, offer feedback and help students learn more about the coding process in other ways.
CLICK HERE TO SIGN UP FOR THE ENTERTAINMENT NEWSLETTER
The course's teacher, Professor David Malan, explained that, though the bot will have question-answering capabilities, its answers can be reviewed by human staff members. He also explained that the bot's purpose is to help guide students through the learning process instead of outright answering questions for them.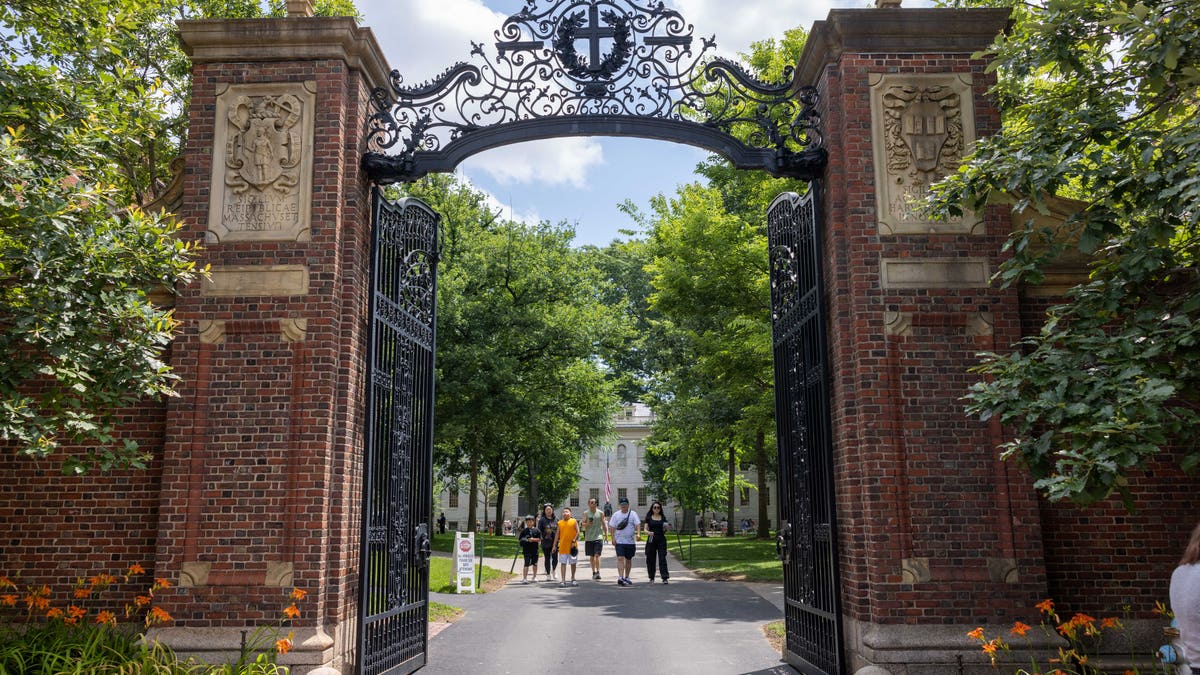 Osbourne isn't alone in his concerns about AI's impact on creativity.
"America's Got Talent" judge Simon Cowell told Fox News Digital recently he's "not a fan of it," adding, "anything which is faking it is for me a bit of a problem."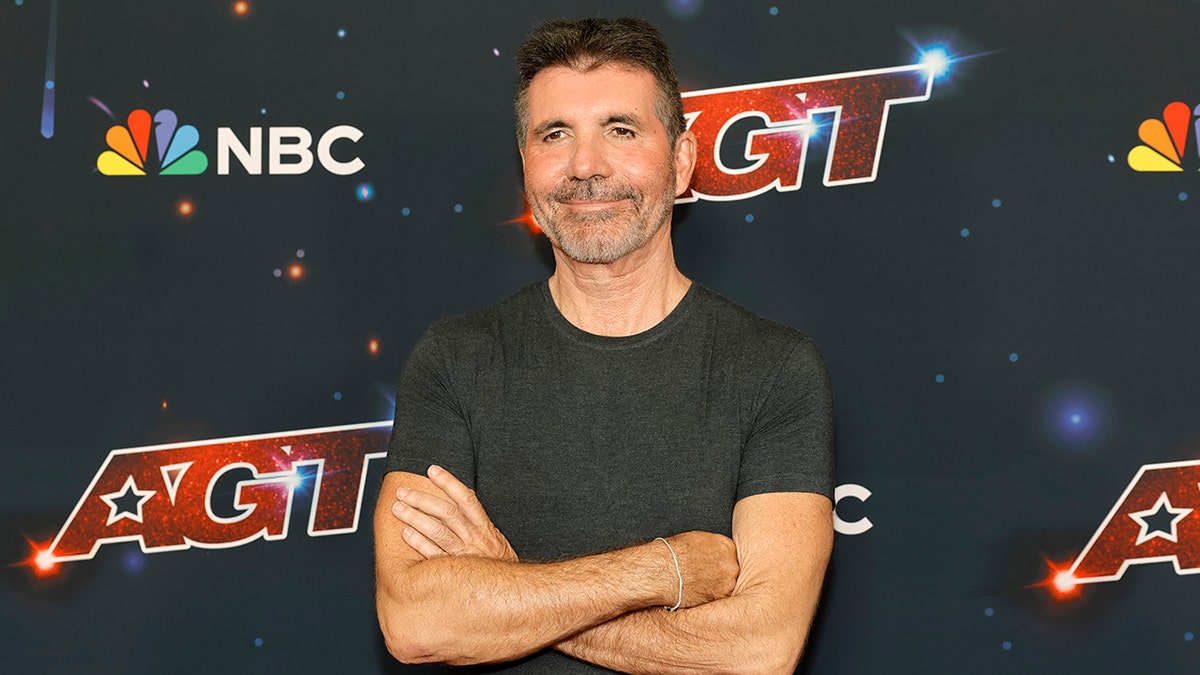 LIKE WHAT YOU'RE READING? CLICK HERE FOR MORE ENTERTAINMENT NEWS
But his fellow judge Howie Mandel has a warmer feeling toward the technology.
"I am embracing AI. I have AI in my office," Mandel said.
"I work with a company that is creating a proto, they're called, they're a hologram company that does it. And I love the ability to do more things than I can do and be in more places than I can be with the use of technology."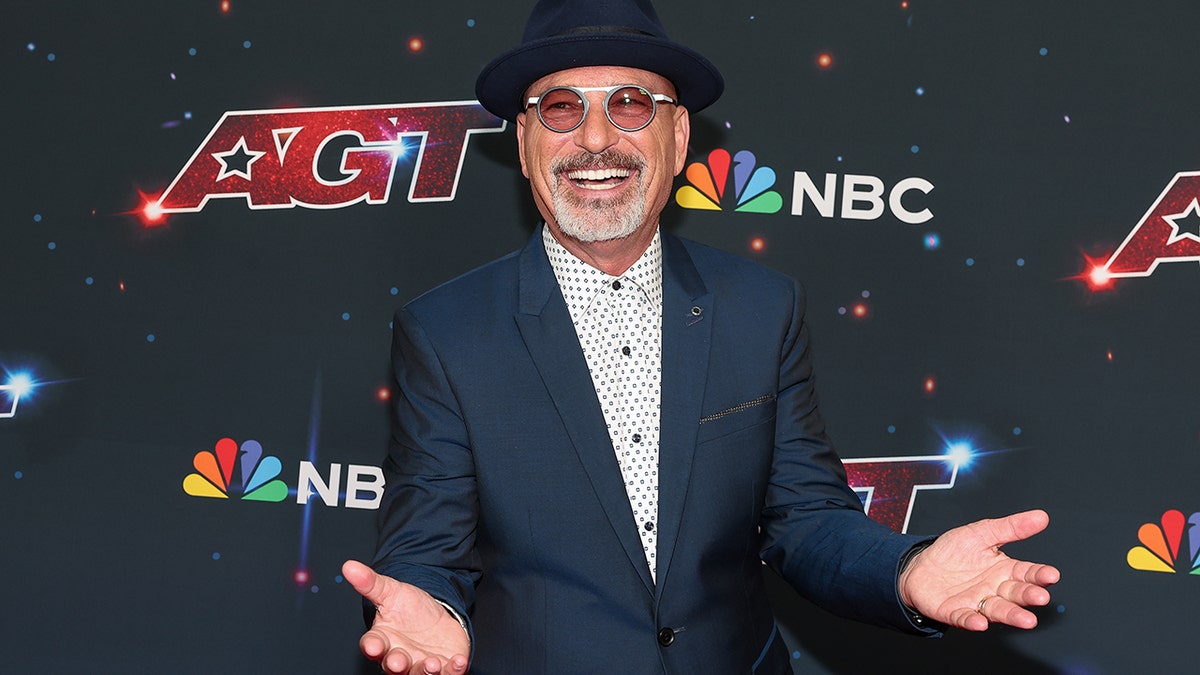 CLICK HERE TO GET THE FOX NEWS APP
The comedian did want to see some regulation with it though.
"I think as long as we have the right to kind of own and profit off of images and material that we have either prompted or looks like us, then there is no problem with AI," Mandel said.