Barstool Sports founder Dave Portnoy called out a Washington Post reporter for the way she handled an upcoming "hit piece" story against him in an exclusive interview Thursday on "Jesse Watters Primetime."
Portnoy posted a video on X, formerly known as Twitter, Wednesday of a recorded phone conversation he had with Washington Post reporter Emily Heil. 
Heil, who covers national food news and trends for the Post, reportedly sent emails to several advertisers associated with Portnoy's upcoming One Bite Pizza Festival in Brooklyn, New York, asking them about Portnoy's "history of misogynistic comments and other problematic behavior."
According to a screenshot Portnoy published on the Barstool website, the email says, "We are planning to write about the festival and how some of the sponsors and participants have drawn criticism by seeming to associate themselves with Dave Portnoy, who has a history of misogynistic comments and other problematic behavior."
The Barstool Sports founder told host Jesse Watters that he believes "journalism has become activism" and reporters are "not looking for the truth." 
"The very people who are now trying to threaten these pizzerias and be like, '[We're] going to write a hit piece and associate you with this bad person…' they [were] all fighting to shut these people down two years ago. They didn't want them open," he said. "I'm the one who was fighting to keep them open, raise money, keep small business, and then they turn around to these very people that we're trying to help save and say, 'You shouldn't do business with them.' It really… They have become activists. There's not an ounce of journalism." 
BARSTOOL SPORTS FOUNDER DAVE PORTNOY THREATENS TO SUE VICE OVER 'LIES AND SLANDER'
Watters asked Portnoy why he believes the Post "hates" him so much.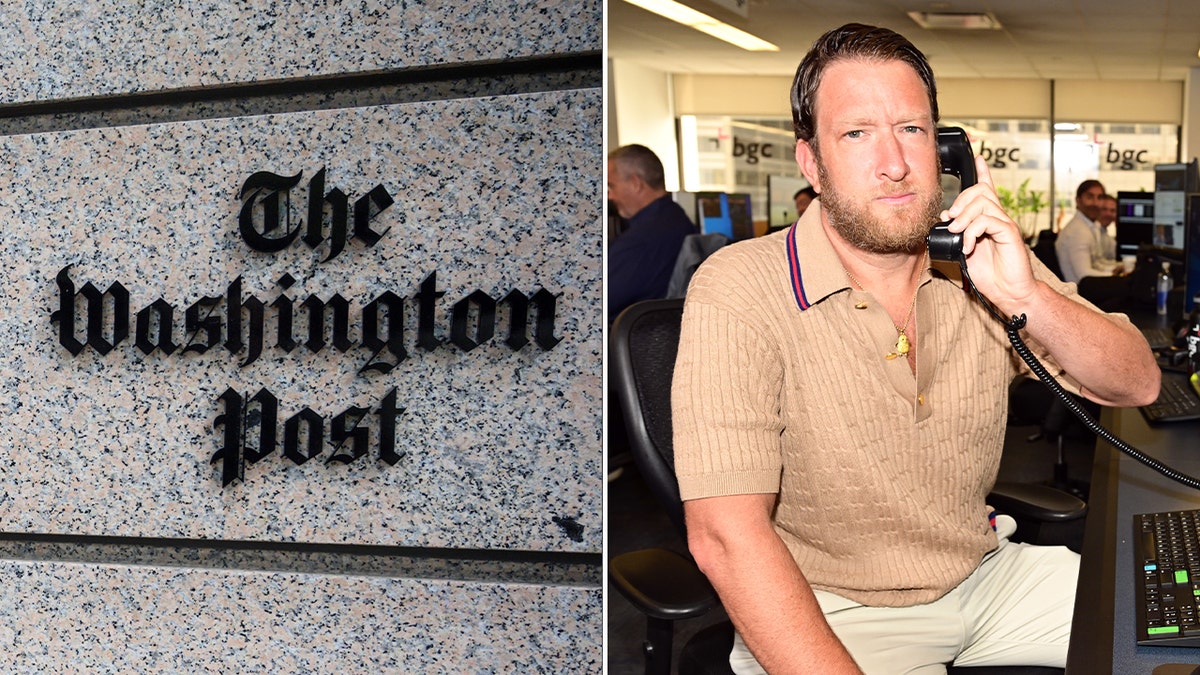 "You know, the only thing I come up with is in this era, ever since Trump came on the scene, I feel like people's brains just got broken," he said. "The Washington Post is a wildly left-leaning organization like The New York Times, like Business Insider, it's the same group. It's like, unfortunately, I know whether I'm going to be talked about positively or negatively just by the name of the organization that I'm about to read." 
Heil told Portnoy during the recorded phone call that she had intended to reach out to him for comment.
 "You know, sometimes you have to say something like this is like, you know, it's sort of a reporting tactic," she said. "When you want someone to respond, you kind of have to indicate that there might be something negative and then you get them to engage. That's all I was trying to do."
PORTNOY BLASTS NEW YORK TIMES REPORTER'S 'HIT PIECE': 'NO INTEREST IN TELLING THE TRUTH'
Portnoy said he has been the subject of of many "hit pieces" but rarely, if ever, gets to speak with the reporter who is working on the story. If reporters let him tell his side of the story, they would see that their "facts are off," he contended.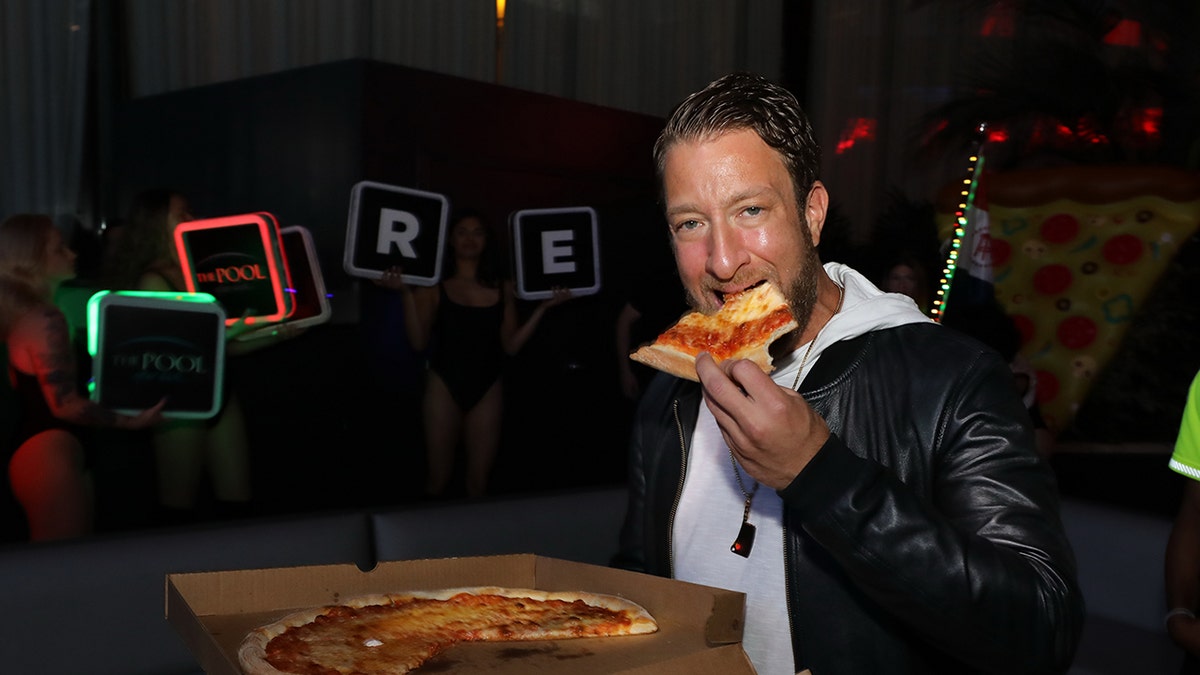 "If you interview me and you start getting facts, you may not be able to put pen to paper because you know you're being a jerk and dishonest," he said. "They lie to themselves." 
CLICK HERE TO GET THE FOX NEWS APP 
Portnoy said Heil is invited to the One Bite Pizza Festival, and she can "confess" her sins to him and get some pizza. 
For more Culture, Media, Education, Opinion, and channel coverage, visit foxnews.com/media
Fox News' Hanna Panreck contributed to this report