Millions of Americans begin each morning with a cup of Joe — whether it's iced, hot, with foam or with flavored syrup. 
A recent survey from the National Coffee Association found that 65% of Americans drink coffee every day. 
Some parts of the country are known for their exceptional coffee beans — many tourists visiting Seattle, Washington, each year to visit the first-ever Starbucks location which opened in 1971.
HOW DELICIOUS! COFFEE SHOP SPREADS KINDNESS THROUGH ITS PRODUCTS, PEOPLE AND PROGRAMS
WalletHub released its 2023 list of the best coffee cities in America.
And the top location might be a surprise. 
Here's a countdown, starting with No. 10. 
10. Pittsburgh, Pennsylvania
9. New Orleans, Louisiana
8. Oakland, California
COLORADO COFFEE COMPANY SOURCES ITS BEANS FROM AROUND THE WORLD — AND GIVES BACK TO OTHERS
7. Austin, Texas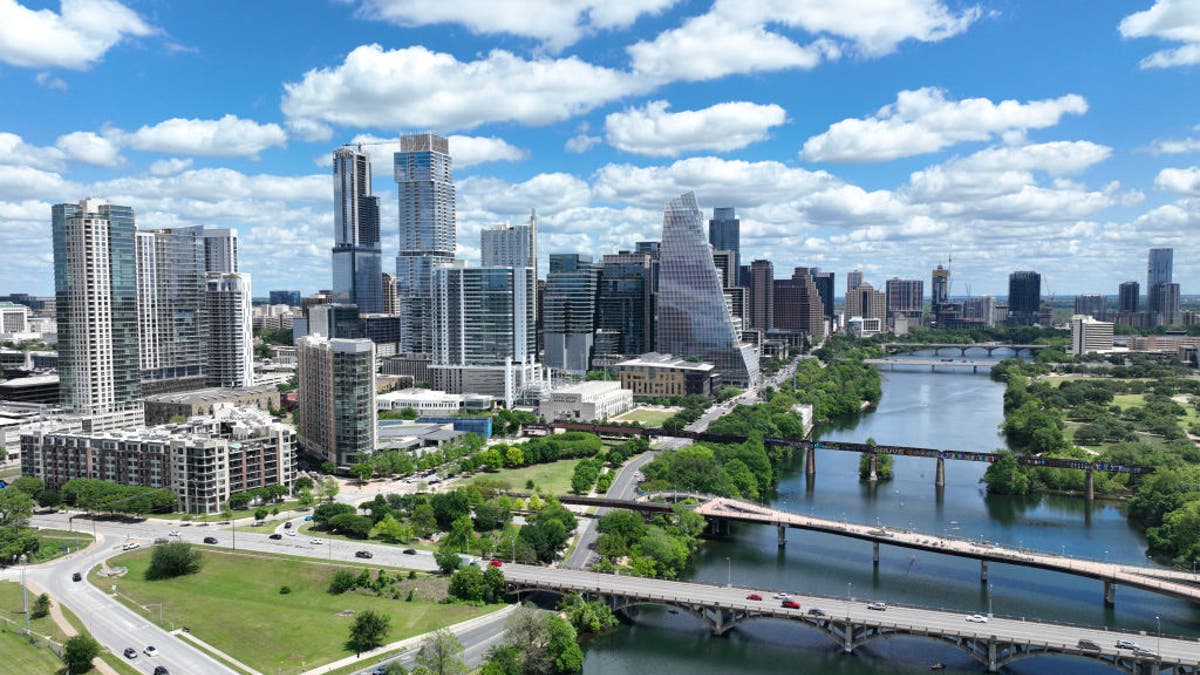 6. Tampa, Florida
5. Honolulu, Hawaii
4. Orlando, Florida
3. Seattle, Washington
2. Portland, Oregon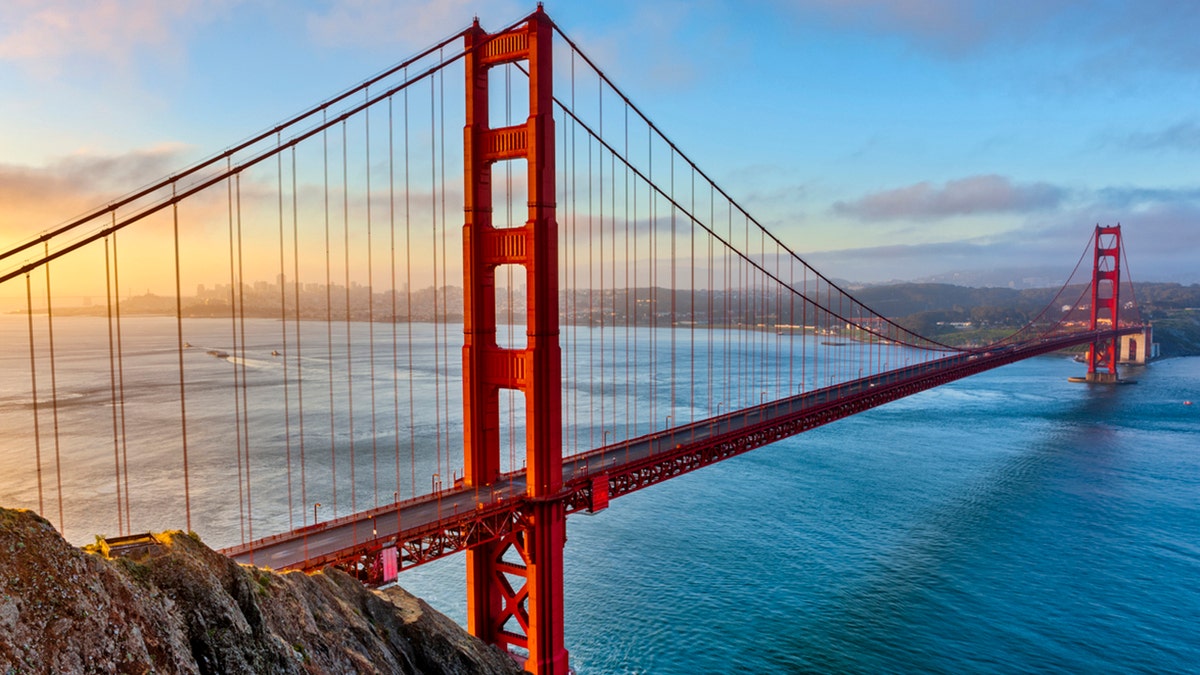 1. San Francisco, California
San Francisco scored the top spot for the best coffee city in America, based on a WalletHub report. 
CITY WITH MOST COFFEE SHOPS PER CAPITA ISN'T SEATTLE, STUDY CLAIMS
The company compared the 100 largest cities across 12 key indicators of coffee lover-friendliness, according to WalletHub.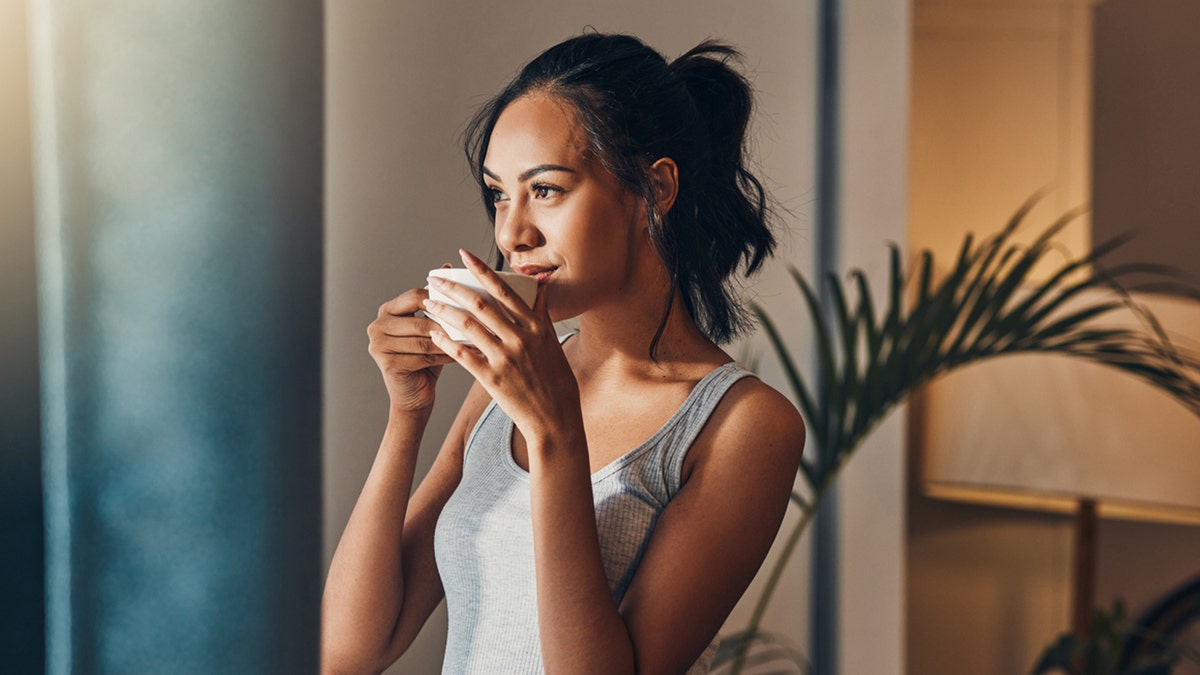 The data ranges included the number of coffee shops, cafés per capita and average price per pack of coffee. 
COFFEE QUIZ! HOW MUCH DO YOU KNOW ABOUT THIS CAN'T-LIVE-WITHOUT-IT DRINK?
Other cities on the list included Los Angeles, ranking at No. 18; Washington, D.C., which ranked at No. 24; New York, ranking at No. 31; Nashville, coming in at No. 53; Columbus at No. 83; and Toledo, Ohio, at No. 100. 
CLICK HERE TO SIGN UP FOR OUR LIFESTYLE NEWSLETTER
WalletHub also studied coffee specialty variables such as the lowest average price of a cappuccino. 
Honors for that designation went to the town of Laredo, Texas.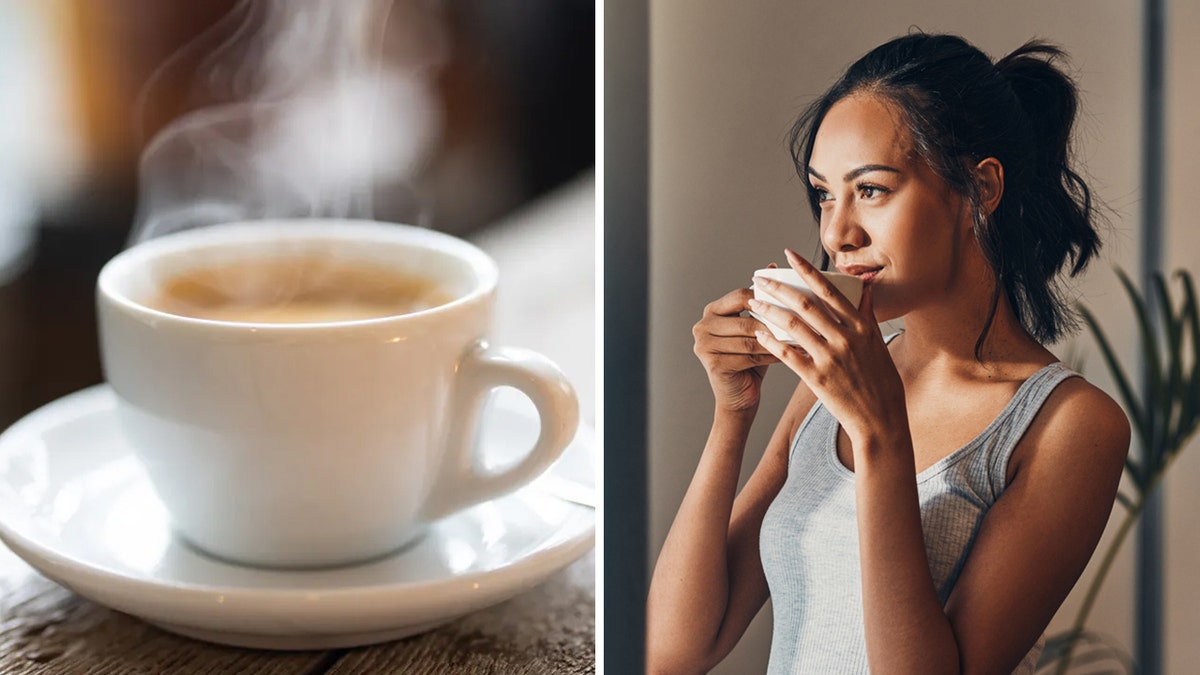 Meanwhile, the highest average price of a cappuccino was found in the city of Long Beach, California. 
CLICK HERE TO GET THE FOX NEWS APP
The company also studied the average price per pack of coffee — and the lowest average was found in Raleigh, North Carolina.
The highest average was found in Honolulu, Hawaii, according to WalletHub. 
Fox News Digital reached out to WalletHub for further comment. 
For more Lifestyle articles, visit www.foxnews.com/lifestyle.