Texas Gov. Greg Abbott accused the Biden administration of recently cutting razor wire that the Lone Star State had installed in Eagle Pass.
The comments were made as Texas officials continue to spar with the White House over the migrant crisis at the Southern border. Abbott made the announcement Wednesday evening.
"Texas installed razor wire in Eagle Pass to stop illegal crossings," Abbott explained on X, formerly known as Twitter. "Today the Biden Admin CUT that wire, opening the floodgates to illegal immigrants."
"I immediately deployed more Texas National Guard to repel illegal crossings & install more razor wire," the Republican governor added.
BIDEN FACING REVOLT FROM BLUE STATE DEMOCRATS OVER IMMIGRATION CRISIS
The governor later posted a picture of a letter he sent directly to President Biden in November, and declared that the President's policies caused "an invasion at our border."
"We are building a border wall, razor wire & marine barriers," Abbott wrote. "We are also repelling migrants."
In July, the Department of Justice (DOJ) sued Texas for installing a buoy barrier, which was designed to curb illegal immigration, on the Rio Grande. The barrier was developed as part of Abbott's Operation Lone Star. 
ADAMS SAYS HOCHUL 'WRONG' ON NYC MIGRANT CRISIS, URGES 'REAL LEADERSHIP' TO PUSH ASYLUM SEEKERS ACROSS STATE
In the lawsuit, the DOJ claimed that the barrier obstructed "the navigable capacity of waters of the United States" and that it raised humanitarian, environmental and public safety concerns.
A federal judge initially told Texas to move the buoys, but the U.S. Court of Appeals stayed that decision. The case is still being deliberated through courts.
Fox News Digital reached out to Abbott and the White House, but has not heard back.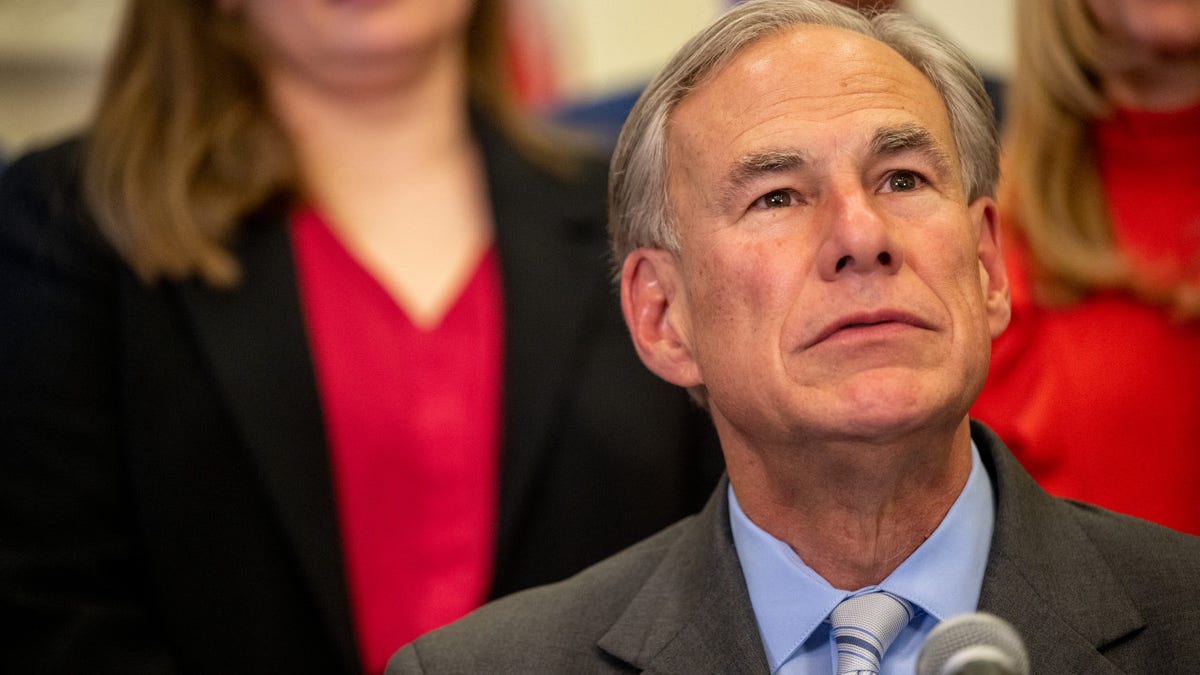 Fox News Digital's Adam Shaw contributed to this report.