Rep. Chip Roy, R-TX, grilled Attorney General Merrick Garland during a hearing, Wednesday, about what has been known as the administration's "domestic terrorist" parents memorandum which brought intense pushback from parents around the country.
Roy pressed Garland on whether the memo directing the FBI to use counterterrorism tools relating to parents speaking out at school board meetings against K-12 curriculum and agendas with which they disagreed – such as critical race theory and gender ideology-related policies in schools. After Roy repeatedly asked Garland whether the memo was rescinded, the attorney general finally acknowledged that it wasn't.
"There's nothing to rescind," Garland said. "The memo was intended to have meetings within 30 days… The 30 days have finished. Nothing has happened in more than a year and a half with respect to that." 
The memorandum was initiated after the National School Boards Association (NSBA) sent a letter to President Biden in September 2021 asking for parents protesting at school board meetings to be federally looked into, claiming school officials were facing threats and violence at meetings. Most significantly, the NSBA requested in its original letter that parents' actions should be examined under the PATRIOT Act as "domestic terrorists." The PATRIOT Act was signed into law in 2001 by President George Bush after the September 11 terror attacks, to combat terrorism and expand the boundaries of surveillance. 
NEA SOCIAL JUSTICE TRAINER ADMITS CRITICAL RACE THEORY IN K-12 DESPITE CLAIMS BY UNION BOSS BECKY PRINGLE
Additionally, one of the news reports cited in the letter included an incident from a Virginia father named Scott Smith whose child was allegedly sexually assaulted in a school bathroom. 
"I am a father who deeply cares for his daughter … I am not a 'domestic terrorist,'" Smith said. "The NSBA defamed me, impugning my reputation and that of other concerned parents who dared challenge our local school board."
Then, on Oct. 4, Garland issued a memorandum instructing the FBI to collaborate with state and local leaders to address "threats against school administrators, board members, teachers, and staff." He went on to say that this collaboration "will open dedicated lines of communication for threat reporting, assessment, and response." Emails provided to Fox News in November of that year indicated that the NSBA coordinated with the DOJ and White House before sending the letter.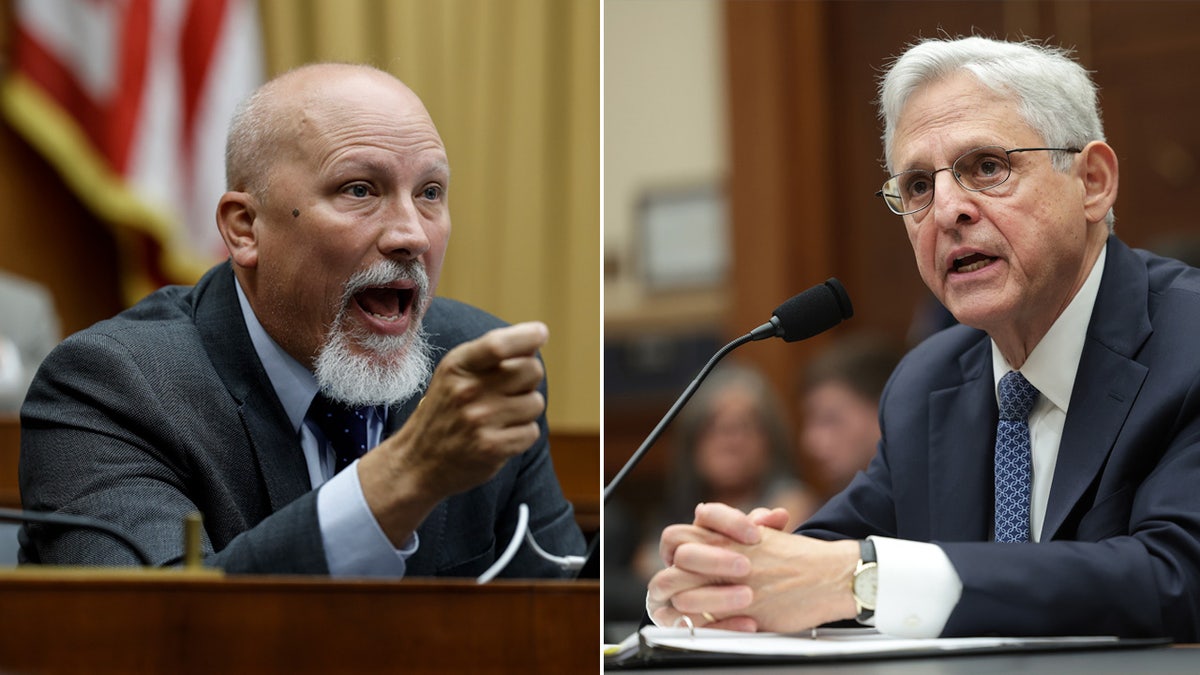 Roy asked Garland whether he agreed with Virginia Gov. Glenn Youngkin's decision to pardon Smith. 
"I don't know the facts of the case," Garland said, after acknowledging that he did read reports about the incident in the media. 
Over a week after the Biden administration was sued for non-compliance with FOIA relating to the memorandum, the Justice Department issued new FOIA guidelines that claimed it "favor[ed] disclosure and transparency." 
CHINESE IMMIGRANT, A WITNESS TO MAO'S POLITICAL PURGE, WARNING ABOUT INDOCTRINATION IN PUBLIC SCHOOLS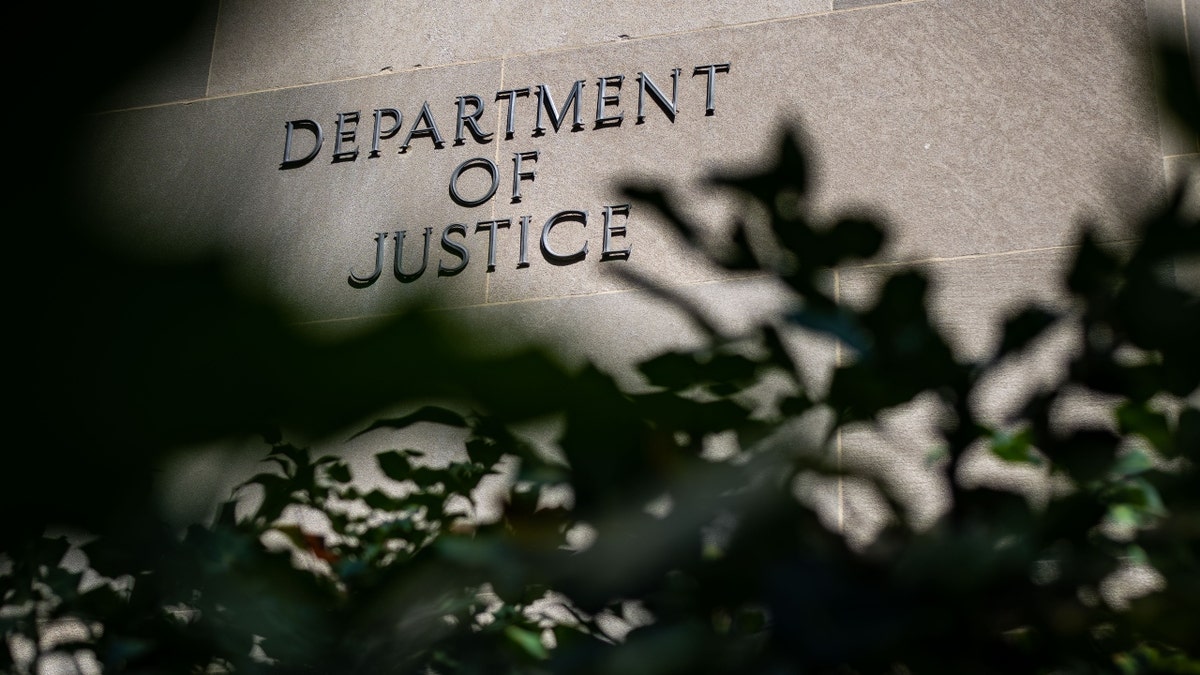 Garland said, "For more than fifty years, the Freedom of Information Act has been a vital tool for advancing the principles of open government and democratic accountability that are at the heart of who we are as public servants … [T]he Justice Department will work every day to uphold those principles, which are essential to the rule of law." 
FOX News Digital contacted the Department of Justice for comment and did not receive an immediate response.  
CLICK HERE TO GET THE FOX NEWS APP
Fox News' Tyler O'Neil contributed to this report.
For more Culture, Media, Education, Opinion and channel coverage, visit foxnews.com/media