Some of the NFL's best offenses – on paper – have struggled to start the season – as has much of the league as a whole.
The Cincinnati Bengals have put up 27 total points, and the Kansas City Chiefs have put up 37, just to name a couple.
In recent years, it's been more common to see a lack of scoring, and even more injuries, early in the season. That also has been paired up with team's not wanting to take risks of injury in the preseason (in the Bengals' defense, Joe Burrow missed the preseason with an injury he re-aggravated this weekend).
CLICK HERE FOR MORE SPORTS COVERAGE ON FOXNEWS.COM
Starters have seen less and less playing time in the preseason within the last few years, but former All-Pro quarterback says the lack of playing time in the preseason has become a reason for the lack of scoring.
This year, 11 teams have scored less than 40 points so far. Five years ago, through two weeks, that number was nine. According to Action Network, there were just 74 touchdowns in Week 1 this year, as opposed to 90 in Week 1 of the 2019 and 2021 seasons.
Donovan McNabb says teams have changed up the way they prepare for the season a lot since his playing days.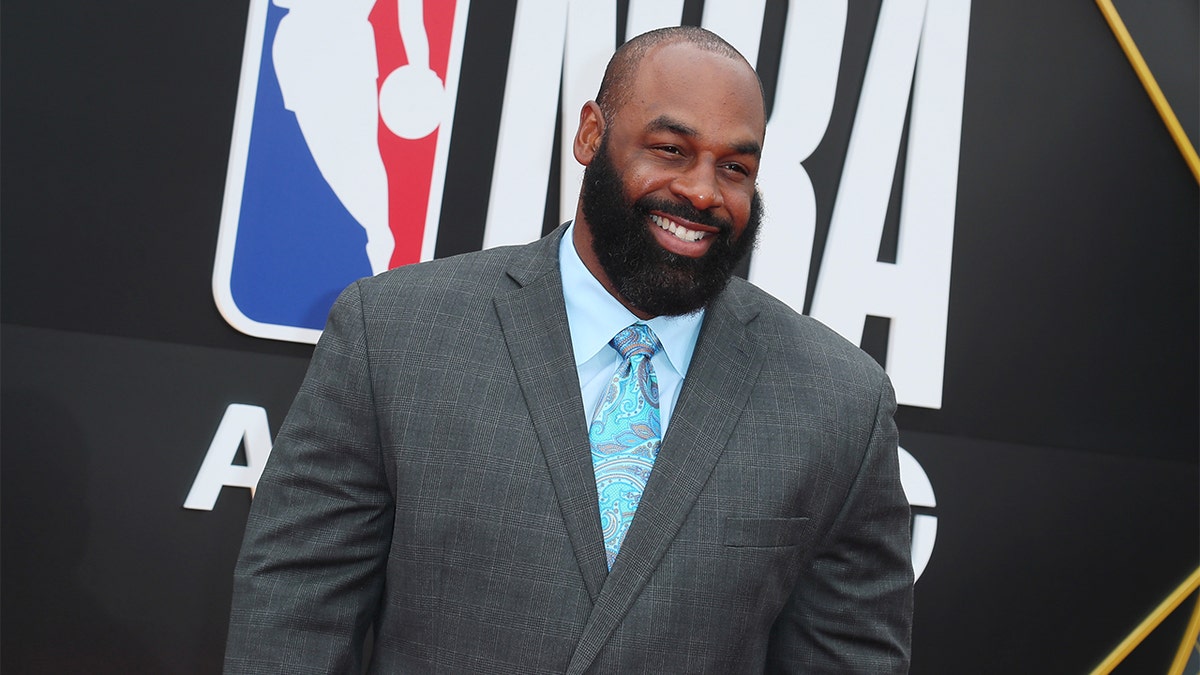 TOM BRADY SHUTS DOWN IDEA OF RETURNING TO PLAY FOR JETS: 'NEXT QUESTION'
"Well, one thing when I played – we didn't have the intersquad scrimmages during the week," McNabb said on his new podcast on OutKick, "The Five Spot" We practiced against each other, and I think that's the way to go. Because gametime, it's a different mentality. The adrenaline is running, you're so happy to see another jersey, another body to battle against. That element was taken away, because now you have the intersquad scrimmages thinking that we're getting all our work done during the week, and then all of a sudden, in game days, we'll let the twos and threes and fours play. No, that's not how it goes."
"The recipe should be that your starters play in every preseason game. Maybe not the last . . . but I think we're seeing the result of teams not playing in the preseason, and that's what these first five or six weeks are gonna be – them working the kinks out."
"It's about being able to get those reps and kick the rust off to be ready when the whistle blows."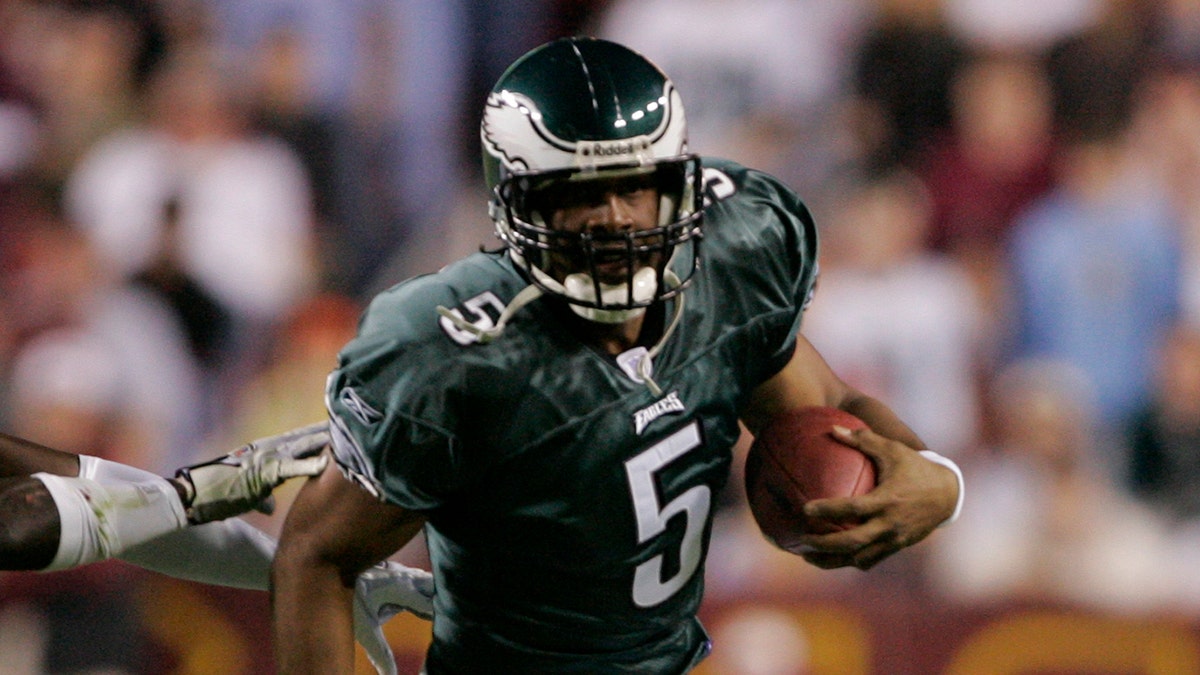 CLICK HERE TO GET THE FOX NEWS APP
McNabb was a six-time All-Pro and played in five NFC Championship games with the Philadelphia Eagles.