The Chicago Bears continue to shoot themselves in the foot.
Earlier this week, quarterback Justin Fields initially placed blame for his poor play on "coaching."
He later walked back his comments in an impromptu media session, saying they were taken out of context.
But the Bears are still 0-2 after going 3-14 last year, which landed them a No. 1 pick they traded down.
CLICK HERE FOR MORE SPORTS COVERAGE ON FOXNEWS.COM
The losing has continued, which prompted ESPN's Stephen A. Smith to call them "trash" on "First Take." 
"Let me tell you something right now. The Chicago Bears are trash," Smith said. "Let's just call it what it is. They are not a good organization. It's a damn shame they represent the city of Chicago. They stink."
Apparently, a player on the Bears agrees.
The quote was posted to the @ChiSportsUpdates account, and safety Jaquan Brisker liked the post.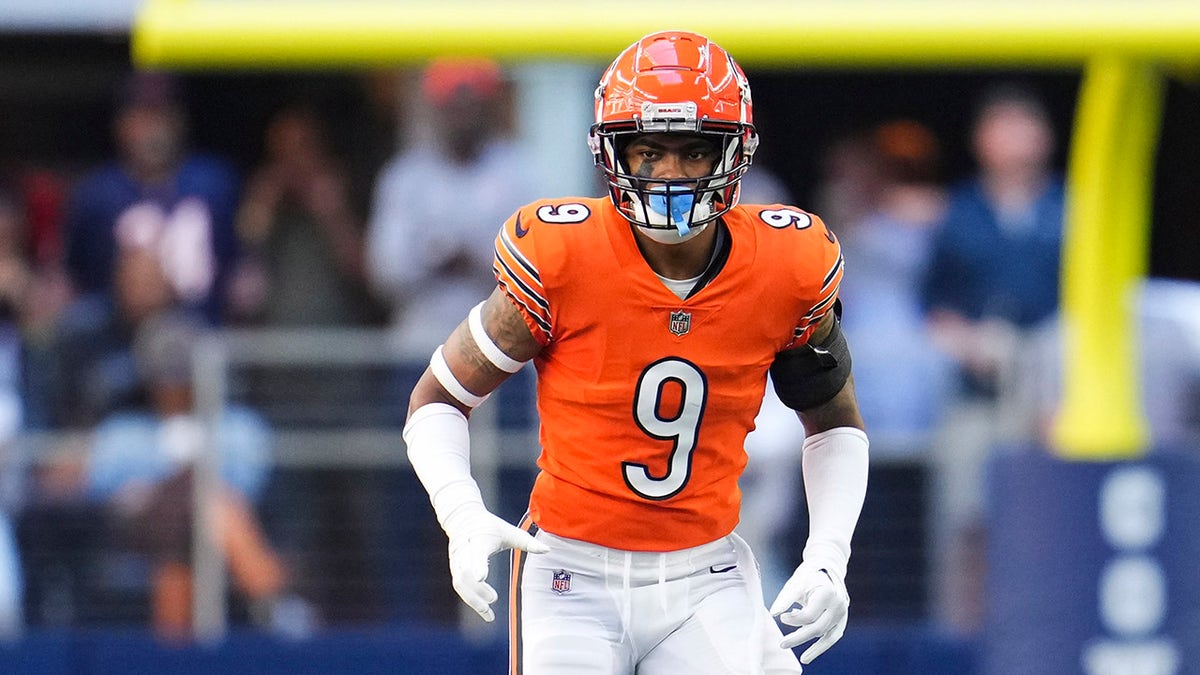 However, he has a reason for liking it. He says it's for motivation.
PANTHERS' BRYCE YOUNG, TOP PICK FROM 2023 NFL DRAFT, EXPECTED TO MISS UPCOMING GAME WITH ANKLE SPRAIN
"I just really love the noise. Love everything about it. Just favorited that tweet just so I could remember exactly what…Stephen A. said," the second-year player said. "They're going to swallow their words pretty soon, so that's the reason why I favorited the tweet. Really for me, it's to motivate me even more even though I'm already motivated, but I love hearing noise like that."
The Bears have been outscored 65-37 in their first two games against the Green Bay Packers and Tampa Bay Buccaneers, and they likely will have to wait a bit longer for their first victory of the season.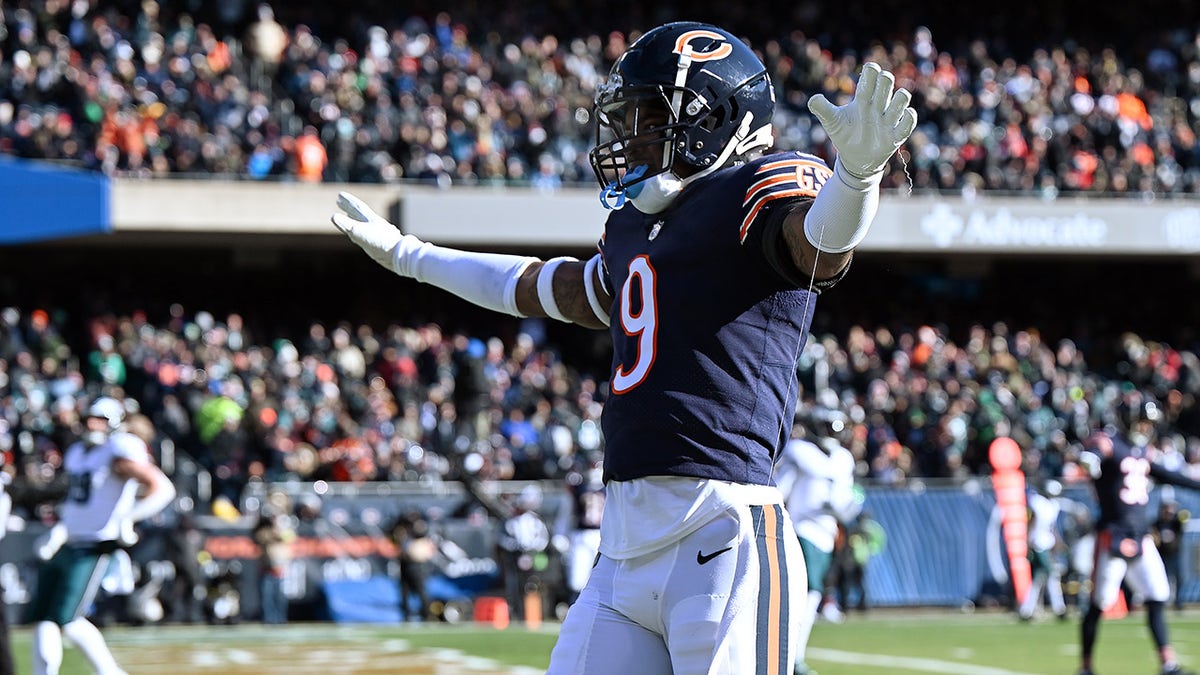 CLICK HERE TO GET THE FOX NEWS APP
They face the defending Super Bowl champion Kansas City Chiefs this weekend. Even though the game is being played in Chicago, the Bears are a 12.5-point underdog, the largest point-spread of the week.