Learning American Sign Language – or ASL – is not only a way to break communication barriers, it's viewed as a respectful and worthwhile skill to have.
Like any other language, sign language is not universal, and different countries have unique versions. ASL is the language used in North America most often by those who are deaf or hard of hearing.
ASL is expressed through both movements of the hands and face. The language has its own rules of grammar.
DEAF DOG IS ADOPTED BY MICHIGAN TEEN WITH HEARING LOSS — NOW THEY'RE 'INSEPARABLE'
If someone in your life struggles to hear, or you simply want to prepare for interactions with those hard of hearing, what better time than now to learn? Learning different languages is a powerful tool, but it takes time, dedication and persistence to master it.
If you want to learn ASL, below are tips to get you started. 
Start with the alphabet
Try learning with the help of YouTube videos
Use phone apps for quick lessons
Take an ASL class
Maintain consistency
1. Start with the alphabet
When learning ASL, you'll want to begin with the basics, and the alphabet is a fundamental starting point. While you can't always rely on the alphabet when communicating with someone through ASL, it can assist when you encounter a word you don't know the sign for.
In ASL, "finger spelling" refers to spelling out the word or words you are communicating. Start off your ASL journey with the alphabet and perfect it before you move on to more complex teachings.
'MIND READING,' RESTORING VISION TO THE BLIND AND GIVING THE DEAF HEARING COULD BE POSSIBLE: NEUROSURGEON
Each day, multiple times a day, quickly run through the alphabet. Soon enough, this will begin to come naturally to you, and you'll be ready to learn more ASL.
2. Try learning with the help of YouTube videos
YouTube could be a powerful tool when learning a new language. There are many YouTube videos dedicated to teaching ASL. The lessons are typically quick and will introduce you to the language without committing to a class.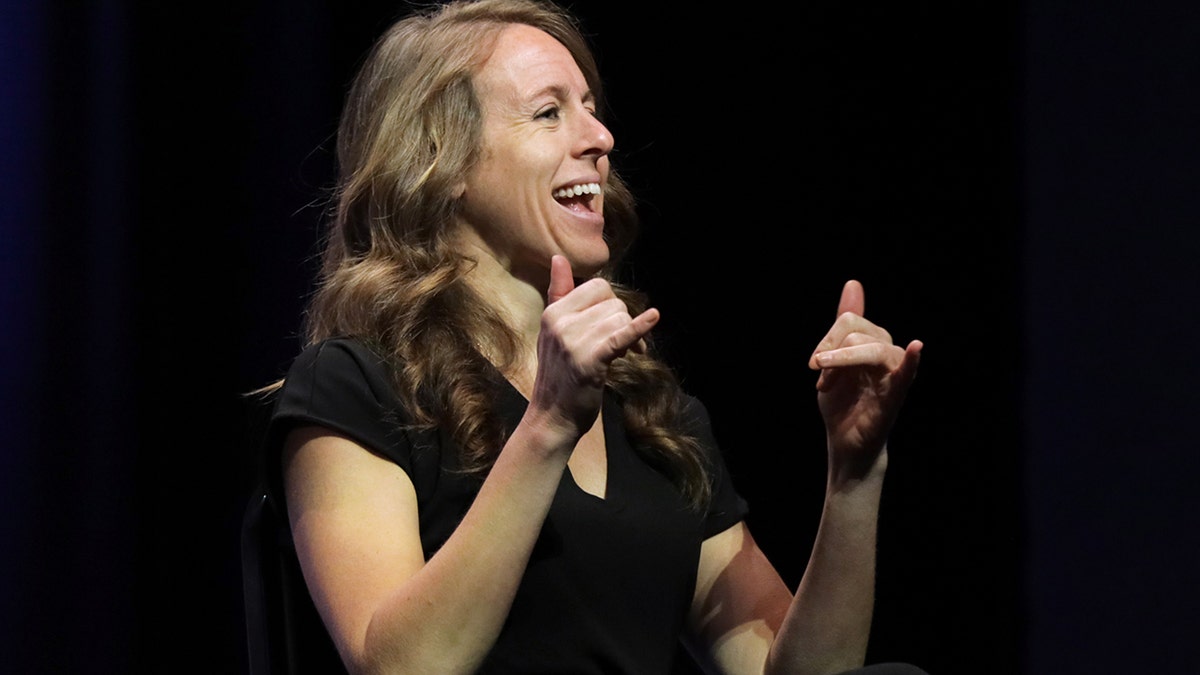 YouTube offers beginner-level videos that cover need-to-know signs. The videos can be watched and re-watched until you've perfected the skills.
3. Use phone apps for quick lessons
There are several apps you can download to access lessons right at your fingertips. Some courses are free to download, but some content is blocked behind a pay wall. Others do charge a fee but often offer a free trial, so you can make sure you like it before you buy it.
CLICK HERE TO SIGN UP FOR OUR LIFESTYLE NEWSLETTER
A quick search on the app store will give you plenty of options, depending on what you are looking for. Some of these apps have interactive lessons with instructors where others serve as more of a sign language dictionary.
4. Take an ASL class
There are plenty of ASL classes you can take in person or online. Community colleges often offer ASL courses in person.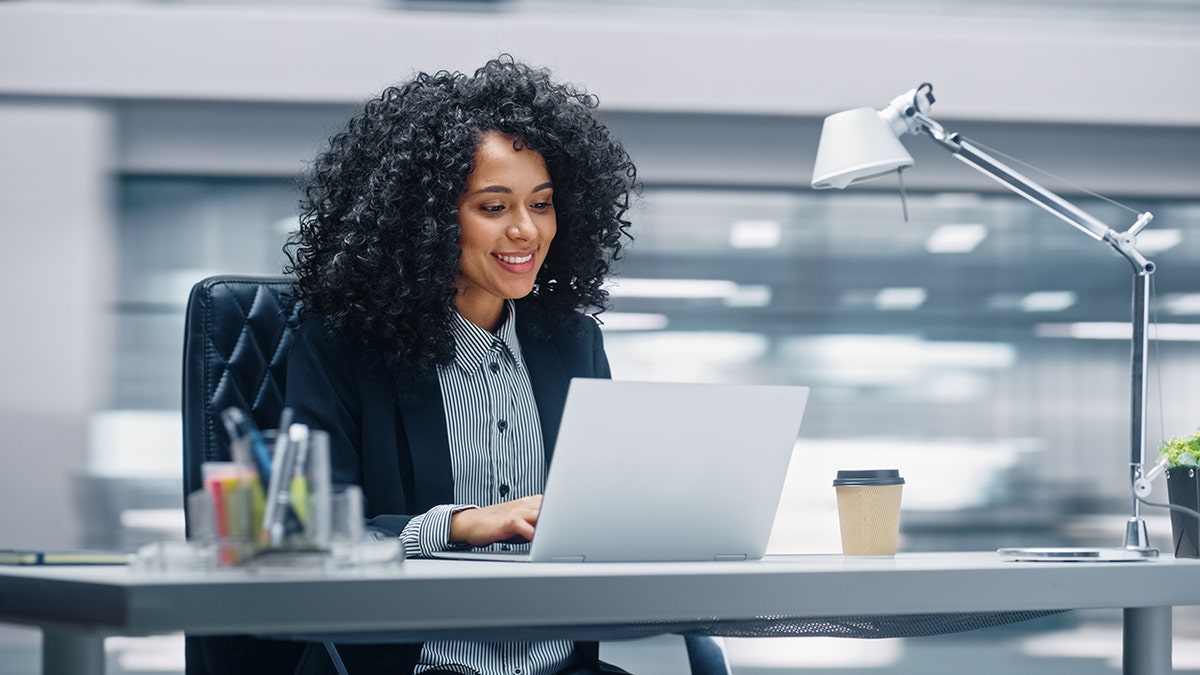 Taking an ASL class is an effective way to learn the language, while holding yourself accountable and keeping your studies on track. Classes provide an opportunity to ask questions about ASL as well.
CLICK HERE TO GET THE FOX NEWS APP
5. Maintain consistency
Practice makes perfect. To adapt the skill, you need to put in the time. Put yourself on a schedule and try to be consistent with your studies.
Once you get the hang of it, practice your sign language around the house, without the help of an instructional video. While it's great to use classes and videos as a way to learn, you'll need to put it into practice.
For more Lifestyle articles, visit www.foxnews.com/lifestyle