Eugene F. "Buddy" Teevens, the longtime Dartmouth football coach and player safety advocate, died on Tuesday.
Teevens sustained injuries after he was his by a vehicle in March while he was riding his bicycle. He died as a result of complications. He was 66. 
No other coach won more game at Dartmouth than Teevens did, going 117-101-2 over his two stints at the helm. Teevens also won five Ivy League titles during his coaching career at his alma mater.
CLICK HERE FOR MORE SPORTS COVERAGE ON FOXNEWS.COM
In April, the university issued a statement on behalf of Teevens wife, Kirsten, revealing that the former coach's right leg had been amputated.
"We would like to thank everyone for the incredible outpouring of love and support for Buddy. It has been nothing short of amazing and we are so grateful. As Buddy navigates through the healing of his injuries, he is experiencing many positive improvements." a Dartmouth spokesperson said in a statement at a time. "Unfortunately, as a result of the accident, Buddy's right leg was amputated due to the severity of the injury."
WWE LEGEND RIC FLAIR REMEMBERS THE LATE BRAY WYATT: 'A GENIUS'
In May, the university named Sammy McCorkle as the interim coach for the 2023 season. Teevens eventually relocated to Boston, where he continued his rehabilitation from the accident.
"Throughout this journey, we consistently relayed the thoughts, memories, and love sent his way," Teevens' family said in a statement released via Dartmouth. "Your kindness and letters of encouragement did not go unnoticed and were greatly appreciated by both Buddy and our family. We are confident and take comfort in the fact that he passed away knowing how much he was loved and admired."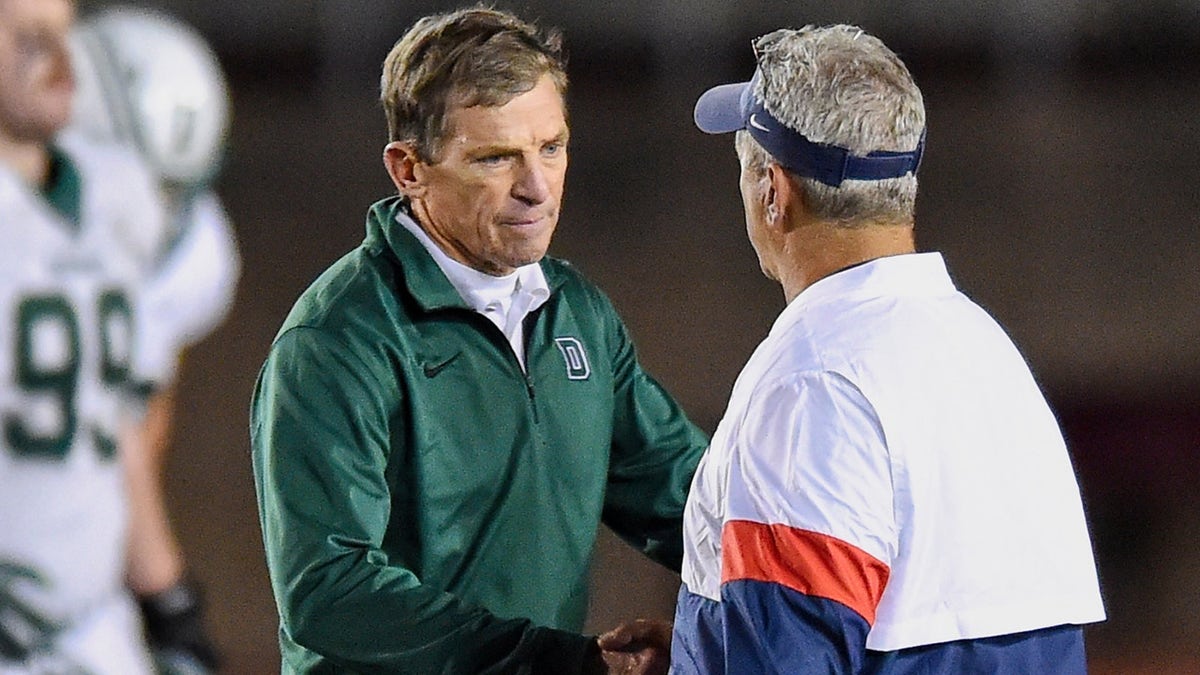 McCorkle and athletic director Mike Harrity told the team about Teevens' death after Tuesday's practice. Teevens first stint as head coach started in 1987 and lasted until 1991. He then returned to the head coaching post in 2005.
In 2010, Teevens made the unprecedented decision to eliminate full-contact practices through the year. The Ivy League adopted the practice six years later. Teevens would also begin using a "Mobile Virtual Player" which was a robot that could be used as a tackling device.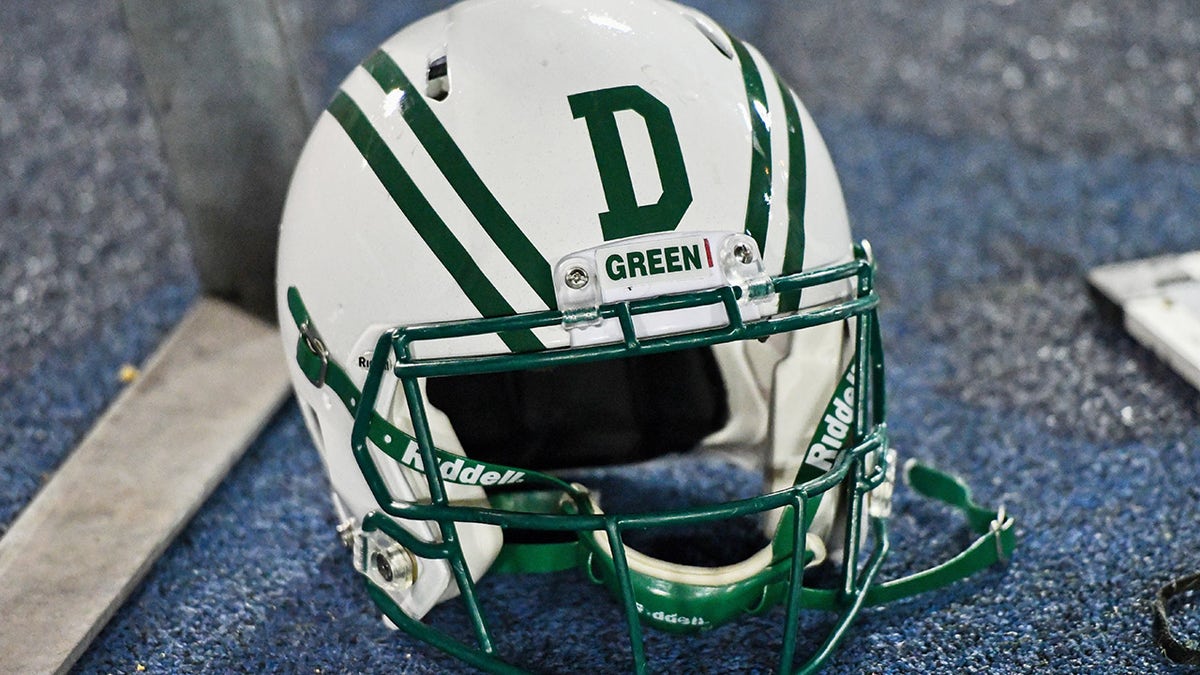 "His impact both on college football and the NFL has been enormous," NFL commissioner Roger Goodell said of Teevens earlier this year during the league's draft. "He has been a leader in making our game safer through breakthrough innovations. He is a pioneer in hiring female coaches, two of whom are currently coaching in the NFL."
Before he joined the coaching ranks, Teevens played quarterback at Dartmouth and was named the Ivy League Player of the Year in 1978.
CLICK HERE TO GET THE FOX NEWS APP
"This is tragic news for Dartmouth and the entire football world," Dartmouth president Sian Leah Beilock and Harrity said in a joint statement. "Buddy not only was synonymous with Dartmouth football, he was a beloved coach and an innovative, inspirational leader who helped shape the lives of generations of students."