A school district in Texas is pushing back against a report shared on social media by Republican Gov. Greg Abbott claiming that the district refused to distribute copies of the U.S. Constitution to students.
Leander Independent School District was accused of rejecting 4,000 pocket Constitutions that were donated to the district by the conservative group Citizens Defending Freedom, according to a report from The Epoch Times.
According to the report, Leander ISD declined the documents because they were "political material" before later reversing the decision and accepting the copies of the Constitution.
Abbott shared the article on Monday to X, the platform formerly known as Twitter, and said, "That's outrageous. EVERY school should teach the Constitution."
ARKANSAS SCHOOL DISTRICTS REJECT CLAIMS OF VIOLATING A LAW OVER RACE, SEXUALITY TEACHINGS
Leander ISD replied to the governor's post on X about an hour later, saying that the report is inaccurate and that the district has been accepting the donated pocket Constitutions since Friday. 
"Good morning @GregAbbott_TX. This information is not accurate," the district wrote on X. "Our middle school campuses have been accepting this donation since Friday in recognition of Celebrate Freedom Week."
In a lengthier statement, Leander ISD explained that the copies of the Constitution were provided to students after determining how they applied to the district's policy.
"LISD middle schools have received these donations since Friday, September 15 in recognition of Celebrate Freedom Week and Constitution Day," the district said in a statement to Fox 7. "Once the district determined how the donated materials apply to district policy, the pocket-sized Constitutions were made available to all middle school campuses."
THOUSANDS OF ALABAMA 3RD GRADERS AT RISK OF BEING HELD BACK UNDER NEW READING BENCHMARKS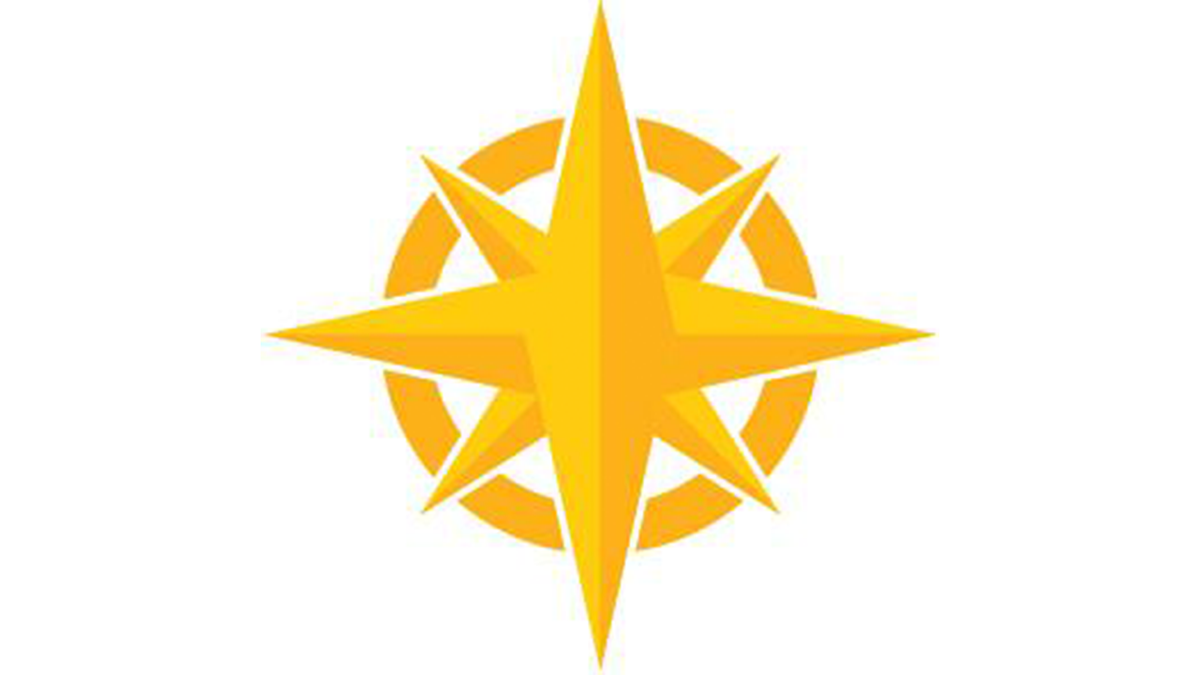 "In an effort to be fully transparent, please know that it did take some time for the district to correctly determine how the donation of these materials fits with local policies and procedures," the statement continued. "At first, administrative staff considered the donation as an instructional resource, which must meet a higher standard of criteria before sharing with students. Once the district determined the material was non-school literature, different parameters were met in GKDA (LOCAL), which permitted the pamphlets. Please understand, the district seeks to follow clear and consistent guidelines."
CLICK HERE TO GET THE FOX NEWS APP
A spokesperson for Abbott, Andrew Mahaleris, said the governor's office appreciates that students will now have access to the copies of the Constitution.
"There should be no question whether a public school in Texas teaches the U.S. Constitution," Mahaleris said in a statement to Fox 7. "We are glad they changed their policies after initially refusing to distribute the Constitution and the Declaration of Independence."