A 14-year-old boy from Riverview, Florida, who is accused of shooting his mother dead and injuring her boyfriend, has been charged with multiple felony charges including second-degree murder with a weapon.
The Hillsborough County Sheriff's Office announced the charges against the teenager Monday, saying he faces felony charges of second-degree murder with a weapon, first-degree premeditated attempted murder with a firearm, and aggravated assault with a deadly weapon.
Deputies responded to 911 calls just after 4 p.m. Saturday regarding an incident in the Summerfield subdivision, and when they arrived, they found a 14-year-old boy who allegedly pointed a firearm at his own head at least six times, threatening to take his own life.
FLORIDA 14-YEAR-OLD BOY SHOOTS AND KILLS MOTHER, INJURES HER BOYFRIEND
A 16-minute negotiation ensued, during which deputies fired a non-lethal projectile at the boy to prevent him from reaching for the gun again. He was then taken into custody.
Deputies then responded to a call about a man who fled his home after being shot five times in the torso, hands and face. The victim was identified as the suspect's mother's boyfriend.
The victim was taken to Tampa General Hospital where he was listed in critical condition.
FLORIDA BOARDER BOOKED FOR ALLEGEDLY MOLESTING CHILD LIVING IN HOME: POLICE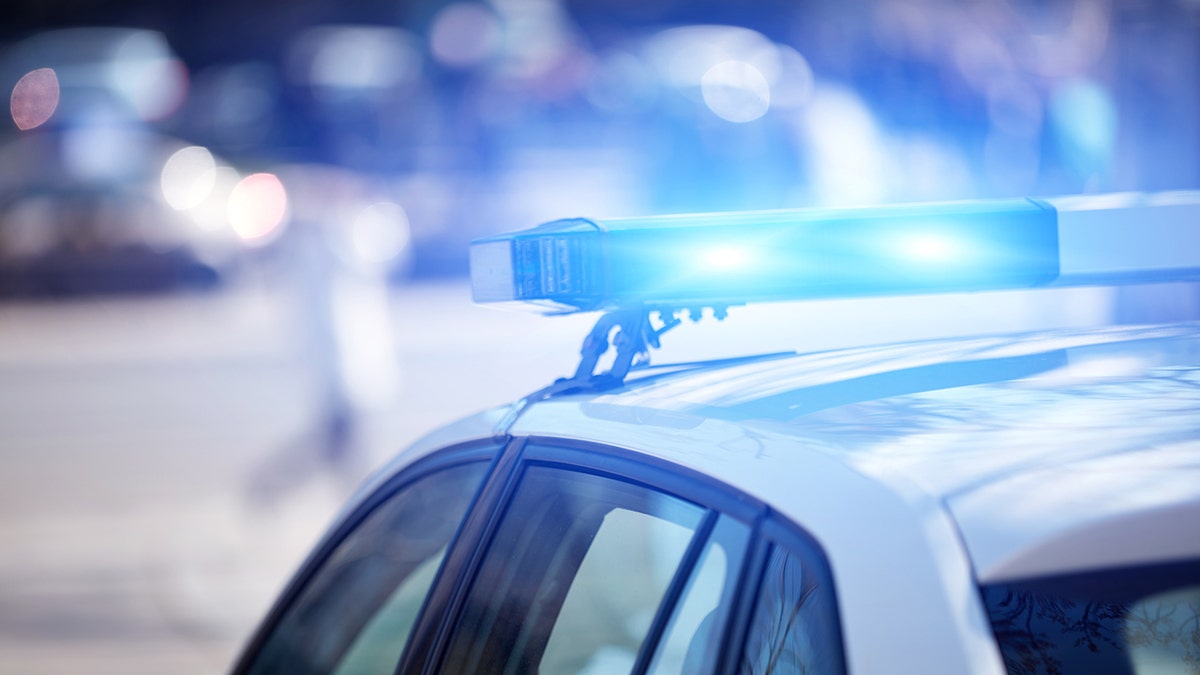 Discovered in the driveway of a home a few blocks away was the suspect's mother, who was pronounced dead at the scene.
Sheriff' Chad Chronister said deputies spoke with the boy's older brother, who was in the home where the woman's body was found. The brother told deputies he heard his mother and her boyfriend arguing before he heard several gunshots. He left his bedroom and saw the suspect shoot his mother.
FLORIDA YOUTH PASTOR, SOCCER COACH SEPARATELY ACCUSED OF SEX CRIMES INVOLVING MINORS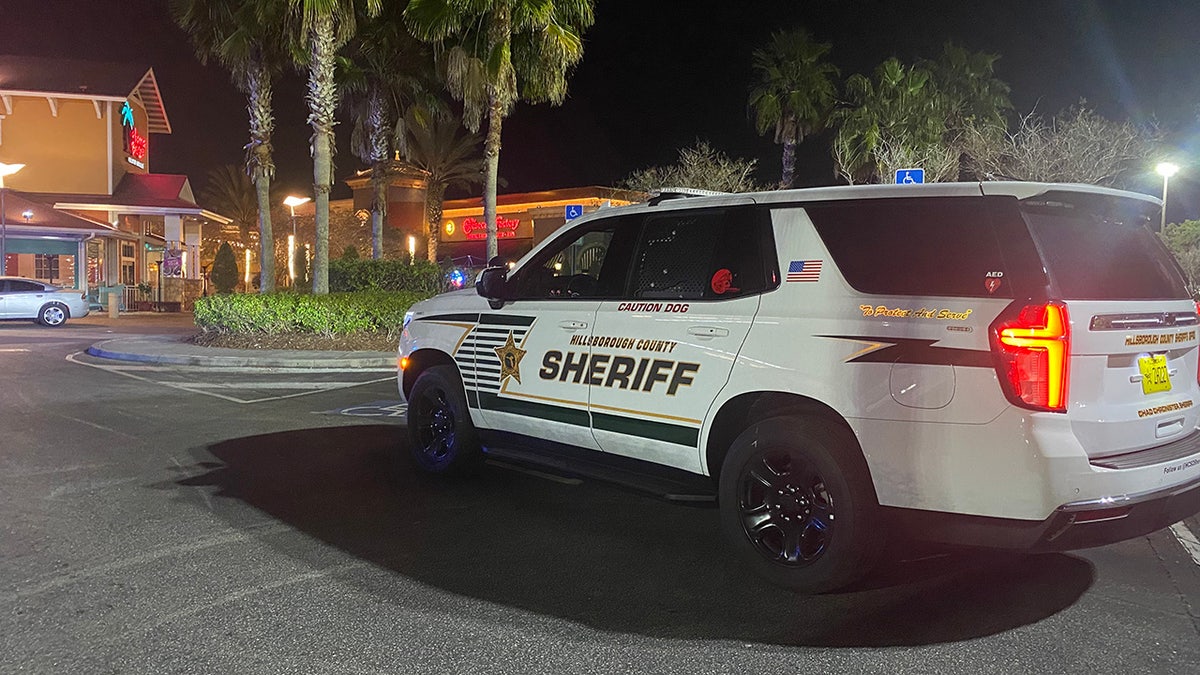 The suspect then pointed the gun at his older brother, who fled the scene.
Chronister said he believes the 14-year-old shot his mother's boyfriend before killing his own mother following an argument. The sheriff said the boy then began running around the neighborhood to look for his mother's boyfriend and "finish the job."
The suspect's older brother was unharmed in the incident. Chronister said the suspect had no criminal history.
Fox News Digital's Landon Mion contributed to this report.