Body camera footage from the arrest of Cleveland Cavaliers president of basketball operations Koby Altman showed the NBA executive struggle through a series of field sobriety tests before eventually being taken into custody on a charge of operating a vehicle while impaired.
Altman, 41, was arrested Friday at around 9 p.m. ET after being stopped by the Ohio State Highway Patrol. 
During the traffic stop, an officer noted Altman nearly caused an accident while speeding on state Route 2 near East 55th Street in Cleveland, newly released body camera footage showed. 
CAVALIERS PRESIDENT KOBY ALTMAN ARRESTED ON IMPAIRED DRIVING CHARGES, REFUSED BREATH TEST: POLICE
The officer then asked Altman over how many drinks he had, and the Cavs executive claimed he had one or two. 
Altman, who informed the officer he was "the president of the Cavaliers," struggled through some of the tests. Between tests, he claimed he was "exhausted" after traveling overseas and coming back from dinner. 
"I'm also exhausted, too. I just got back from an overseas trip. I promise you I'm the president of the Cavaliers," Altman can be heard saying in the video. "I just had a long dinner. I mean, I'm trying to — I understand the tests, I'm just trying to work with you on — I was trying to get home."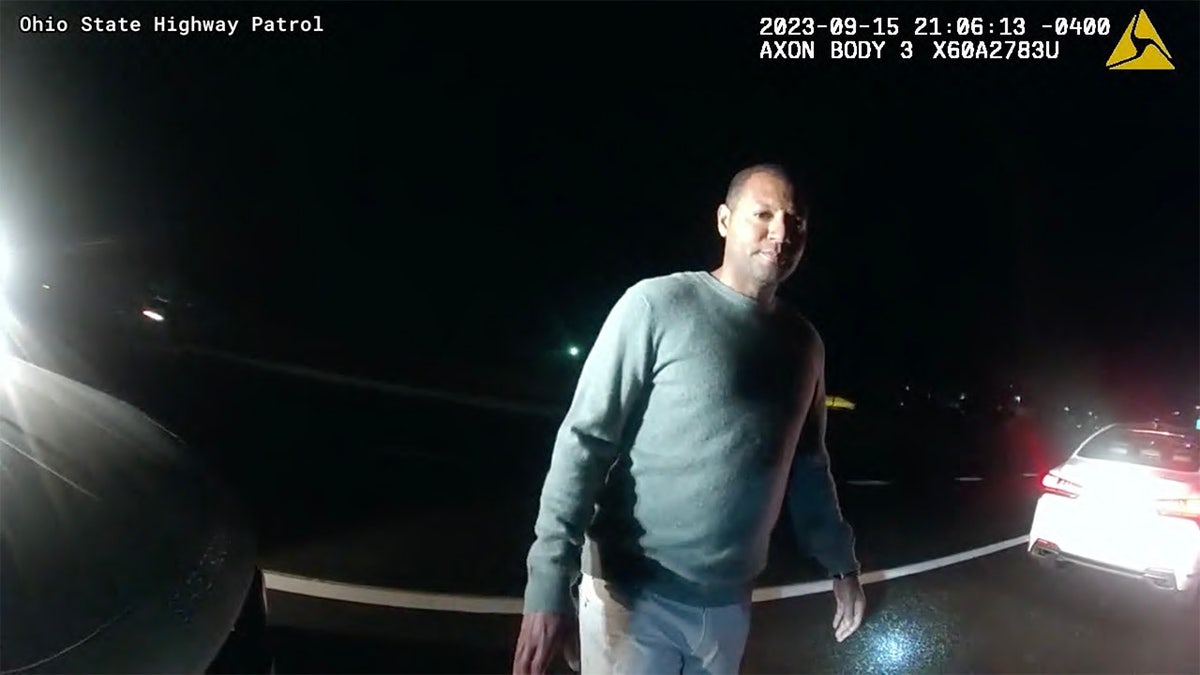 CLICK HERE FOR MORE SPORTS COVERAGE ON FOXNEWS.COM
"I understand that," the officer replied, "but the reason I stopped you is because you almost caused an accident."
Altman said he believed he was driving under the speed limit. He later declined a breathalyzer test and was eventually taken into custody. He was charged with committing a marked lanes violation and OVI, according to police. 
"We hold our team members to a high standard of conduct and expect leaders at every level of our organization to represent the Cavaliers with integrity, professionalism and accountability," the Cavs said in a statement Wednesday.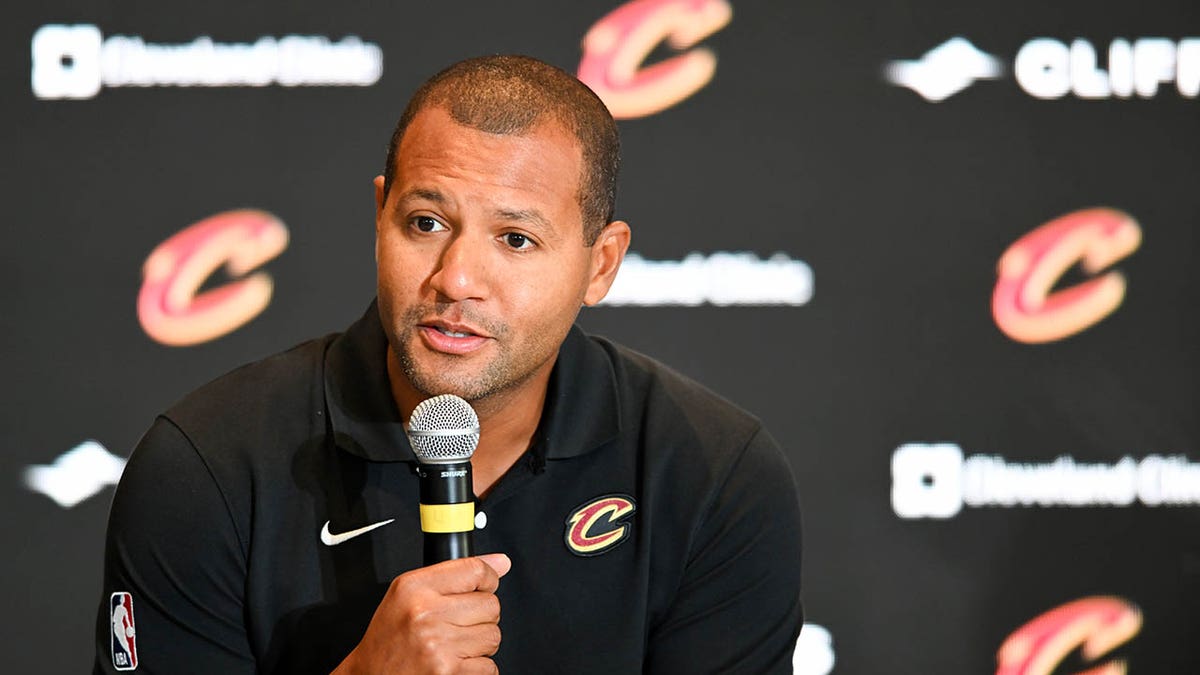 CLICK HERE TO GET THE FOX NEWS APP
"We will continue to closely monitor the facts and circumstances of this matter and await resolution of the legal process."
It was not immediately clear if Altman has or would face any discipline from the team. 
Altman, who finished second in NBA Executive of the Year voting last season, was promoted to general manager of the Cavs in 2017. 
Cleveland won 51 games last season and returned to the NBA playoffs for the first time in four years.
The Associated Press contributed to this report.