A band director in Birmingham was tased after he refused to wrap up his band's post-football game performance, police say.
The band director, Johnny Mims, was charged with disorderly conduct, physical harassment and resisting arrest. The incident took place after Thursday's game between Minor High School and P.D. Jackson-Olin High School. 
The Minor High School band was playing in the stands during the "fifth quarter," which is a tradition for some marching bands. Bodycam footage from the Birmingham Police Department shows officers approaching the band 18 minutes after the game ended.
The band was still loudly playing and cheering when police came over and asked them to wrap up. "It's time to go," an office was heard saying to a band instructor. "Y'all got to go and come down."
MISSISSIPPI, ALABAMA CELEBRATE CONFEDERATE MEMORIAL DAY AS EFFORTS TO ABOLISH HOLIDAY STALL
Officers then turned to their attention to Mims, who told them to "get out of [his] face" multiple times.
"Load them up before I contact the superintendent," a female officer told Mims. The director still energetically conducted the band despite the officers' pleas.
CONFEDERATE STATUE SPLATTERED WITH RED PAINT OUTSIDE ALABAMA COURTHOUSE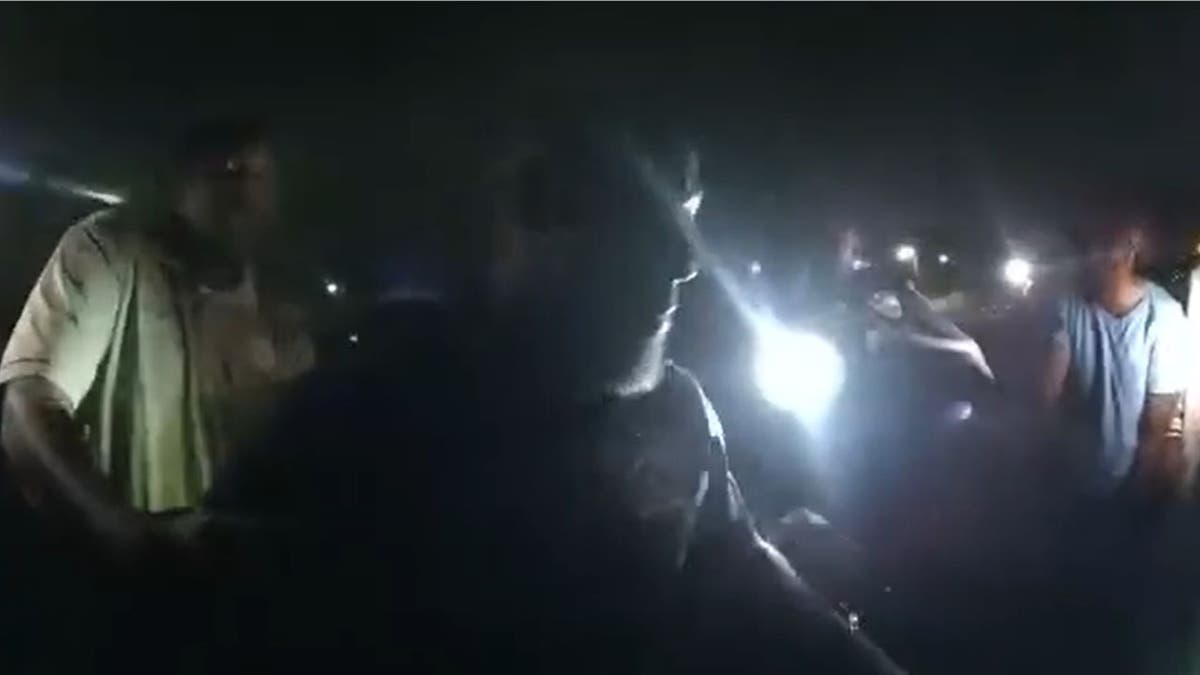 Chaos ensued when the field lights were turned off, prompting students to scream. After the band finally stopped playing, police attempted to arrest Mims. An officer accused the band director at swinging at another cop, which Mims disputed.
After the officers ordered Mims to put his bands behind his back, an officer tased him for several seconds. After the tasing, Mims obeyed the officers and allowed them to handcuff him.
CLICK HERE TO GET THE FOX NEWS APP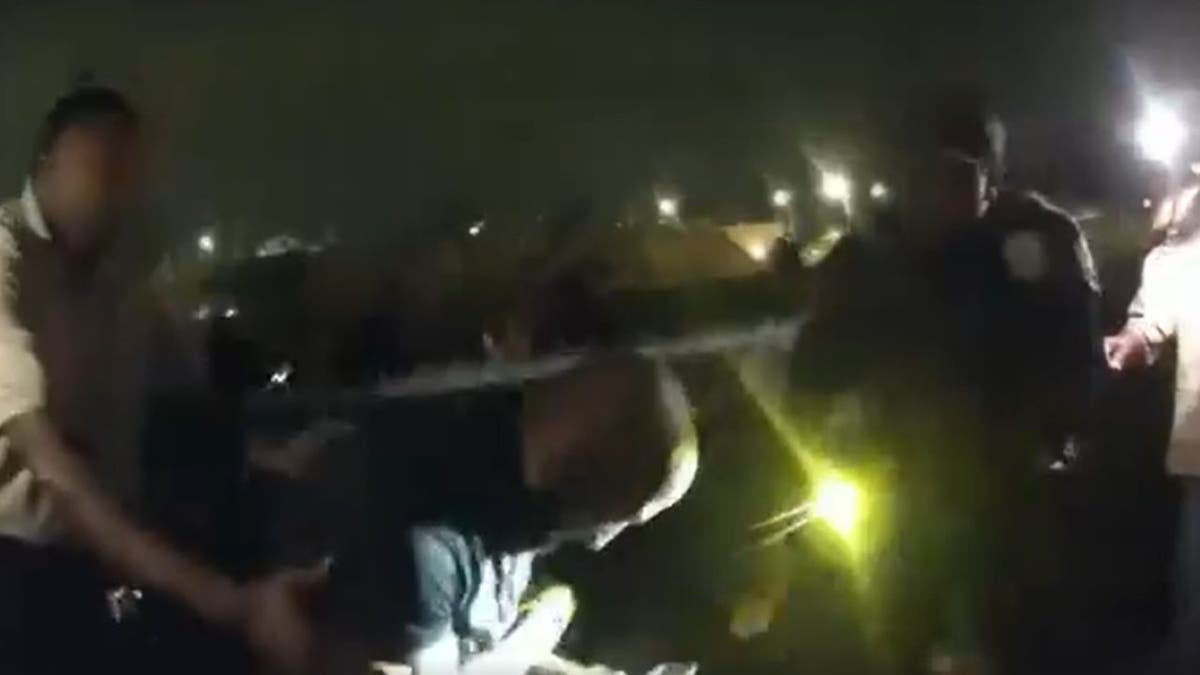 The Birmingham Police Department is actively investigating the incident. No additional details were released by authorities.