It is not often New England Patriots coach Bill Belichick gets NFL fans rolling with laughter, but he achieved that on Sunday night in the third quarter against the Miami Dolphins.
The Patriots were driving and looking for a first down. Patriots running back Rhamondre Stevenson rushed for one yard, but it looked like he may have gotten the first down. The officials on the field ruled that he was short. Belichick waited for a second, but then he got the challenge flag out of his sock.
CLICK HERE FOR MORE SPORTS COVERAGE ON FOXNEWS.COM
Belichick slammed the flag down onto the ground – much to the delight of fans and former players who were watching the AFC East matchup and posting about it on X, the social media platform formerly known as Twitter.
APP USERS VIEW THE MOMENT HERE.
Julian Edelman, the former Patriots star, wrote: "All time challenge flag toss."
NFL journalist Annie Agar wrote, "This has no reason being this funny."
RAMS' PUKA NACUA SETS NEW NFL ROOKIE RECORD AFTER INCREDIBLE PERFORMANCE VS 49ERS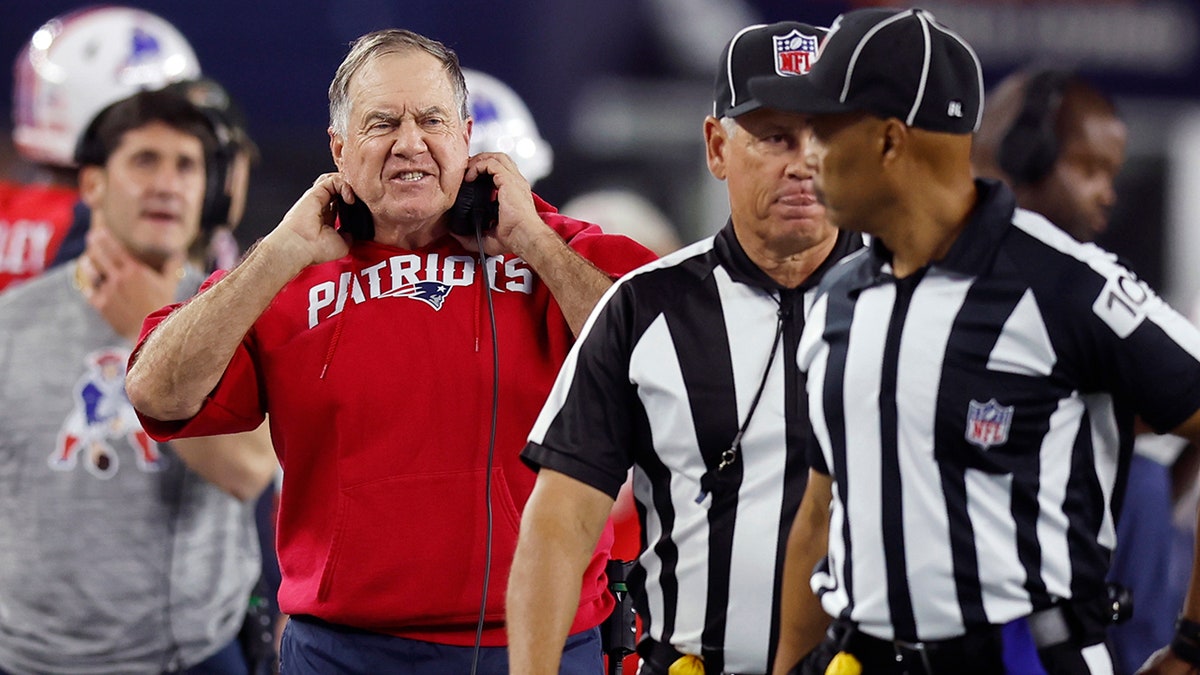 The "Bussin' with the Boys Podcast" wrote, "Bill Belichick spiking the challenge flag in the refs face is going to be one of the best memes of the season."
Cris Collinsworth and Mike Tirico both chimed in.
"Shaq would have been proud of that dunk," Collinsworth said.
Tirico added, "The disgusted challenge flag thrown by Bill."
CLICK HERE TO GET THE FOX NEWS APP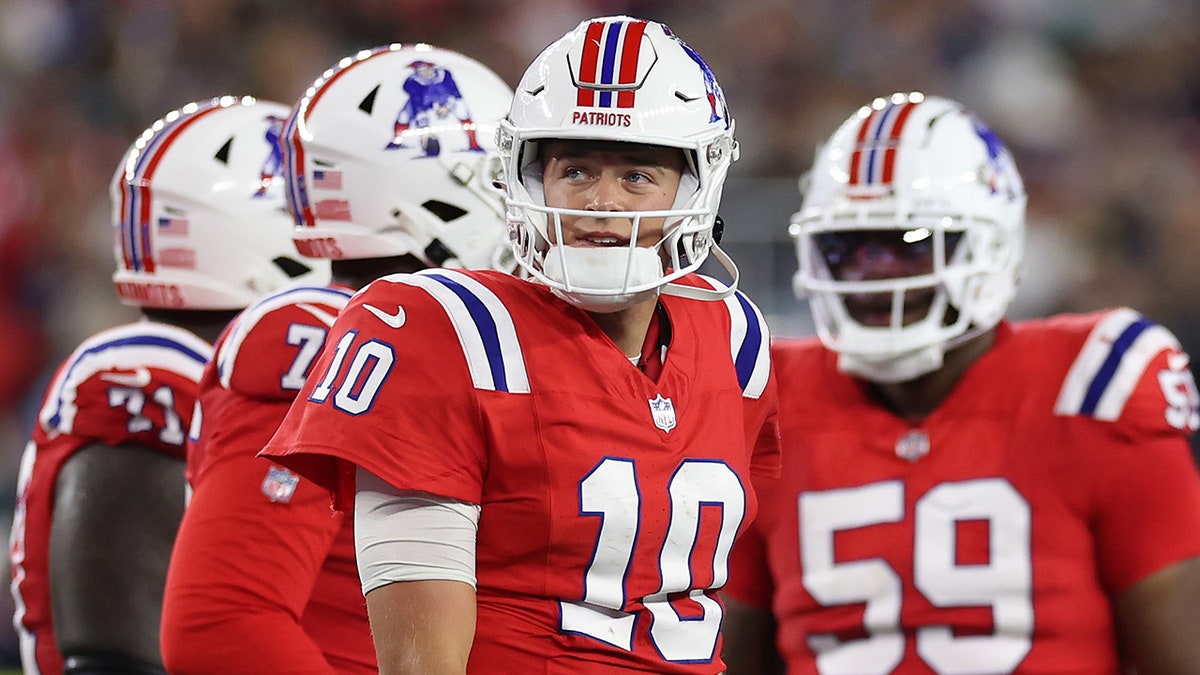 Belichick lost the challenge. The Patriots converted on 4th down but would not have the ball for too much longer. Mac Jones threw an interception to Xavien Howard. The eight-play, 7-yard drive resulted in no points.