Democratic Party leaders are not listening to their voters' concerns about President Biden's age, as they push Biden forward as the party's primary candidate for the 2024 election, a prominent Democratic strategist warned.
"The voters don't want this, and that's in poll after poll after poll," James Carville told the New York Times. Worrying these fears could lower voter turnout, he conceded, "You can't look at what you look at and not feel some apprehension here."
Despite putting on a united front in their support of Biden, party officials have been unable to shake voters' concerns about his age and vitality heading into the 2024 election.
This intraparty fighting between voters and the party's leaders "leaves Democrats confronting a level of disunity over a president running for re-election not seen for decades," the Times reported.
NYT COLUMNIST SUGGESTS BIDEN'S 'DECLINE' AND POSSIBILITY OF 'HEALTH CRISIS' RISK TRUMP WIN IN 2024
Poll after poll has shown the majority of Democrats do not want President Biden to run again in 2024. A recent poll from CNN found two-thirds of Democratic voters wanted an alternative to be the party's primary candidate. Only a quarter of Americans polled felt that Biden had the stamina and sharpness to serve effectively as president.
Some Democratic voters told the Times they wished the 80-year-old Biden would step aside for a new generation to take the lead.
"I think he's a little — not a little — he's a lot old," James Collier, 57, told the paper. Collier supported Biden in the 2020 election but said he hoped the president would come to his own conclusions that it was time to "sit this out and let someone else do this." 
Party officials have dismissed suggestions of an alternative candidate as "little more than a fantasy," telling the Times that putting someone else forward would appear disloyal to Biden and "potentially weaken the president's general-election standing."
The Biden campaign and Democratic leaders are hoping these discussions will fade going into the next year, as voters are forced to choose between Biden and former President Trump as the two prospective party nominees.
WAPO COLUMNIST ARGUES BIDEN 'TOO OLD' TO RUN AGAIN, SHOULD HAVE STOPPED HUNTER'S 'ATTEMPTS TO IMPRESS CLIENTS'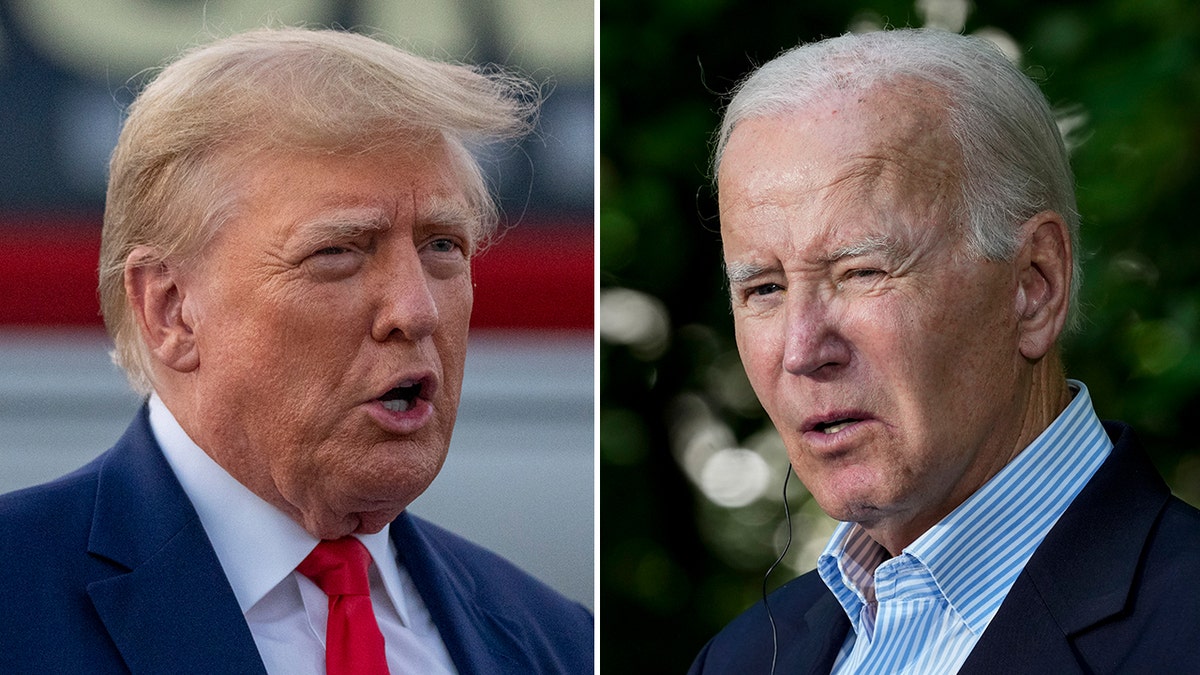 "President Biden is delivering results, his agenda is popular with the American people and we are mobilizing our winning coalition of voters well ahead of next year's general election," Biden spokesman Kevin Munoz told the Times. "Next year's election will be a stark choice between President Biden and the extreme, unpopular MAGA agenda."
Columnists from the New York Times and Washington Post have warned that if Democrats don't take these concerns about Biden's age and vitality seriously, they risk losing to Republicans in 2024.
The Washington Post's David Ignatius advised Biden in his recent column to make the "wise choice" for the country and bow out of the race.
"I don't think Biden and Vice President Harris should run for re-election," Ignatius wrote. "It's painful to say that, given my admiration for much of what they have accomplished. But if he and Harris campaign together in 2024, I think Biden risks undoing his greatest achievement — which was stopping [former President] Trump."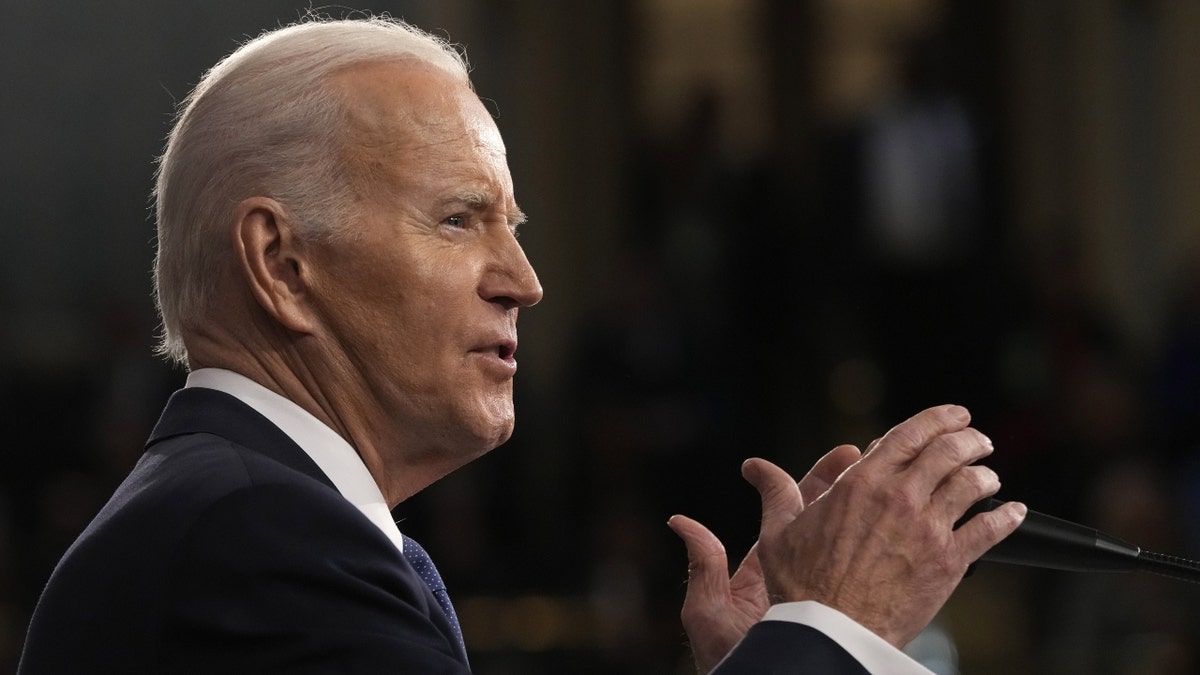 New York Times opinion columnist Ross Douthat also recently warned that Biden's apparent "decline" and chance of facing a potential "health crisis" could clinch a win for Trump in the next election.
"[I]n running Biden for re-election," the columnist wrote, "Democrats are making a fateful bet that this successful management can simply continue through two sets of risks: the high stakes of the next election, in which a health crisis or just more slippage might be the thing that puts Trump back in the White House, and the different but also substantial stakes of another four-year term."
According to a CNN report, Biden's aides are terrified of losing to Donald Trump in a potential rematch as several polls show the two in an essential tie. 
CNN reported last week that polls showing no clear lead between the two candidates in a hypothetical rematch were leaving aides with "existential stress" as members of the media continue to question whether Biden should run for re-election at all.
CLICK HERE TO GET THE FOX NEWS APP 
Fox News' Hanna Panreck and Jeffrey Clark contributed to this report.
For more Culture, Media, Education, Opinion and channel coverage, visit foxnews.com/media