Two pilots were killed Sunday during the final National Championship Air Races in Reno, Nevada, marking a tragic end to the conclusion of an annual event that has been held for nearly 60 years. 
The pilots were killed after their planes crashed during the conclusion of the T-6 Gold Race at the National Championship Air Races at the Reno Stead Airport. 
A single-engine North American T-6G and a single-engine North American AT-6B collided in midair around 2:45 p.m. local time, the Federal Aviation Administration said.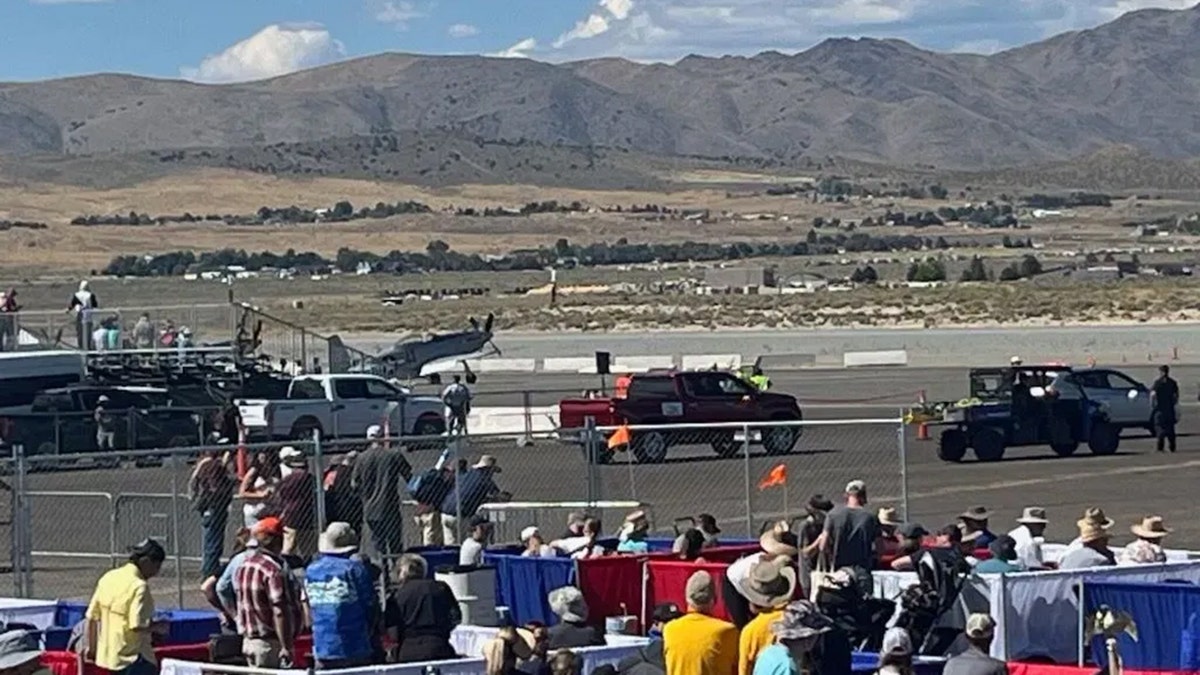 Only the pilots were on board both aircraft, the FAA said. The agency and the National Transportation Safety Board (NTSB) are investigating the crash. 
WASHINGTON STATE FLOATPLANE CRASH ON LAKE LEAVES 1 DEAD, ANOTHER PERSON SEVERELY INJURED
The Reno Air Racing Association (RARA) and the T-6 class president are working to notify next of kin. No civilians were injured in the crash.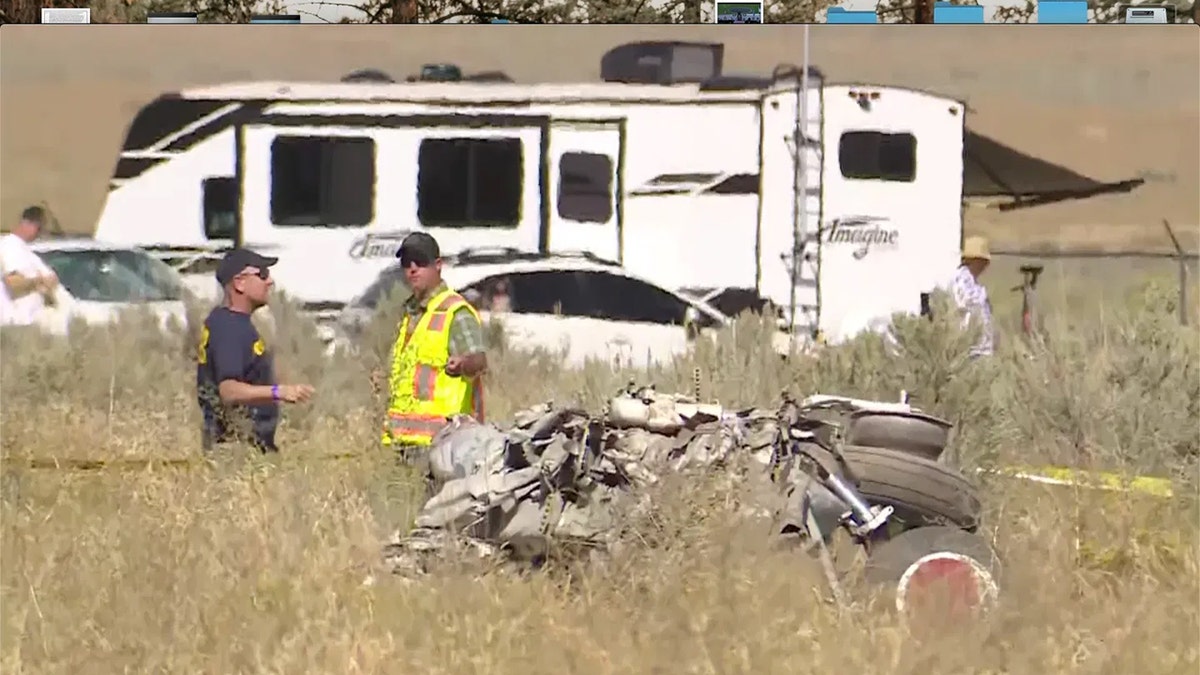 RARA said it has suspended all racing operations as it coordinates with investigating agencies to determine the cause of the crash. 
CLICK HERE TO GET THE FOX NEWS APP
Sunday marked the last day of the final National Championship Air Races at the Reno-Stead Airport. The annual event has been held consistently in Reno, Nevada since 1964. 
This is a developing story. Check back for updates.