Jason Kelce is one of the top centers in the NFL, and on Thursday night after the Philadelphia Eagles defeated the Minnesota Vikings, he also showed off his PR skills in dodging a question about his brother's rumored relationship with pop sensation Taylor Swift. 
Hall of Fame tight end Tony Gonzalez attempted to get the inside scoop during the "Thursday Night Football" broadcast by using his 15-year-old daughter as leverage, but Kelce wouldn't take the bait. 
"I have seen these rumors, I cannot comment," Kelce said with a laugh, as quarterback Jalen Hurts added it felt like they were on "Gossip TV."
TRAVIS KELCE UPSET HE WASN'T ABLE TO MEET TAYLOR SWIFT: 'I TOOK IT PERSONAL'
"Ever since 'Catching Kelce,' everybody's been infatuated with Travis' love life," Jason Kelce said, referencing a 2016 reality dating show that featured the Kansas City Chiefs star.  
"I don't really know what's going on there. So, yeah, I know Trav is having fun, and we'll see what happens with whoever he ends up with." 
Earlier this week a report from The Messenger linked the four-time first-team All-Pro selection to Swift. According to the report, the two have been "quietly hanging out" for weeks.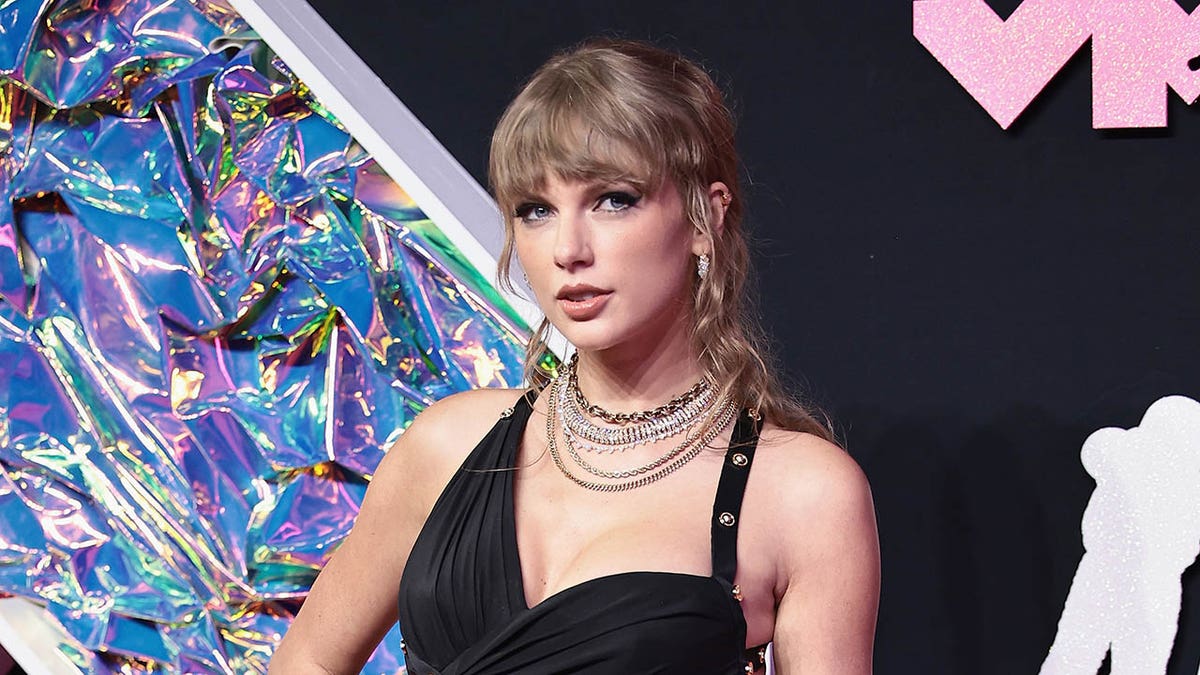 CLICK HERE FOR MORE SPORTS COVERAGE ON FOXNEWS.COM
Kelce revealed on his podcast "New Heights" back in July that he made a failed attempt to meet with Swift and give her his number during a concert he attended. 
"I was disappointed that she doesn't talk before or after her shows, because she has to save her voice for the 44 songs that she sings," Kelce told his older brother, Jason, at the time. "So, I was a little butthurt I didn't get to hand her one of the bracelets I made for her." 
"If you're up on Taylor Swift concerts, there are friendship bracelets, and I received a bunch of them being there, but I wanted to give Taylor Swift one with my number on it," he added.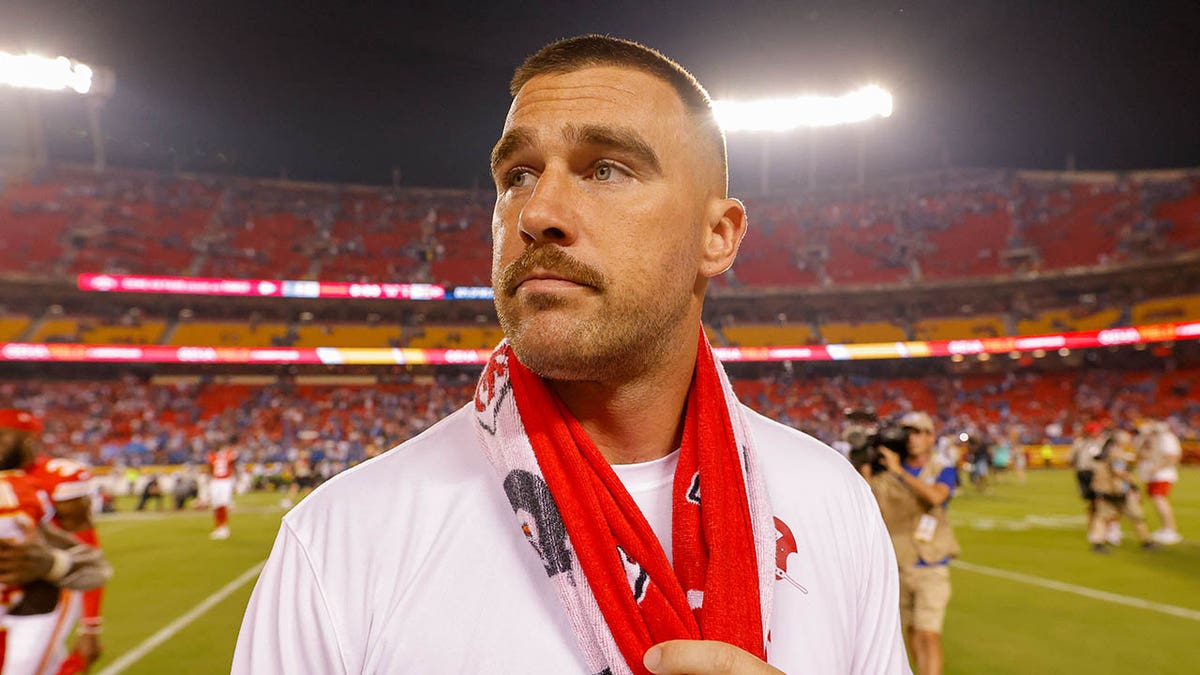 CLICK HERE TO GET THE FOX NEWS APP
Kelce missed the Chiefs' season opener last week after hyperextending his knee in practice two days before kickoff, but he's expected to play in Jacksonville against the Jaguars on Sunday.
Fox News' Scott Thompson and The Associated Press contributed to this report.