The Seattle Seahawks seemed shocked Sunday when the Los Angeles Rams came into their building in Week 1 and dominated them, 30-13. 
When asked what went wrong, Seahawks star wide receiver DK Metcalf wasn't pointing fingers at anyone but himself. 
"I really can't speak for everybody else's, but my part was just effort," Metcalf said, via The Seattle Times. "And play after play, just 100% effort, it wasn't just there like it's been in the past. 
CLICK HERE FOR MORE SPORTS COVERAGE ON FOXNEWS.COM
"So, I know that's one thing I've got to clean up. And just playing as a team. When something goes wrong or adversity hits, we just can't start pointing fingers or just looking around for somebody else to make a play or just to have an answer. Can't look for the coaches."
Metcalf doesn't know exactly why he wasn't giving maximum effort when he was between the lines, but preparation is something that comes to mind when he thinks about it. 
"I think it's just an inward experience, a lack of preparation on my part. Just got to do a better job preparing during the week and knowing my job," he said. 
SEAHAWKS' DK METCALF UNLEASHES BLIND SIDE HIT ON RAMS PLAYER; SAYS HE WAS 'BLOCKING'
Metcalf also admitted the Rams, who were without Matthew Stafford's top pass-catching option, Cooper Kupp, just seemed to want it more.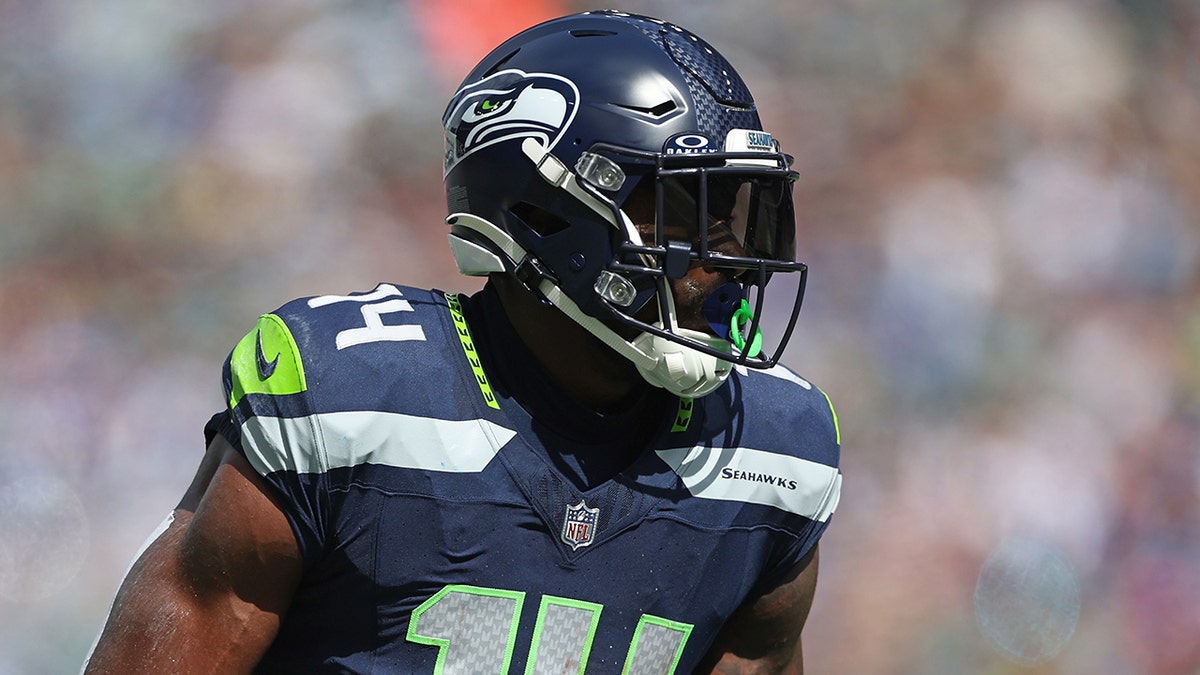 "They played harder, and I felt it out there on the field," Metcalf explained. "You all probably saw it watching the game. Whenever a team plays harder than you, you're definitely susceptible to losing." 
Geno Smith, the Seahawks' quarterback and reigning NFL Comeback Player of the Year and head coach Pete Carroll both agreed with Metcalf. 
Statistically, it wasn't the best game for Metcalf, who thrived with Smith last season with 1,048 yards and six touchdowns on 90 receptions. He had just three receptions against the Rams for 47 yards, though he did catch the only Seahawks' touchdown, a 10-yarder from Smith. 
Metcalf was only targeted twice in the second half and didn't catch any of Smith's passes, creating some noticeable frustration.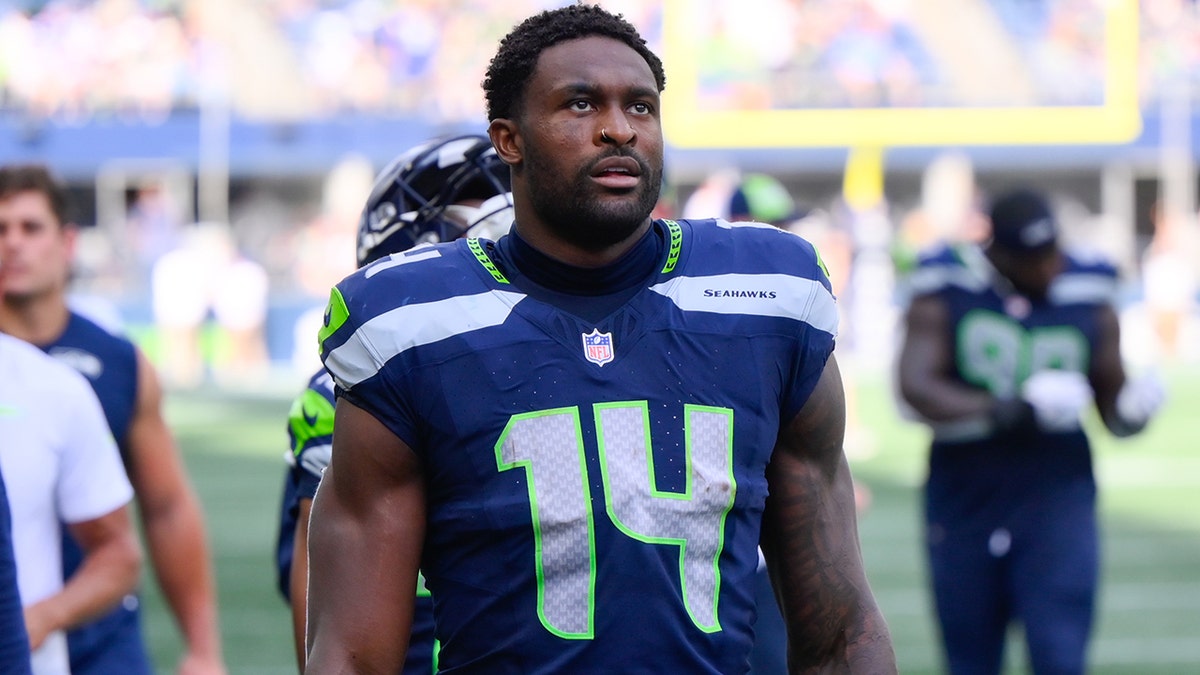 CLICK HERE TO GET THE FOX NEWS APP
That frustration seemed to boil over when Metcalf was hit with a taunting penalty after shoving Rams cornerback Ahkello Witherspoon, a former Seahawk, during a fourth-quarter play when the score was 24-13. Metcalf was jawing at Rams players and coaches while Witherspoon needed attention from trainers on the field. 
Metcalf and Carroll eventually had a talk about the situation, and the receiver said "the gist of the message was that I'm a target now, and I've got to carry myself as such and not continue to hurt the team."