NFL great Rob Gronkowski didn't need to say anything to make his stance clear when he was asked "should men be allowed to play women's sports."
Gronkowski was walking through the U.S. Capitol on Tuesday night when a Daily Caller reporter asked the former New England Patriots and Tampa Bay Buccaneers star the question.
CLICK HERE FOR MORE SPORTS COVERAGE ON FOXNEWS.COM
The four-time Super Bowl champion shook his head with an emphatic no. 
Gronkowski was reportedly in D.C. to meet with lawmakers to raise awareness about Valley fever – a disease that affects dogs.
The 34-year-old retired tight end walked away from the game after the 2021 season. He retired as one of the best tight ends the league has ever seen. He had 621 catches for 9,286 yards and 92 touchdowns.
The thought of him returning to football has also been in the rumor mill – for at least two years.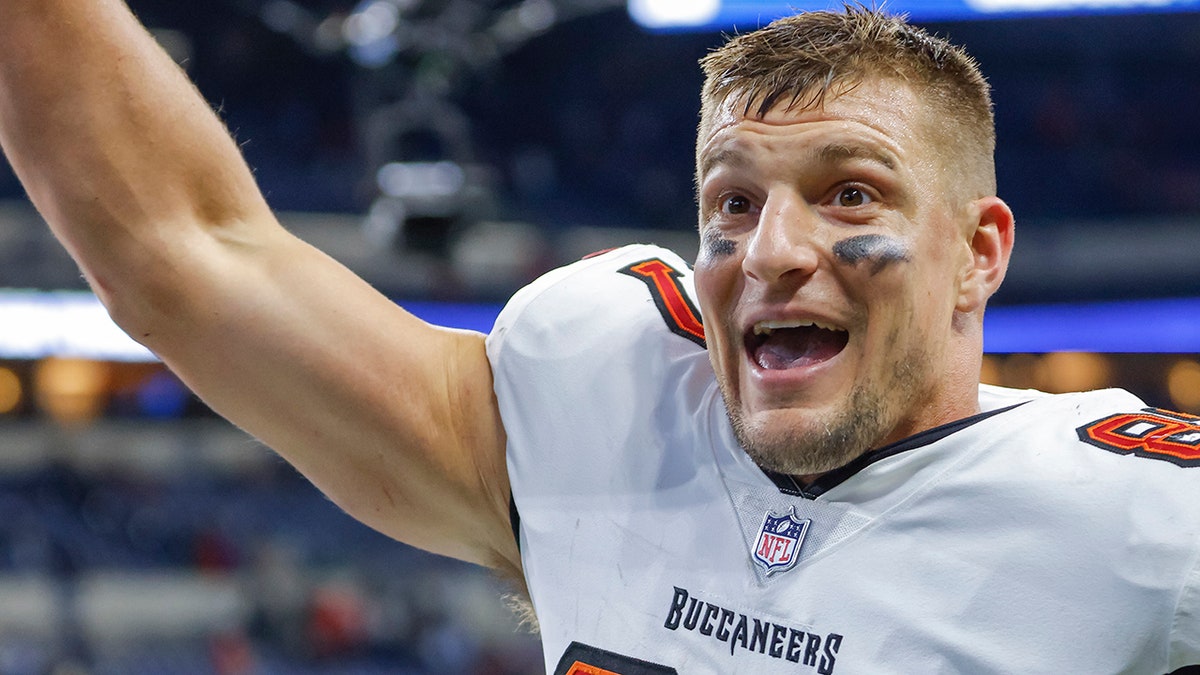 DAN MARINO SAYS HE'D THROW FOR 6,000 YARDS IN TODAY'S NFL
He told NFL journalist Jordan Schultz that he was definitely retired and wouldn't play for any other team – not even if Tom Brady came back out to play.
Gronkowski and Brady were two peas in a pod for his entire career. The four-time All-Pro selection only played for Brady-led teams. When Brady left the Patriots after the 2019 season, he somehow managed to convince Gronkowski to join him in the Sunshine State.
In their first season, they won the Super Bowl over the Kansas City Chiefs.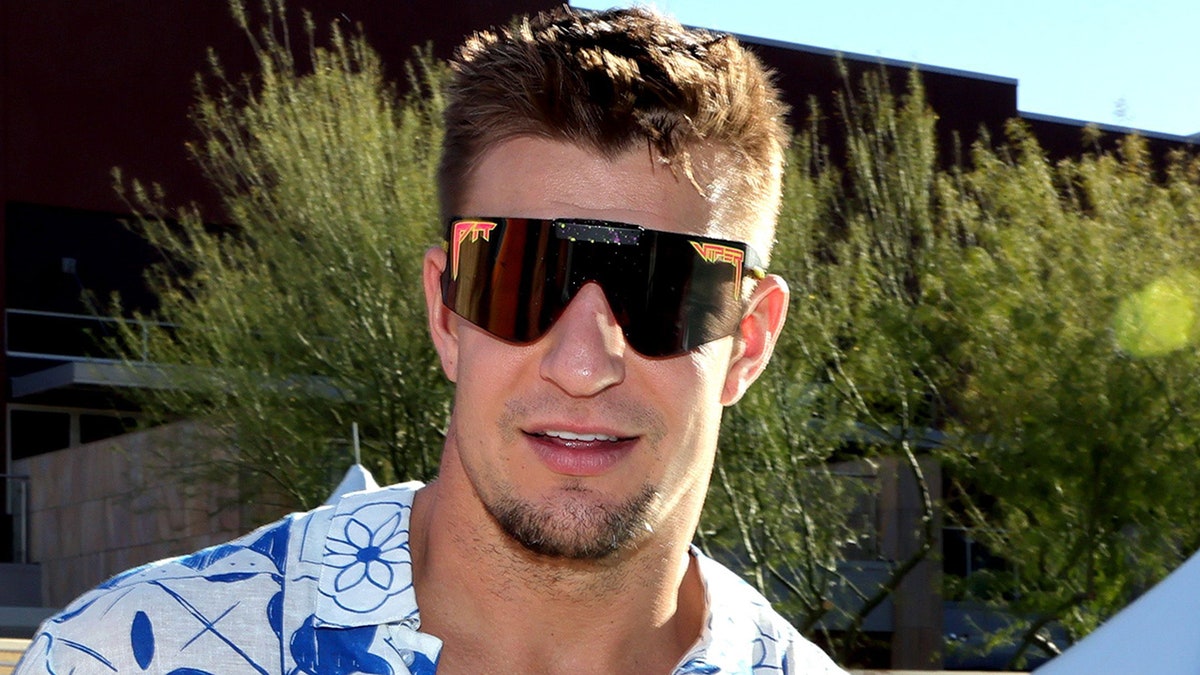 CLICK HERE TO GET THE FOX NEWS APP
He was out of the league after the 2021 season, and Brady followed him after the 2022 season.