Parents and teachers are at odds in Carroll County, Maryland, over what one mom and community leader is calling "sexually explicit" content that is available in school libraries.  
"More than 50 books have been pulled from Carroll County Public School libraries after a group of parents called for their removal," CBS News Baltimore wrote in an article published Wednesday. "Now, the Carroll County School Board is going to review them and decide on the next steps." 
"The school district has a policy that allows the school board to review certain books if parents are concerned with the material," the report explained. "Those books have already been removed from school libraries." 
'MARXIST LESBIAN' AMERICAN LIBRARY ASSOCIATION HEAD SAYS CONSERVATIVE BOOK BANS ARE 'ATTACKS ON CHILDREN'
"Each and every book that we identified contained explicit descriptions of graphic sex acts," Carroll County Chapter Chair for Moms for Liberty, Kit Hart, told Fox News Digital in a statement. "That was the ONLY criteria that we used to identify these books." 
Hart separated the books that she and other parents were concerned about into three main categories, including what she said were "graphic 'novels'" that portray cartoon depictions of sex.
The other two categories were "erotica" and "adult novels."
Hart told CBS News Baltimore that Moms for Liberty "compiled and submitted the list of book titles" that they recommended be removed from schools "based on sexually explicit material and graphic images."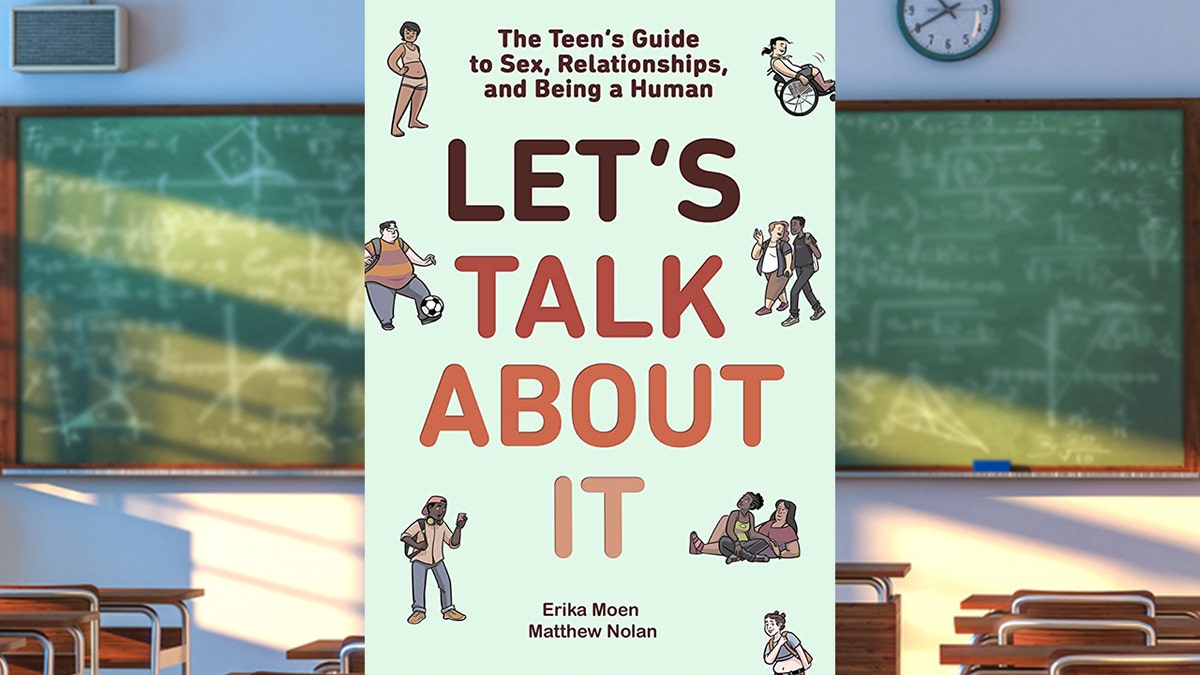 "The books we've identified have all contained very, very graphic sexual and explicitly graphic content that is highly inappropriate for kids," she said.
WARNING: SEN GRILLS ACTIVIST ON GRAPHIC BOOKS IN SCHOOL LIBRARIES: 'WHAT PLANET DID YOU JUST PARACHUTE FROM?'
The Carroll County School Board and the Maryland Association of School Librarians did not respond to a request for comment from Fox News Digital. 
The fight for control over school libraries has only grown as the controversy over sexually explicit school materials, especially aimed at children, grows across the country.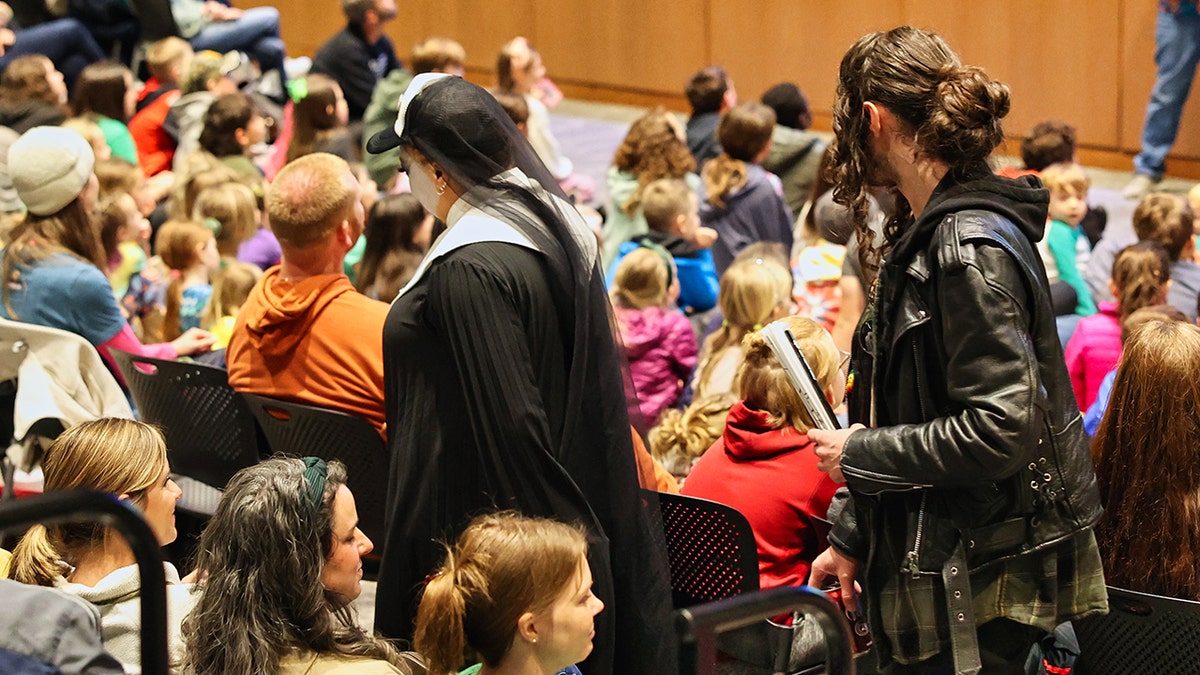 CLICK HERE TO GET THE FOX NEWS APP
For more Culture, Media, Education, Opinion, and channel coverage, visit foxnews.com/media
Fox News' Gabriel Hays contributed to this report.