"My Unorthodox Life" star Julia Haart is revealing details of her life in the Orthodox Jewish community she grew up in.
Haart, now 52, admitted that she had breastfed her brother while she was also breastfeeding her oldest daughter. The Netflix star explained that her youngest brother is actually a couple of months younger than her oldest daughter, who is now 30.
"You wanna hear a real mindf–k? I nursed my brother," Haart said on the "Not Skinny But Not Fat" podcast. "My mother was like, 'Oh you're already nursing your daughter. Take him, too. So, I ended up nursing my brother and my daughter. That's a mindf–k."
"I don't think he remembers," she noted.
JILL DUGGAR SAYS TOXIC RELATIONSHIP WITH JIM BOB DESTROYED BY REALITY SHOW, TREATMENT OF PEDOPHILE BROTHER
Haart went on to compare living in the Orthodox Jewish community to living in the 1800s.
"Go back a couple hundred years, everyone had a wet nurse, right? You didn't nurse your own baby if you had money."
"That's the community I lived in. I lived in the 1800s. I always tell people I'm a time traveler. If you want to understand the world I lived in, go back to the 1800s, that's it. I lived an 18th-century existence."
CLICK HERE TO SIGN UP FOR THE ENTERTAINMENT NEWSLETTER
Haart left the Haredi community in New York in 2013. She was 42 years old at the time. The former Elite Model Management CEO shares four kids with a man she was arranged to marry at the age of 19: Batsheva, Miriam, Shlomo and Aron.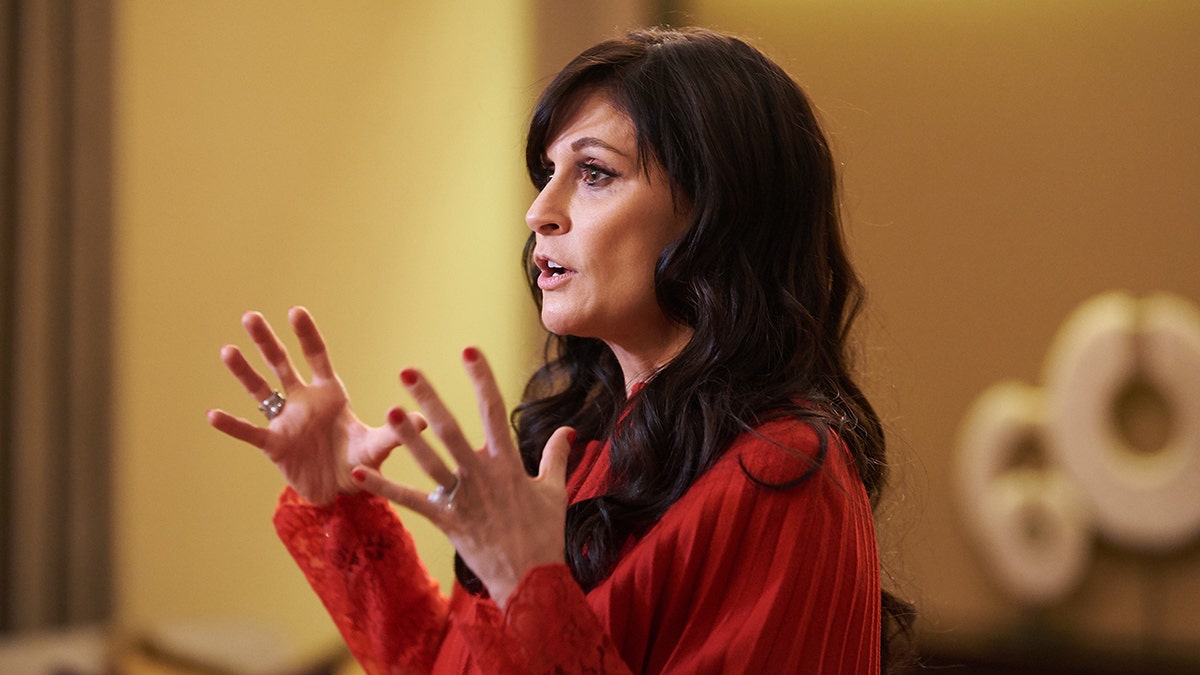 LIKE WHAT YOU'RE READING? CLICK HERE FOR MORE ENTERTAINMENT NEWS
"I've been questioning [Orthodox Judaism] my entire life – silently, inside. But they had convinced me that I was somehow inherently flawed for not being okay with the system," Haart explained.
Haart finally began to realize it was "the system" and not herself that was flawed when her now 23-year-old daughter Miriam began to question things at the age of five.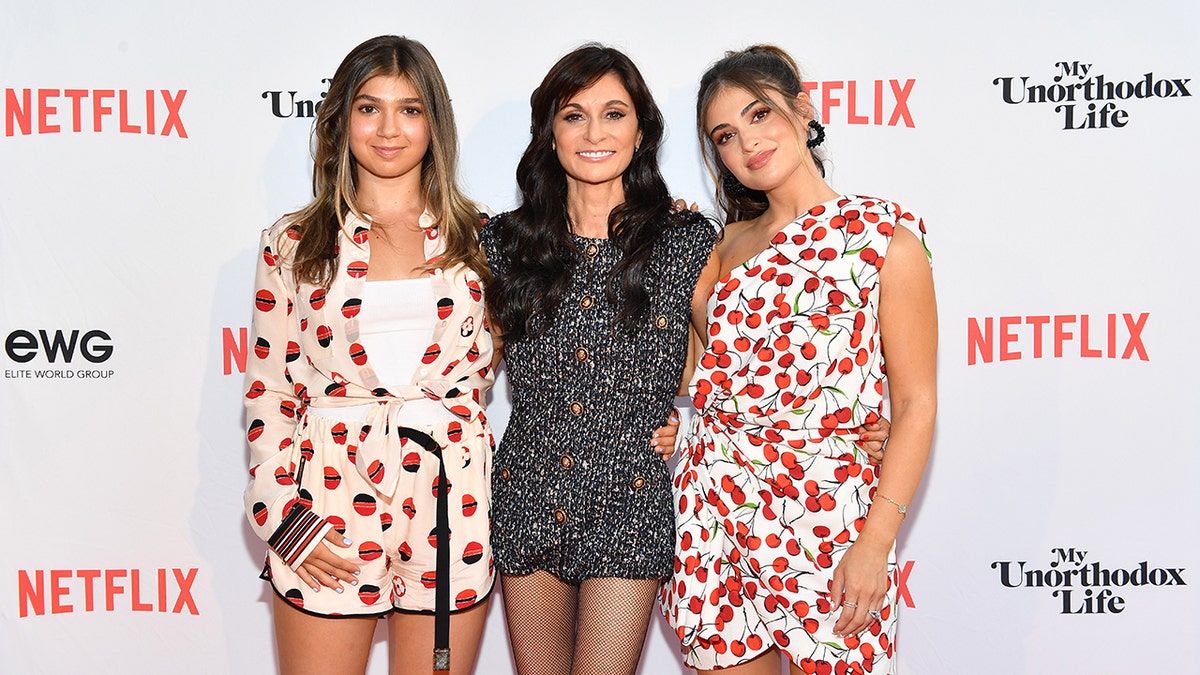 "When she started questioning things, no one could convince me that she was somehow flawed. Because she was five," the reality TV star said. "You know, and they had convinced me that something was wrong with me for questioning, but when she started questioning it – that's when I realized it's not me, it's the system. The system is not okay."
CLICK HERE TO GET THE FOX NEWS APP