Detroit Lions safety C.J. Gardner-Johnson was hyped after the team's victory over the Kansas City Chiefs last week and is hoping the momentum carries into the home opener against the Seattle Seahawks.
The Lions won the game 21-20. Gardner-Johnson had five tackles and two passes defended. He glided into the locker room after the game wearing a blue ski mask, and he is trying to get fans hyped online.
CLICK HERE FOR MORE SPORTS COVERAGE ON FOXNEWS.COM
He is hoping fans bring the masks with them to Ford Field this weekend, too.
"You're going to see on Sunday, blue ski masks everywhere," he said Tuesday, via the Detroit Free Press.
He added that he wants his teammates to go full-on heel.
RAMS PLACE STETSON BENNETT ON NON-FOOTBALL INJURY LIST AMID ISSUE THAT COACH SAYS IS 'BIGGER THAN' FOOTBALL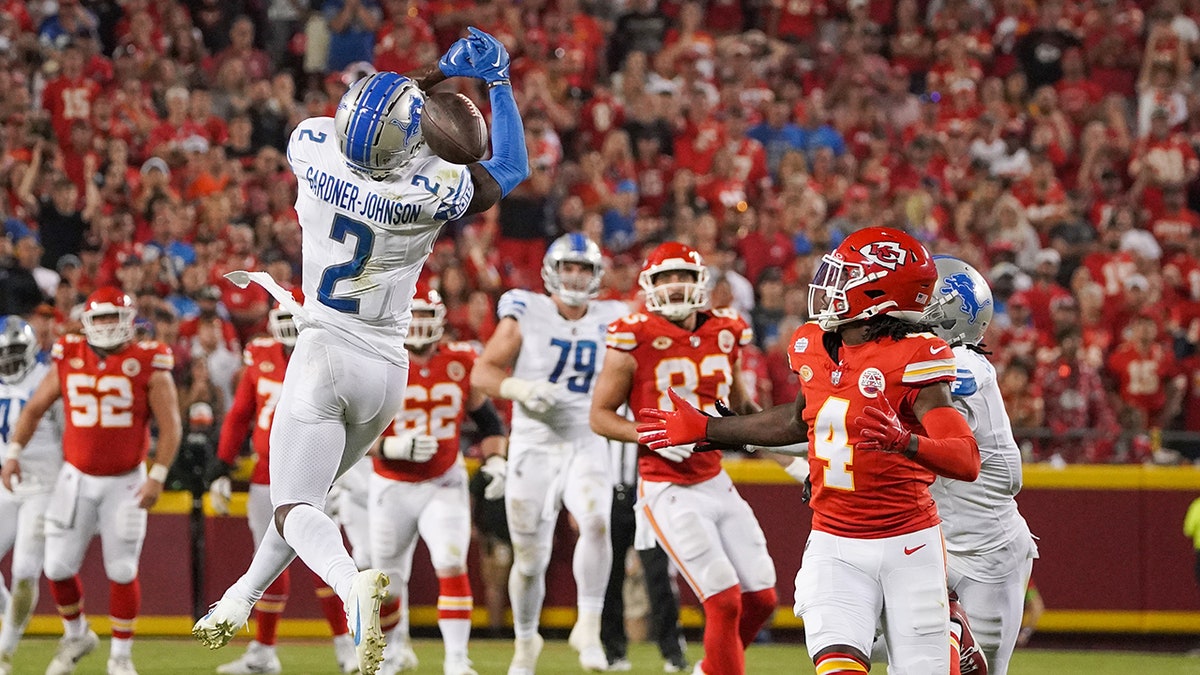 "We villains, right? It's part of us," he added, via The Detroit News. "It's the culture. I'm changing it."
The defense really stepped up against Patrick Mahomes and the Chiefs. Brian Branch turned a missed catch into an interception return for a touchdown. It proved to be one of the difference makers.
Detroit held Mahomes to 226 passing yards. He was 21-of-39 with two touchdowns.
CLICK HERE TO GET THE FOX NEWS APP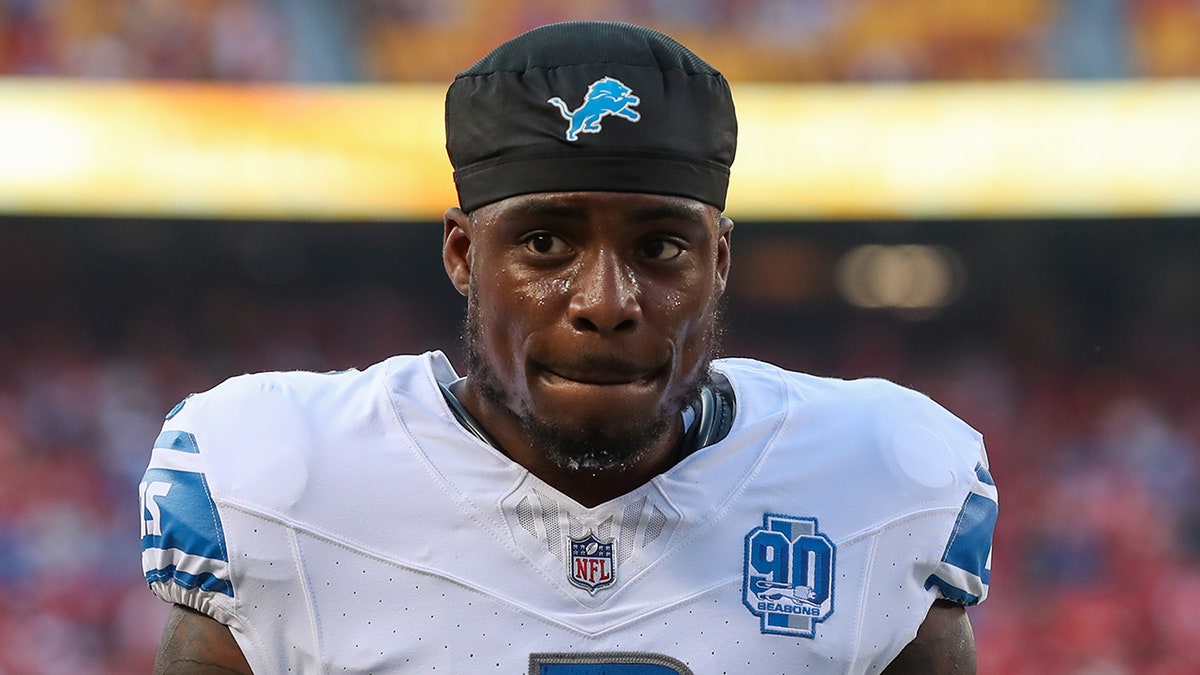 The Seahawks are coming into this Sunday's game against the Lions 0-1 after a 30-13 loss against the Los Angeles Rams. Los Angeles hung 426 yards on the Seattle on nine total drives.