An illegal immigrant charged with stabbing a man to death in New York was previously released by police because of a paperwork delay despite being accused of a separate stabbing in another state, according to multiple reports.
Carlos Corrales-Ramirez, a 20-year-old Honduran national, was arrested and arraigned this week in a Rensselaer County, New York court for the fatal stabbing of 28-year-old Jario J. Hernandez-Sanchez, 28, of Troy, New York on September 2.
However, a report by The National Desk said that Corrales-Ramirez was previously arrested by border patrol agents near Champlain, New York in March before being turned over to New York State Police when border patrol saw there was an active warrant for his arrest in Laurel, Maryland for a non-fatal stabbing.
MASSACHUSETTS NATIONAL GUARD DEPLOYED TO ASSIST WITH SPIRALING MIGRANT CRISIS AS GOVERNOR CALLS ON WHITE HOUSE
He then spent three months in the Clinton County Jail waiting for Maryland to approve his extradition — which never came — before a county judge finally ordered his release in June.
According to the report, Maryland failed to obtain a governor's warrant for the extradition in that three-month time frame, leading Clinton County Judge William Favreau to approve an extension of his hold from 30 days to 90 days because Maryland had not responded to the extradition request.
Maryland never responded to the extradition request until a month after Corrales-Ramirez had already been released, the report said.
BIDEN ADMIN MASS RELEASING MIGRANTS DIRECTLY ONTO ARIZONA STREETS AS BORDER CRISIS RAGES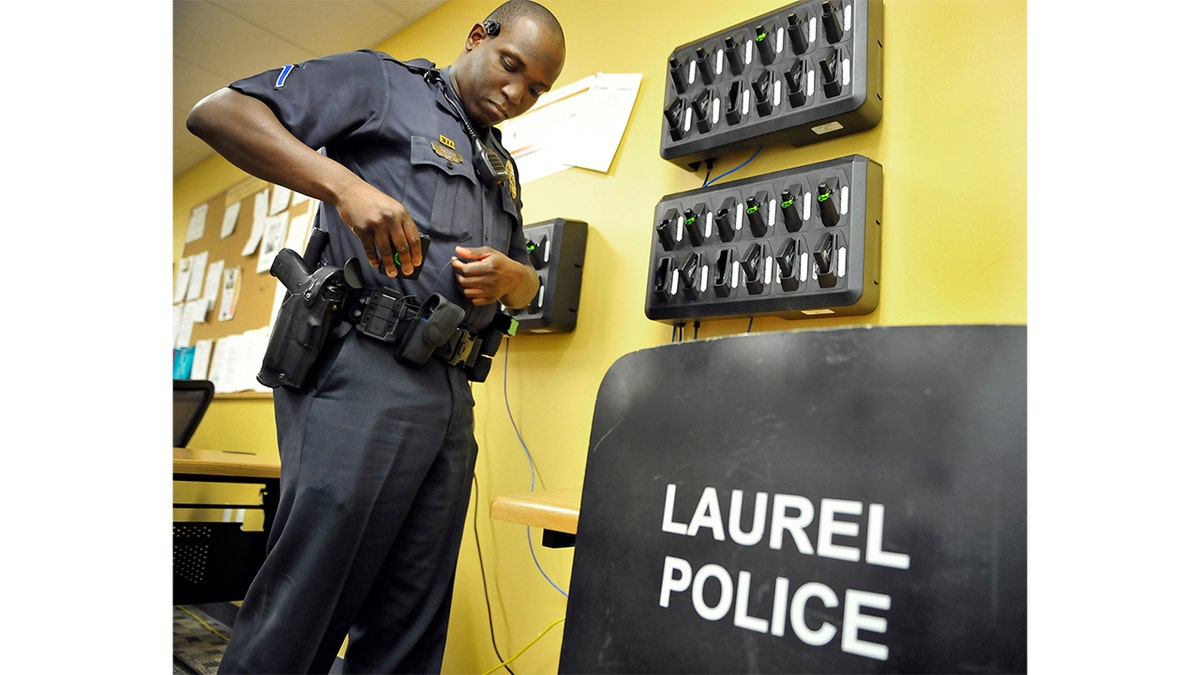 The Office of the State's Attorney for Prince George's County, Maryland, which contains Laurel, told the outlet that it took steps to secure Corrales-Ramirez's extradition prior to his release by signing and sending the required extradition application to the state's court system for other required signatures, but said "the application wasn't received by the Secretary of State in a timely manner."
However, the office of Democrat Maryland Gov. Wes Moore told the outlet that his state didn't receive and process the application until late July, after New York had already released Corrales-Ramirez. "The state sent a signed requisition request to New York officials on August 2, with receipt acknowledged August 7," a spokesperson for Moore told The National Desk.
ARIZONA BORDER COUNTY BLINDSIDED AS BIDEN ADMIN ORDERS STREET RELEASE OF ILLEGAL IMMIGRANTS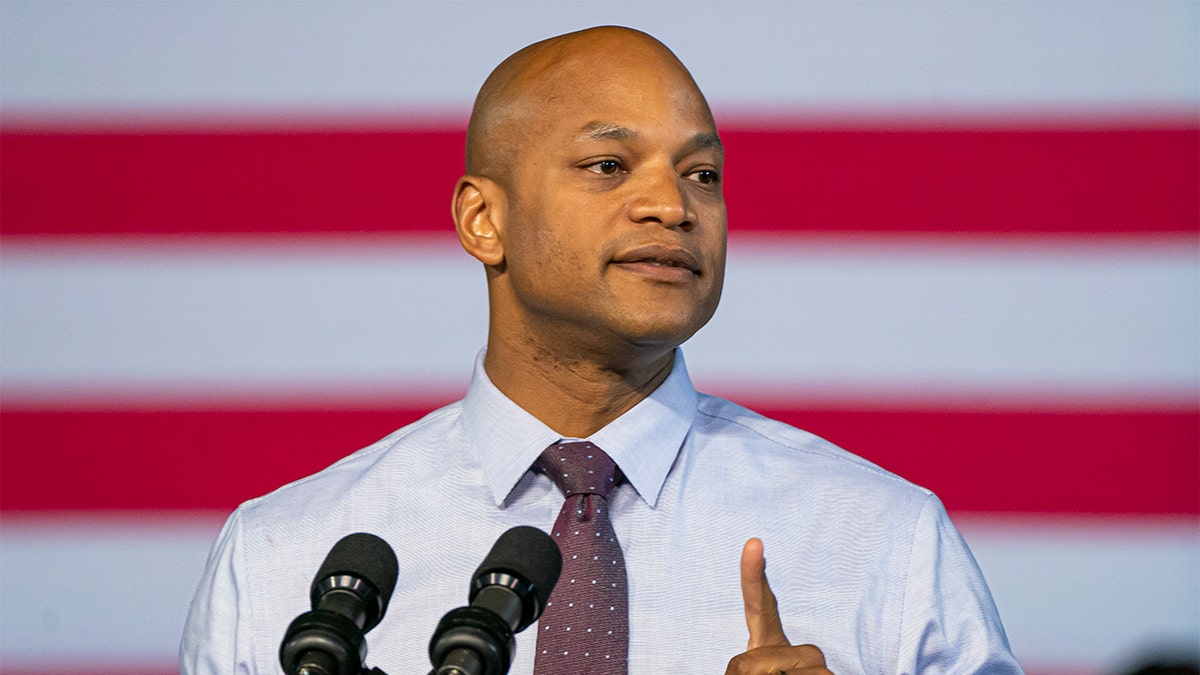 Corrales-Ramirez is being held in the Rensselaer County Jail in Troy, New York.
Fox New Digital has reached out to the Prince George's County state attorney's office, Moore's office and the Clinton County court for comment.
CLICK HERE TO GET THE FOX NEWS APP