FIRST ON FOX – Florida Gov. Ron DeSantis signed an extradition warrant Thursday morning for slain Microsoft executive Jared Bridegan's ex-wife, who is accused of orchestrating his murder, according to a source.
Shanna Gardner-Fernandez, 35, was arrested Aug. 16 in Washington state more than 18 months after Bridegan was shot to death in front of their toddler daughter in Jacksonville, Florida.
At her first court appearance in Washington last month, she said she would not return to the Sunshine State without a fight. 
EX-WIFE OF JARED BRIDEGAN ARRESTED IN MICROSOFT EXEC MURDER
She is due in Benton County Superior Court for an extradition hearing Thursday. It is unclear if she will still appear now that the warrant has been signed. A spokesperson for DeSantis did not immediately return a request for comment.
EX-WIFE OF SLAIN MICROSOFT EXEC MAKES SURPRISING LEGAL MOVE AFTER ARREST 
A grand jury indicted Gardner-Fernandez on first-degree murder, conspiracy to commit first-degree murder and child endangerment counts, for which she could face the death penalty. 
There have been two other arrests in the case – Gardner-Fernandez's husband, Mario Fernandez, and admitted triggerman, Henry Tenon.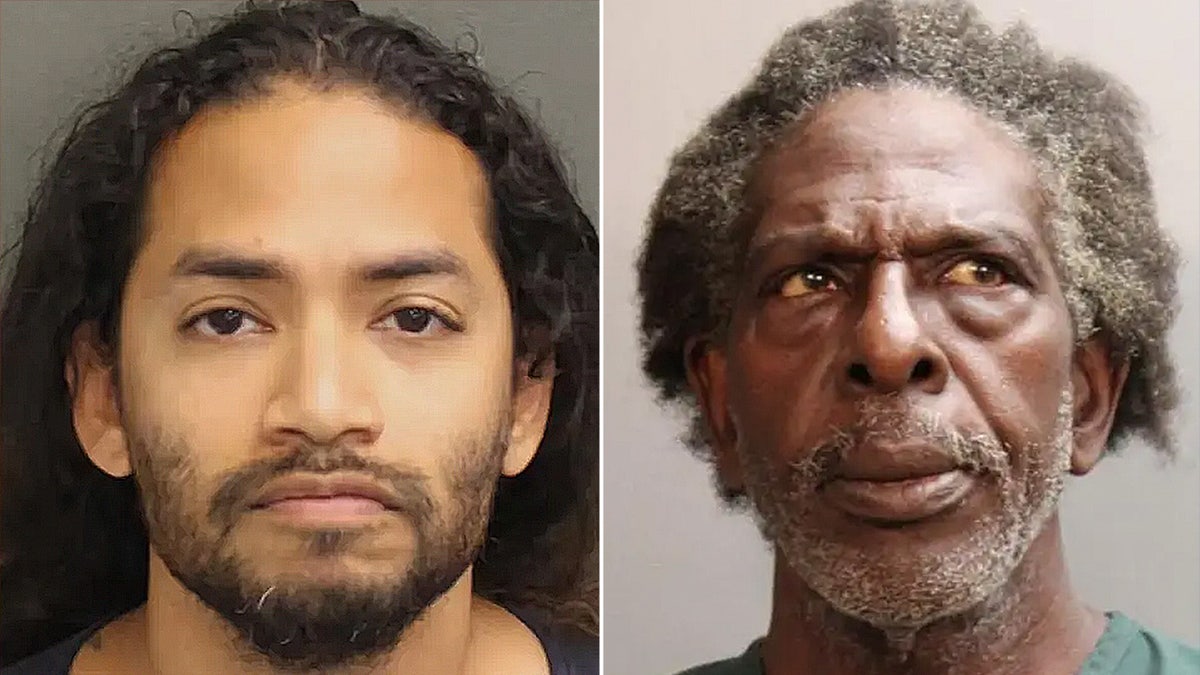 The trio is accused of conspiring to gun down Bridegan, 33, on a road in Jacksonville Beach Feb. 16, 2022, after he dropped off the twins he shares with Gardner-Fernandez at her home. 
FLORIDA EX-WIFE OF SLAIN MICROSOFT EXECUTIVE HIRES CRIMINAL DEFENSE LAWYER
His daughter, Bexley, whom he shares with his second wife Kirsten Bridegan, was in the car with him. Kirsten was at home with their then-infant, London.
The software developer and his ex-wife divorced in 2015 but continued to battle in court over finances and custody of their 11-year-old twins until his death.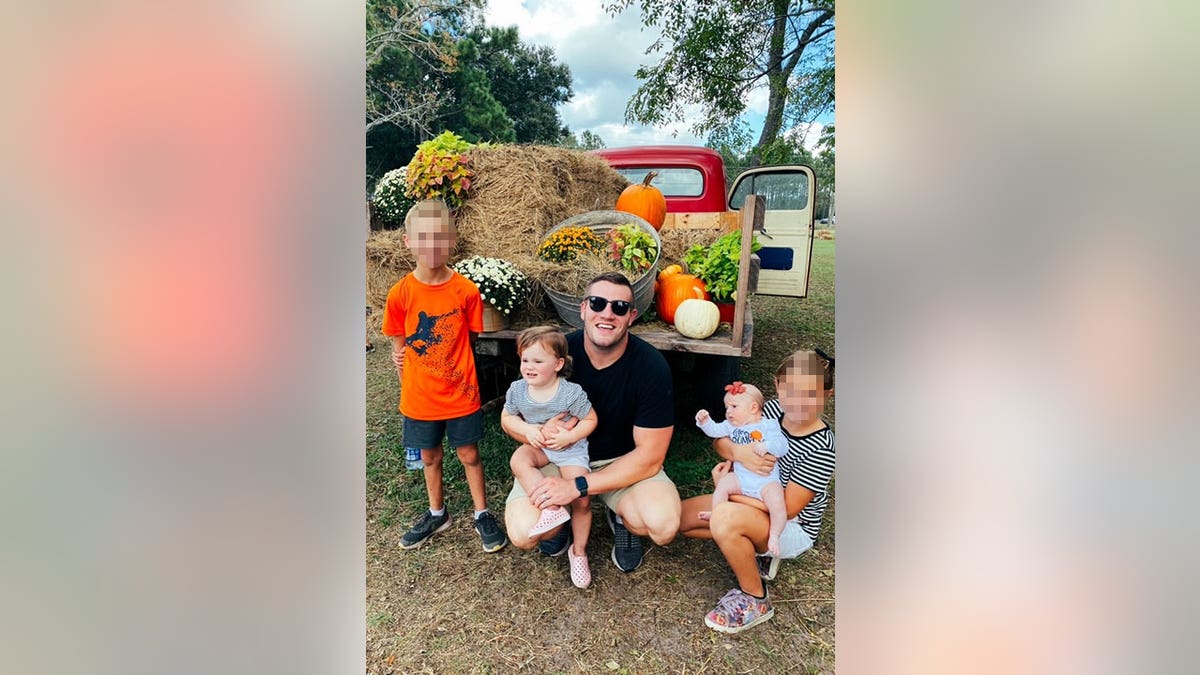 After the slaying, Gardner-Fernandez hired a prominent criminal defense lawyer and moved 2,800 miles away to the Pacific Northwest.
She also barred the twins from having contact with their half-sisters, Bexley and London. 
MAJOR BREAK IN JARED BRIDEGAN MURDER MYSTERY AFTER EX-WIFE MOVES CROSS-COUNTRY
Her wealthy parents, who own the multimillion-dollar papercraft company Stampin' Up!, bankrolled the cross-country move and have provided Gardner-Fernandez with a monthly stipend for years. 
SEE DRAMATIC MOMENT POLICE ARREST JARED BRIDEGAN'S EX-WIFE FOR HIS MURDER: VIDEO
Bodycam video of her surprise arrest shows her calmly escorted from her West Richland home in handcuffs as her mother, Shelli Gardner, weeps on a bench outside. Her twins can be heard off-camera.
Tenon, 61, a former tenant of Fernandez, admitted to fatally shooting Bridegan and is cooperating against his alleged co-conspirators as part of a plea agreement.
Melissa Nelson, the state attorney for Jacksonville's Fourth Judicial District, has spearheaded the investigation into the father of four's tragic demise.