Princess Martha Louise of Norway has announced the date of her wedding to American shaman Durek Verrett.
The princess has been engaged since June of last year to Verrett, who believes himself to be a sixth-generation shaman capable of curing diseases and communicating with spirits.
"Durek Verrett and I are pleased to announce that our upcoming wedding will take place at the historic Hotell Union in Geiranger on 31 August 2024," the princess wrote.
PRINCESS MARTHA LOUISE OF NORWAY GIVES UP ROYAL DUTIES AMID ENGAGEMENT TO AMERICAN SHAMAN
"We are incredibly happy to be able to celebrate our love in Geiranger's beautiful surroundings," the couple said in a statement. "It means a lot to us to gather our loved ones in a place that is so rich in history and spectacular nature. Geiranger is the perfect place to embrace our love,"
The couple has done a series of speaking tours together since their relationship began, including a series called "The Princess and the Shaman," which featured the two on stage discussing their alternative medicine and spiritual practices.
PRINCESS MARTHA LOUISE OF NORWAY SAYS SHE'S PLANNING A MOVE TO THE US AFTER FINDING LOVE WITH SHAMAN DUREK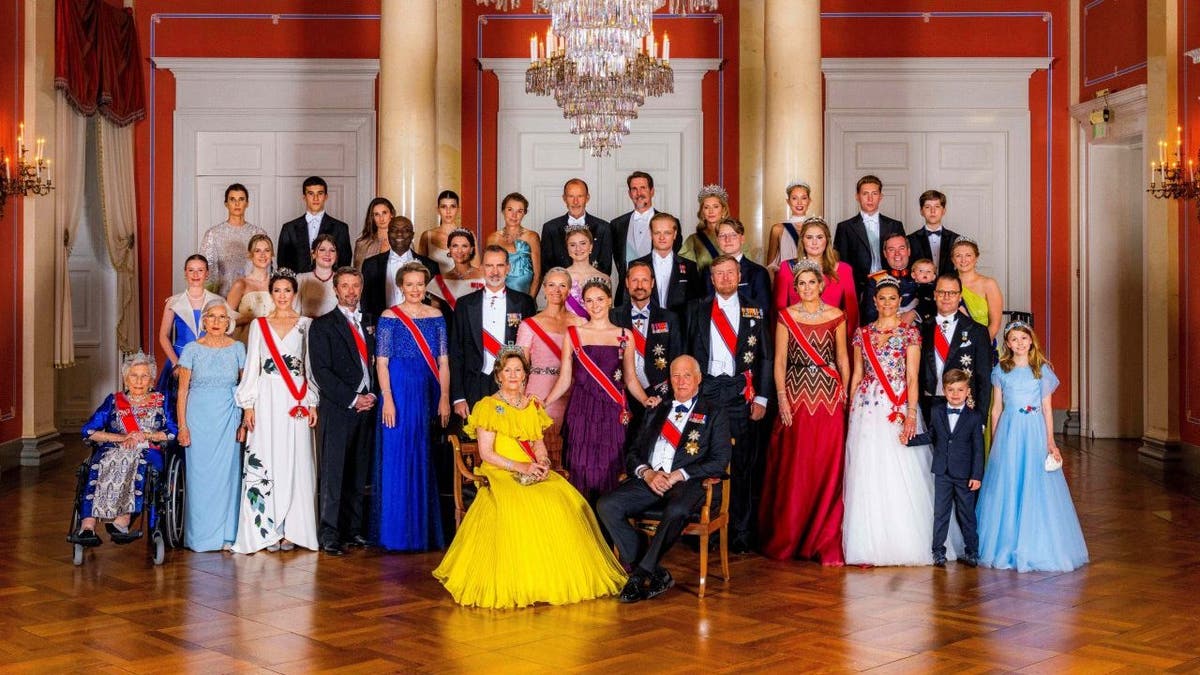 Verrett has become increasingly controversial in Norwegian society, as his breadth of health claims continues to shock the public.
The self-professed shaman has claimed at different times to be able to heal people with his magical amulet, that cancer is a choice the body makes when it no longer wants to live and that casual sex impresses spiritual geometry inside a woman's vagina that attracts subterranean spirits, and more.
Princess Martha Louise ultimately stepped down from her role as a working royal after her father, King Harald V, deemed it necessary to distance her speaking and business operations from the ruling family.
PRINCESS MARTHA LOUISE OF NORWAY SAYS SHE FELL INTO 'A PIT OF DEPRESSION' AFTER HER EX-HUSBAND'S DEATH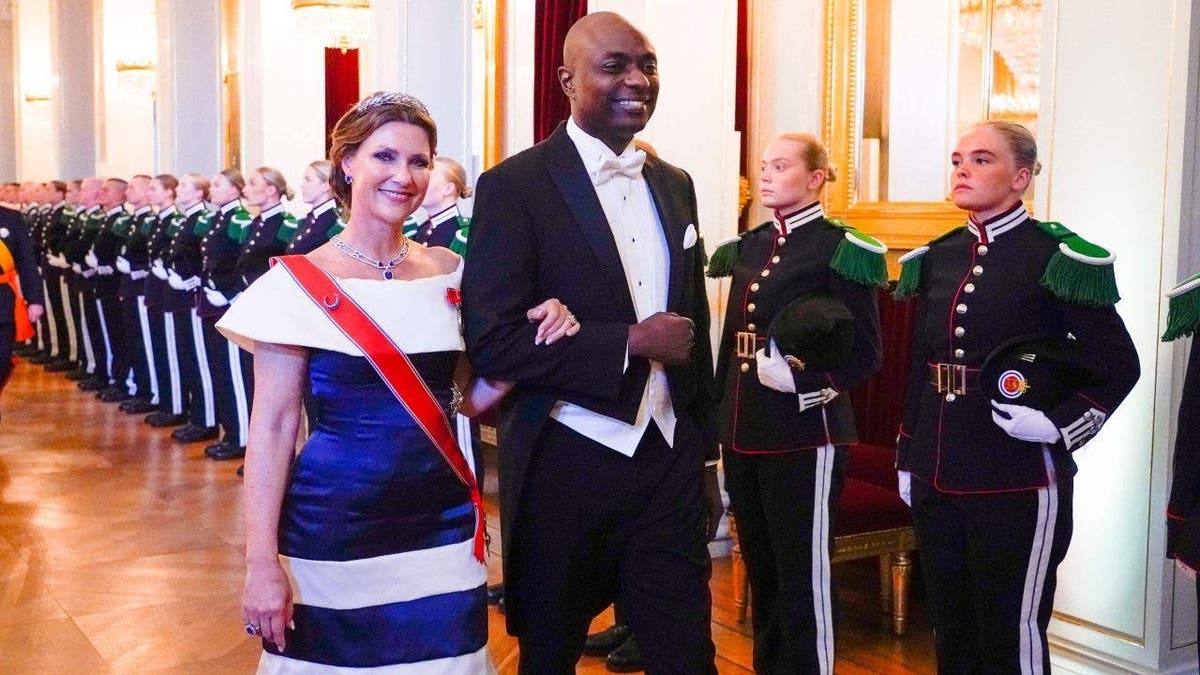 "The Princess and her fiancé, Durek Verrett, are seeking to distinguish more clearly between their activities and the Royal House of Norway. This means, among other things, that they will not employ the title of Princess or refer to members of the Royal House in their social media channels, in media productions or in connection with other commercial activities," the Norwegian royal court clarified in 2022.
King Harald V said in a statement that the royals are "delighted to welcome" Verrett.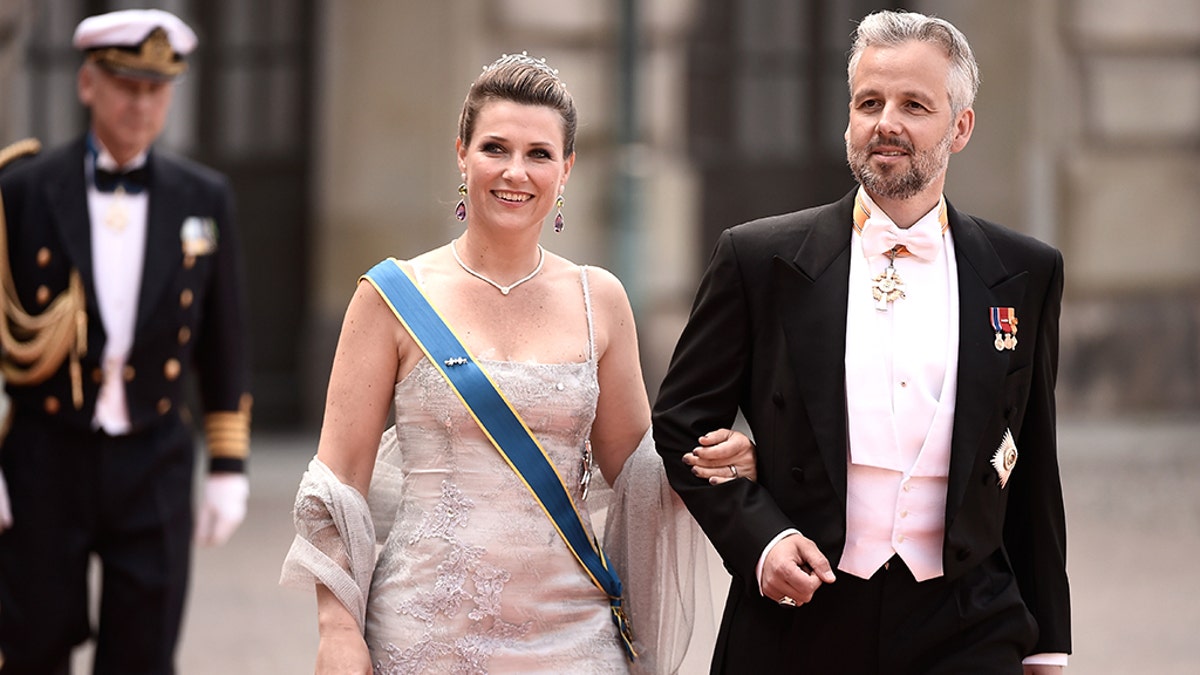 CLICK HERE TO GET THE FOX NEWS APP
Princess Martha Louise was previously married to Norwegian writer Ari Behn. The couple divorced in 2017, sharing custody of their three children.
Behn committed suicide on Christmas Day 2019 after struggling with intense depression and alcoholism.
"Out of deep respect for Martha and Ari's children, I will not comment further on the passing of their father, not now nor later, other than to say I am so incredibly sad for their loss," Verrett wrote on a photo of a water lily posted on Instagram following the news.