A Grand Canyon hiker died over the weekend in Arizona while trying to walk rim to rim in one day, officials said Monday.
Ranjith Varma, 55, of Manassas, Virginia, was attempting to trek from the South to North Rim on Saturday afternoon when he became unresponsive along the North Kaibab Trail, approximately one mile south of Cottonwood Campground, the National Park Service said.
Rangers responded to the emergency call about the hiker in distress around 2 p.m. and deployed a helicopter with search and rescue personnel, the NPS said.
Bystanders performed CPR until the rangers arrived.
GRIZZLY BEAR MAULS MONTANA HUNTER IN CUSTER GALLATIN NATIONAL FOREST
The rescue helicopter had to perform "specialized" maneuvers to reach the hiker in the remote location, officials said. Rangers performed advance life support efforts but could not resuscitate the hiker.
Park officials warned that summer temperatures on exposed parts of the trail can reach over 120 degrees in the shade. Rangers strongly advised visitors to avoid hiking in the inner canyon between the hours of 10 a.m. and 4 p.m.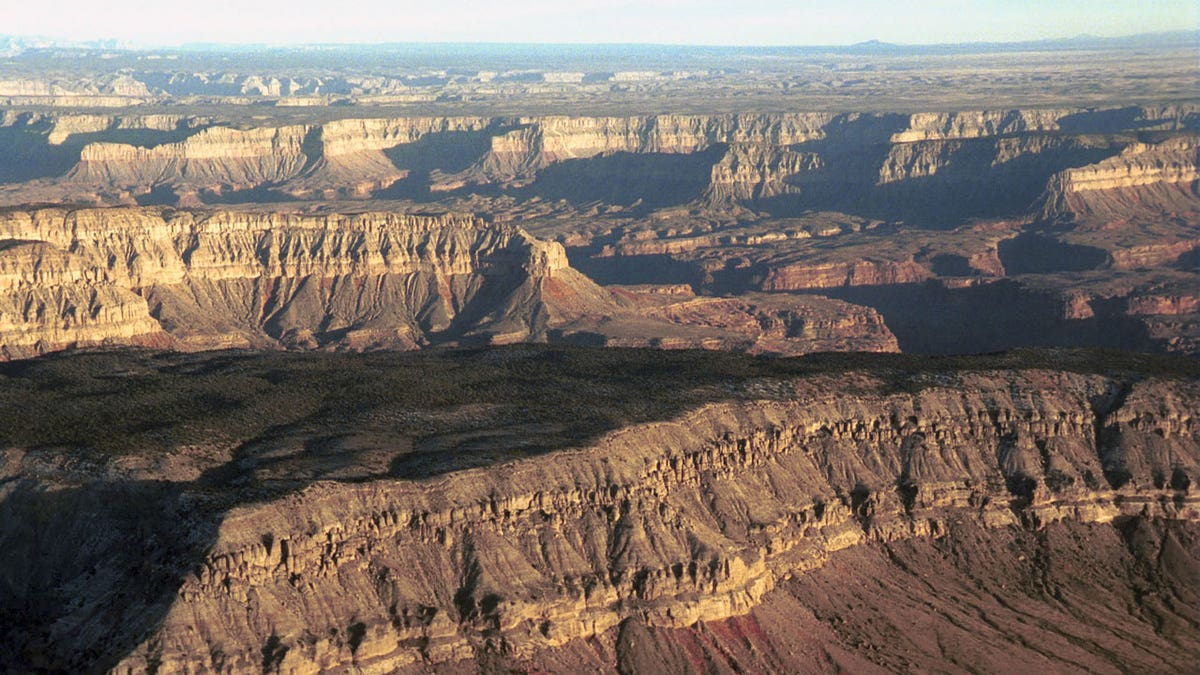 POPULAR ROCK CLIMBING AREA CLOSED IN YOSEMITE NATIONAL PARK AFTER CRACK FORMS IN CLIFF
"Be aware that efforts to assist hikers may be delayed during the summer months due to limited staff, the number of rescue calls, employee safety requirements, and limited helicopter flying capability during periods of extreme heat or inclement weather," park officials said.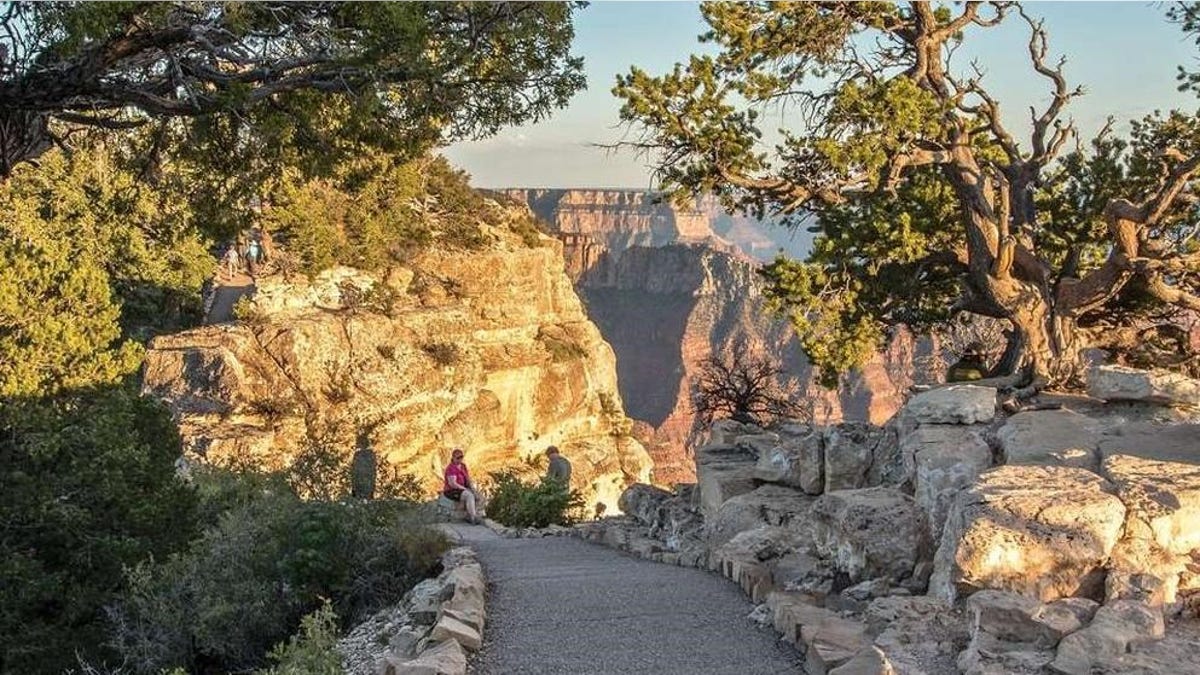 NPS and the Coconino County Medical Examiner are investigating the death of Varma.
No additional information was immediately available.