The Chinese Communist Party is seeking to impose jail time on those convicted of "hurting the feelings of the Chinese nation."
Under a proposed amendment, those found guilty of offending the national sensibilities via symbols, speech, demonstration or other means would be subject to a two-week stint in prison, according to reports.
"A detailed report chronicling the modifications and any revised drafts will eventually be presented for review to the Standing Committee, adhering to the established legal channels," the National People's Congress said of the law Monday.
CHINA DEPLOYS OVER 40 PLANES TO TAIWAN STRAIT, IS MASSING FORCES AT COASTAL MILITARY BASES, TAIWAN WARNS
The Chinese Communist Party and the National People's Congress are attempting to quell public opposition to the amendment as it stands, assuring the Chinese polity that feedback is being considered before its final draft.
"We sincerely welcome public opinion on the draft law through normal channels. Those opinions are concrete manifestations of the masses' concern and orderly participation in the national legislative work, which is of significant importance," the National People's Congress said.
UK POLICE NAB CHINA SPIES WORKING IN HIGH REACHES OF GOVERNMENT: OFFICIALS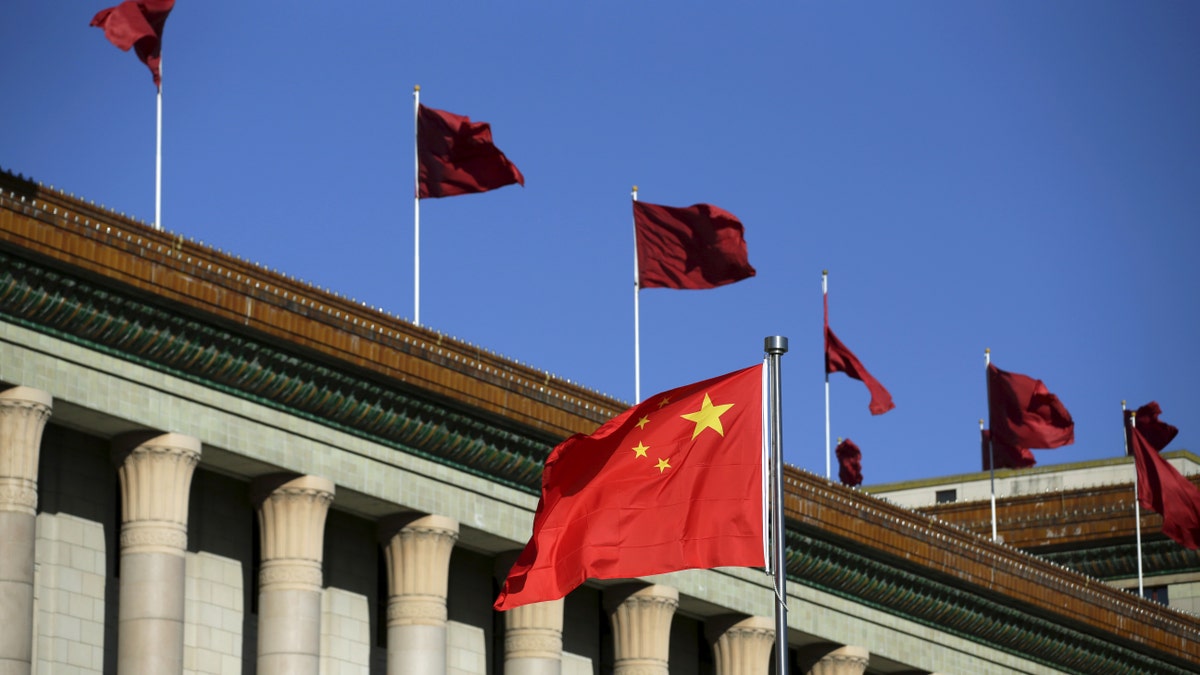 The legislative body continued, "The legal affairs organs of the NPC Standing Committee will carefully sort out and study all kinds of opinions raised by the public and relevant parties on the solicited draft law, including opinions and suggestions on the provisions that have attracted attention, proposing proper handling."
Critics accuse the amendment of being too vague in its definitions, granting even more unprecedented power with undefined guidelines in the hands of officials.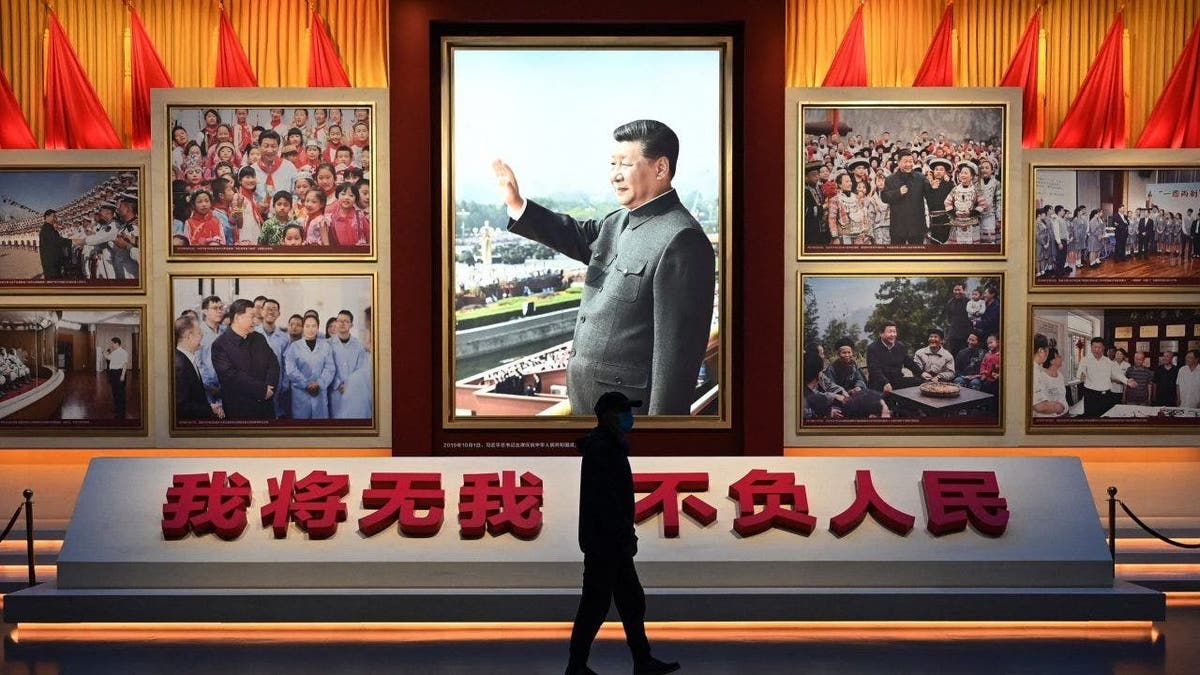 CLICK HERE TO GET THE FOX NEWS APP
The amendment as draft outlines six types of violation that would "hurt the feelings" of the nation. 
Transgressions would not be categorized as crimes — instead, the offenses would be considered violations.