Auburn men's basketball coach Bruce Pearl ripped the Biden administration's decision to strike a deal with Iran to swap prisoners and release $6 billion in frozen funds.
Pearl commented in a post on X, the social media platform formerly known as Twitter. He was responding to commentary from Sen. Tom Cotton, R-Ark. The senator wrote that President Biden "desecrates this day by paying ransom to the world's worst state sponsor of terrorism. Shameful."
"The world just got even more dangerous by another pathetic, weak US foreign policy decision," Pearl wrote. "Rather than giving Iran 6 Billion, I would give em a 6 days. Take another hostage and you get 6 hours. We just made Iran's terrorist regime stronger! Free their people! Know your opponent!"
CLICK HERE FOR MORE SPORTS COVERAGE ON FOXNEWS.COM
Pearl has not shied away from getting into the political discussion.
In May, he took issue with ABC News' Robert Kennedy Jr.'s vaccine claims after the Democrat presidential candidate talked about his beliefs.
As far as the Biden administration's deal with Iran goes, Iran will release five American citizens detained in Iran, and the U.S. will release five Iranian citizens being held in the U.S.
The deal creates a blanket waiver to transfer $6 billion in frozen Iranian money from South Korea to Qatar without fear of violating U.S. sanctions. No money is going directly to Iran, and no U.S. taxpayer funds are being used. 
The United States classifies Iran as a state sponsor of terrorism.
Secretary of State Antony Blinken signed off on the deal late last week, but Congress was not notified of the decision until Monday, the 22nd anniversary of the 9/11 terrorist attacks, according to the notification, which was obtained by The Associated Press.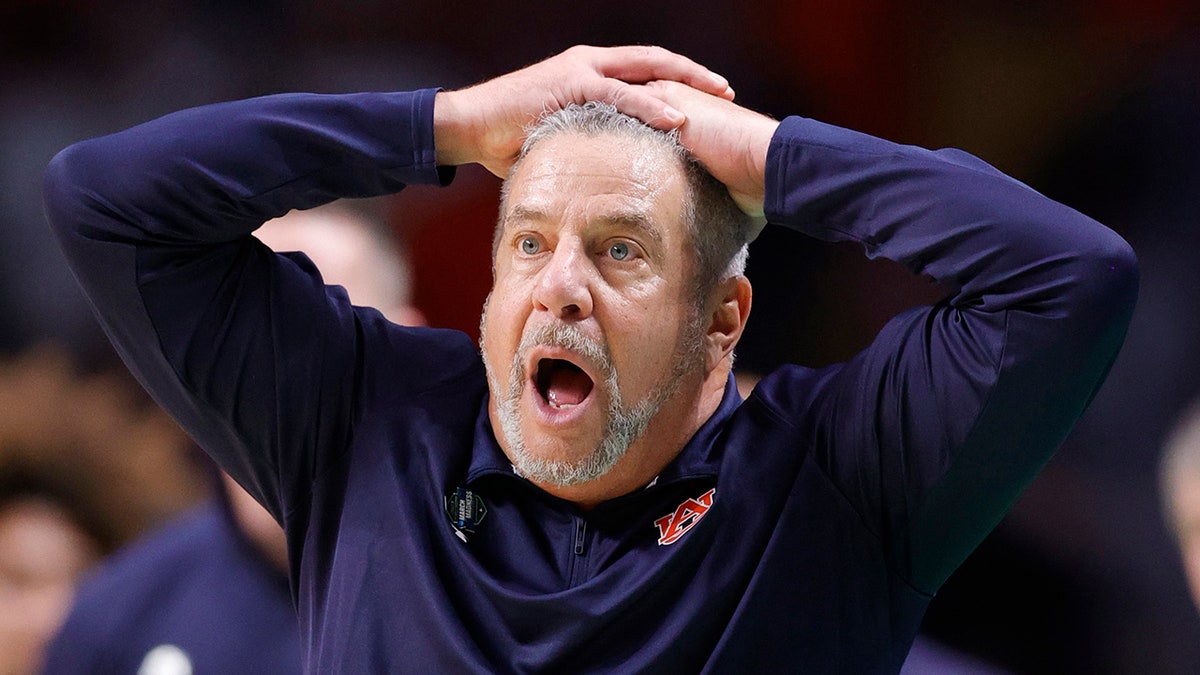 LSU TO REWARD KIM MULKEY WITH RICHEST TOTAL CONTRACT IN WOMEN'S COLLEGE BASKETBALL HISTORY: REPORTS
The transfer of the $6 billion was the critical element in the prisoner release deal, which saw four of the five American detainees transferred from Iranian jails into house arrest last month. The fifth detainee had already been under house arrest.
Due to numerous U.S. sanctions on foreign banks that engage in transactions aimed at benefiting Iran, several European countries had balked at participating in the transfer. Blinken's waiver is aimed at easing their concerns about any risk of U.S. sanctions.
National Security Council Spokesperson Adrienne Watson said Secretary Blinken undertook a procedural step last week "to ensure Iranian funds could move from one restricted account to another and remain restricted to humanitarian trade."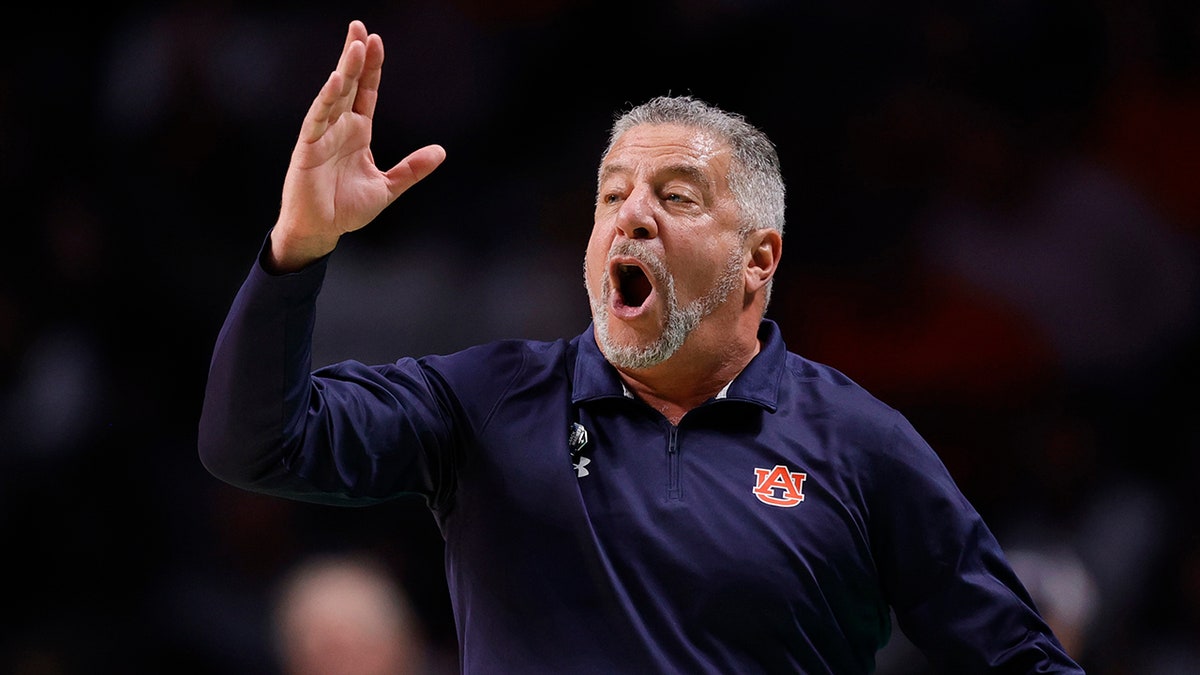 "As we have said from the outset, what is being pursued here is an arrangement wherein we secure the release of 5 wrongfully held Americans. This remains a sensitive and ongoing process," Watson said. 
CLICK HERE TO GET THE FOX NEWS APP
"While this is a step in the process, no individuals have been or will be released into U.S. custody this week. We have kept Congress extensively informed from the outset of this process – long before today – and we will continue to do so, including with additional already scheduled briefings this week."
Fox News' Bradford Betz contributed to this report.