Some Arizona Republicans are furious with the University of Arizona's nursing school after slides from a lesson plan instructing doctoral students on ways to discuss gender identity with patients as young as three years old went viral last week.
"I'm absolutely sickened that this institution of higher learning is perpetuating the lie that a person's gender is based off feelings and not their God-given biological sex established upon conception," GOP state Sen. Janae Shamp said, according to a press release issued Friday.
"This is completely groomer garbage that strives to confuse our kids in an effort to cater to the evil that is being accepted by today's society. As a nurse, I am so disheartened that the next generation of nurses are being hijacked of their capabilities to deliver ethical care," she continued.
UT SOUTHWESTERN TEACHES MED STUDENTS THAT 'GENDER IS INDEPENDENT OF PHYSICAL STRUCTURE, CHROMOSOMES, OR GENES'
One of the slides, shared in a post on X by the right-wing profile Libs of TikTok, is labeled "What to ask – Ages 3 to 13" during wellness checks.
The slide reads: "Some kids feel like a girl on the inside, some kids feel like a boy on the inside, and some kids feel like neither, both, or someone else. What about you? How do you feel on the inside? There's no right or wrong answer."
Libs of TikTok's post amassed over 2.2 million views, over 2,000 comments, and 12,000 reposts as of Tuesday.
Arizona state Sen. Ken Bennett, another Republican, weighed in on the lesson plan, calling it lawmakers' jobs to halt the "extremist agenda" targeting minors in a "predatory fashion."
'IS GOD QUEER?': UNIVERSITY OF CHICAGO OFFERS 'QUEERING GOD' COURSE TO STUDY REIMAGINING OF GENDER IN THEOLOGY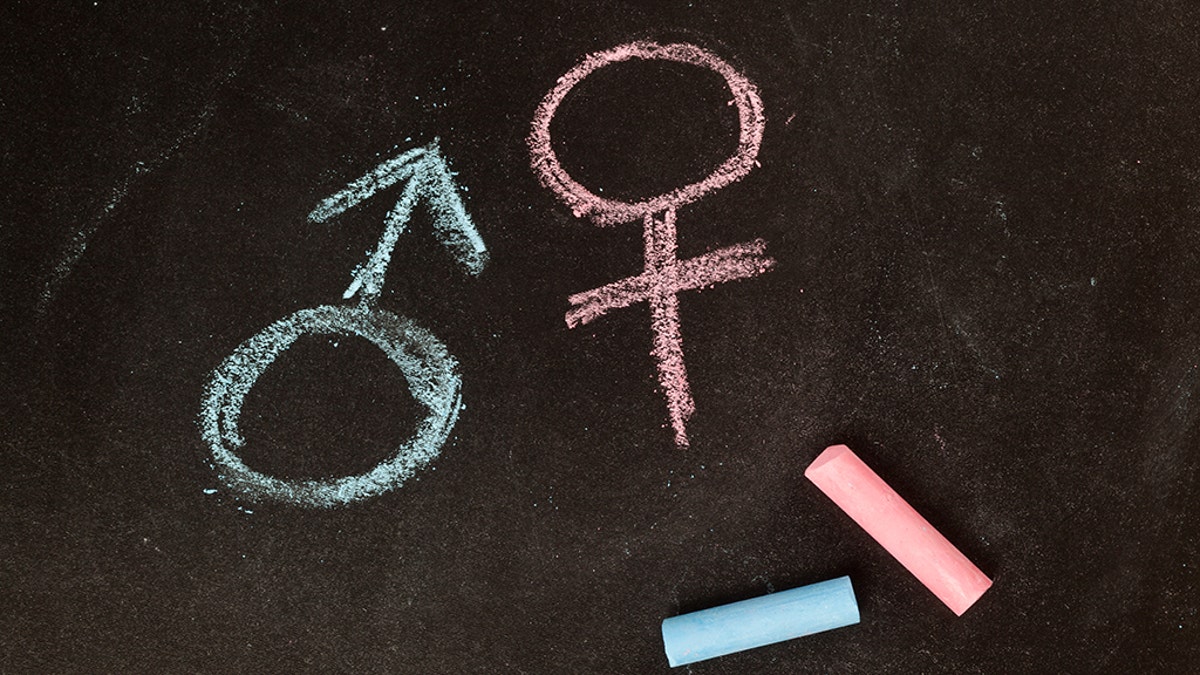 "I'm looking forward to seeing what action [UArizona] President Robbins takes to ensure that this immoral curriculum being taught, with the use of state funding, never reaches another classroom again," he said.
State Sen. T.J. Shope, yet another Republican critical of the content, also called on the university to end the practice.
"Senate Republicans will weigh all options to make certain tax dollars are no longer used in such an egregious fashion," he said.
When reached for comment, university spokewoman Pam Scott directed Fox News Digital to a statement published Friday.
COLLEGE GENDER STUDIES PROFESSOR ALLEGEDLY FAILS STUDENT FOR USING BANNED TERM 'BIOLOGICAL WOMEN'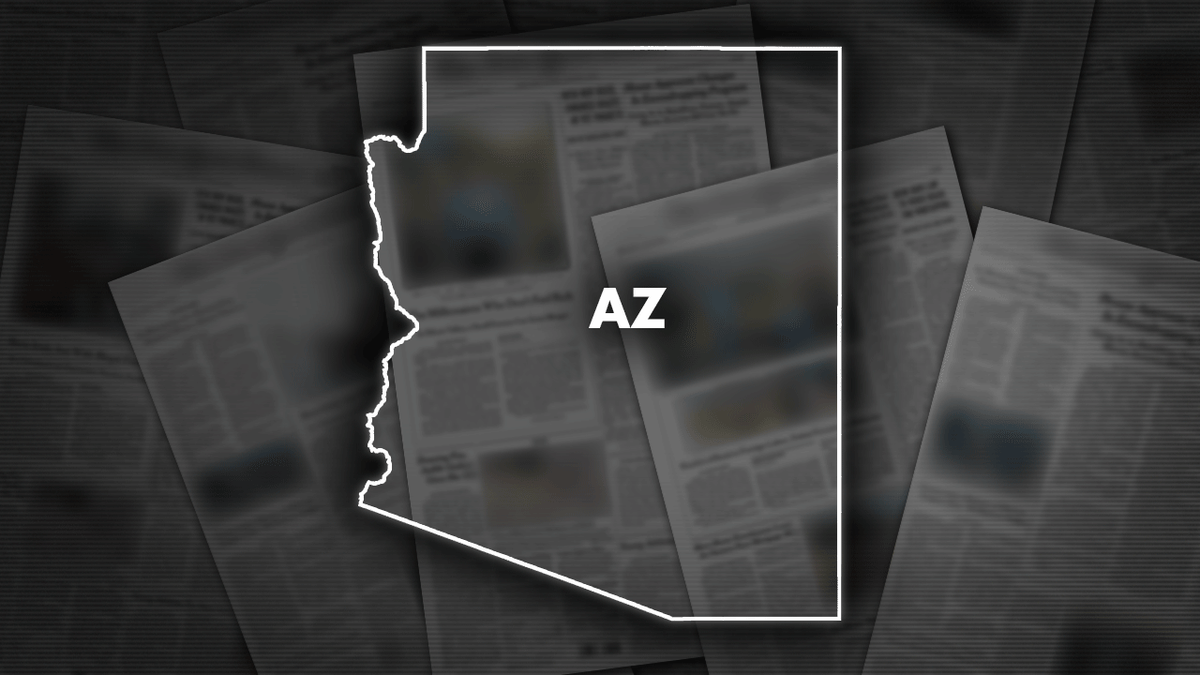 "The college does not have a policy or position on this issue and does not integrate this type of training or education into its curriculum," the statement read in part, adding, "The college teaches that practitioners should always work with the parents and guardians and with their permission, within their scope of the practice, and in alignment with the employing organization's guidance when treating pediatric patients."
The statement also explained that the lesson was offered to 31 doctoral students who are already practicing nurses during seminars in the students' final semester of the program.
"The slides in question were from a 40-minute session on complex issues nurse practitioners face in clinical practice for the purpose of encouraging discussion, analysis and evaluation," she said. "The sessions are designed to give students the opportunity to engage with professionals on a wide variety of topics they may encounter in the field."
Some Arizona Democrats are on the opposite end of the spectrum and support the university, according to multiple reports.
Democratic state Sen. Priya Sundareshan, for instance, told the Mirror that Republicans' behavior surrounding the ordeal was "definitely concerning." 
The institution's statement asserted that "faculty members share evidence-based information, but do not recommend any specific practice guidelines related to gender-related issues," adding that students are "taught that providers need to choose their own approach to such issues."
For more Culture, Media, Education, Opinion, and channel coverage, visit foxnews.com/media