Air Force Secretary Frank Kendall is warning that the United States may not be prepared for any possible conflict with the People's Republic of China.
Kendall made the comments during a keynote address at the Air & Space Forces Association's 2023 Air, Space & Cyber Conference on Sept. 11.
"The threat of attack from violent extremist organizations still exists, and we will address those threats as they occur. But China is by far our pacing challenge," Kendall said.
CHINA DEPLOYS OVER 40 PLANES TO TAIWAN STRAIT, IS MASSING FORCES AT COASTAL MILITARY BASES, TAIWAN WARNS
"Our job is to deter that war and to be ready to win if it occurs," Kendall said. "We're all talking about the fact that the Air and Space Forces must change, or we could fail to prevent and might even lose a war."
Kendall speculated that the U.S. military has not faced the organized military of another nation since Sept. 11, 2001 — having become focused on and tailored to asymmetrical warfare against terrorist organizations.
COMMUNIST PARTY SEEKS TO MANDATE JAIL TIME FOR 'HURTING THE FEELINGS OF THE CHINESE NATION'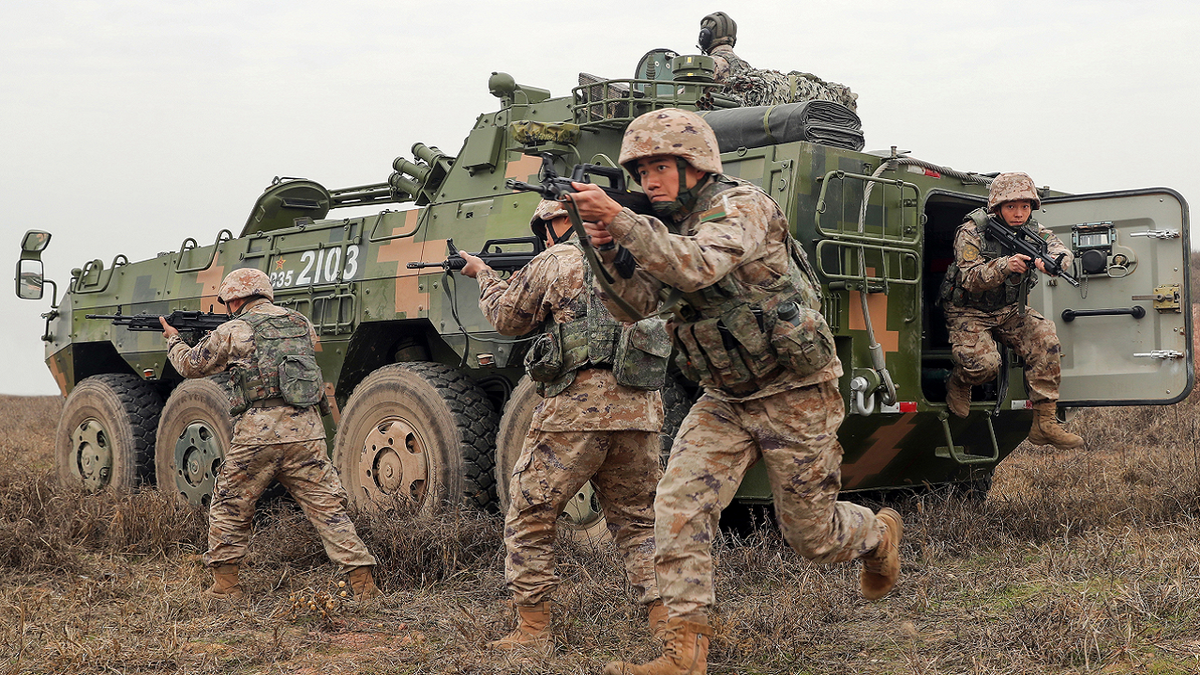 "China has been re-optimizing its forces for great power competition and to prevail against the U.S. in the Western Pacific for over 20 years. China has been building a military capability specifically designed to achieve their national goals and to do so if opposed by the United States," Kendall said.
However, the Air Force secretary emphasized that war is not inevitable, advocating deterrence as a priority in the coming years.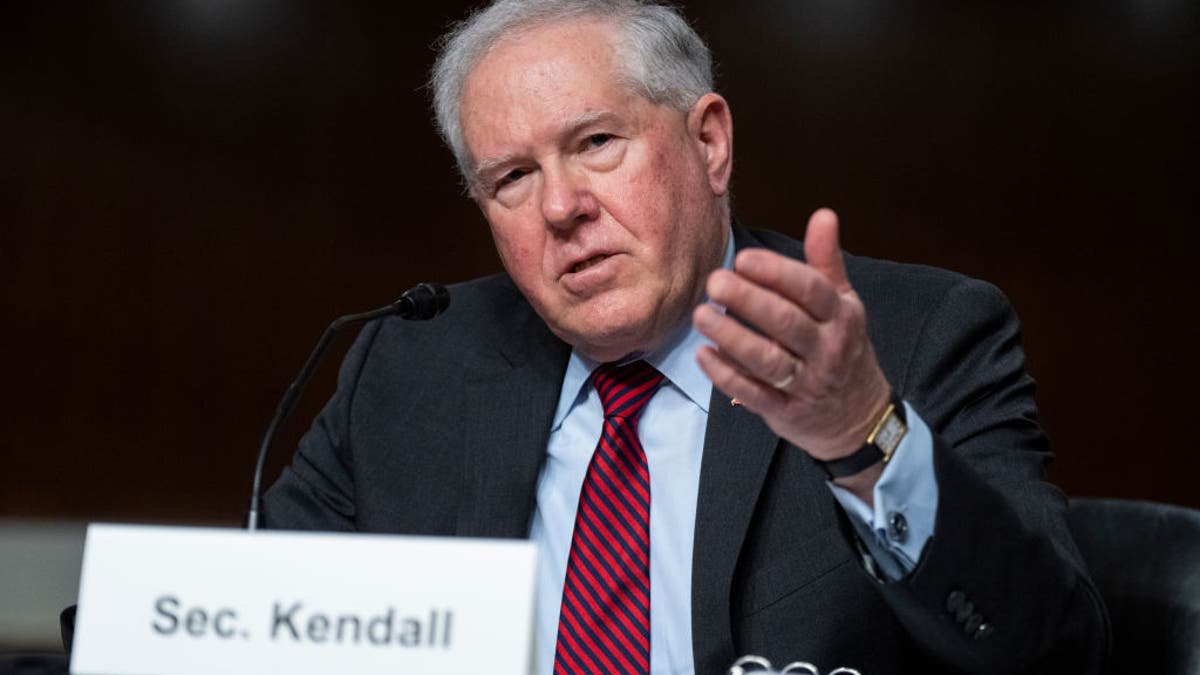 CLICK HERE TO GET THE FOX NEWS APP
"We need to examine all aspects of how the Department of the Air Force is structured and operates and be open to major changes that reflect the requirements of the National Defense Strategy to deter and, if necessary, prevail against China or Russia," Kendall said. 
He added, "We must ensure that the Air Force and Space Force are optimized to provide integrated deterrence, support campaigning, and ensure enduring advantage."