CAMBRIDGE – Harvard University landed dead last on a survey ranking free speech on college campuses, but most students Fox News spoke with said they felt the school was a safe space for self-expression.
"I think that free speech is pretty much encouraged," Verda said.
"I really don't think it's as bad as people say," Benny said. "I've had conversations with many people who do think it's that bad but me personally, I think I have a lot of different takes, you know progressive or conservative, in either direction, and I don't feel uncomfortable saying anything I believe."
WATCH MORE FOX NEWS DIGITAL ORIGINALS HERE
The Foundation for Individual Rights and Expression (FIRE) ranked Harvard last in its fourth annual College Free Speech Rankings, which surveyed over 55,000 students from 248 colleges. The Ivy League was the only school to receive an "abysmal" rating of 0 out of 100. 
"People are open to speech," one student said. "I guess like in any other social situation, there is a level of empathy and respect for other people's lived experiences that you would assume a socialized person would have, so that's kind of a key component of the discussion." 
"But for the most part, you're engaging in intellectual debate, intellectual conversations," he added.
ILLINOIS COLLEGE ORDERED TO PAY CHRISTIAN STUDENT $80K FOR SILENCING CONSERVATIVE VIEWS
However, another student said he didn't feel he could speak freely on campus. 
"I lean a little bit more on the right side of the spectrum, so I have to watch myself a little bit," he said.
The student later came back and asked Fox News to keep his identity anonymous due to fear of backlash. 
The scoring system used by FIRE, a nonpartisan free speech advocacy group, consisted of seven components, including openness to discussing challenging topics on campus, tolerance for controversial liberal and conservative speakers, comfort expressing ideas and protest acceptability.
CLICK HERE TO GET THE FOX NEWS APP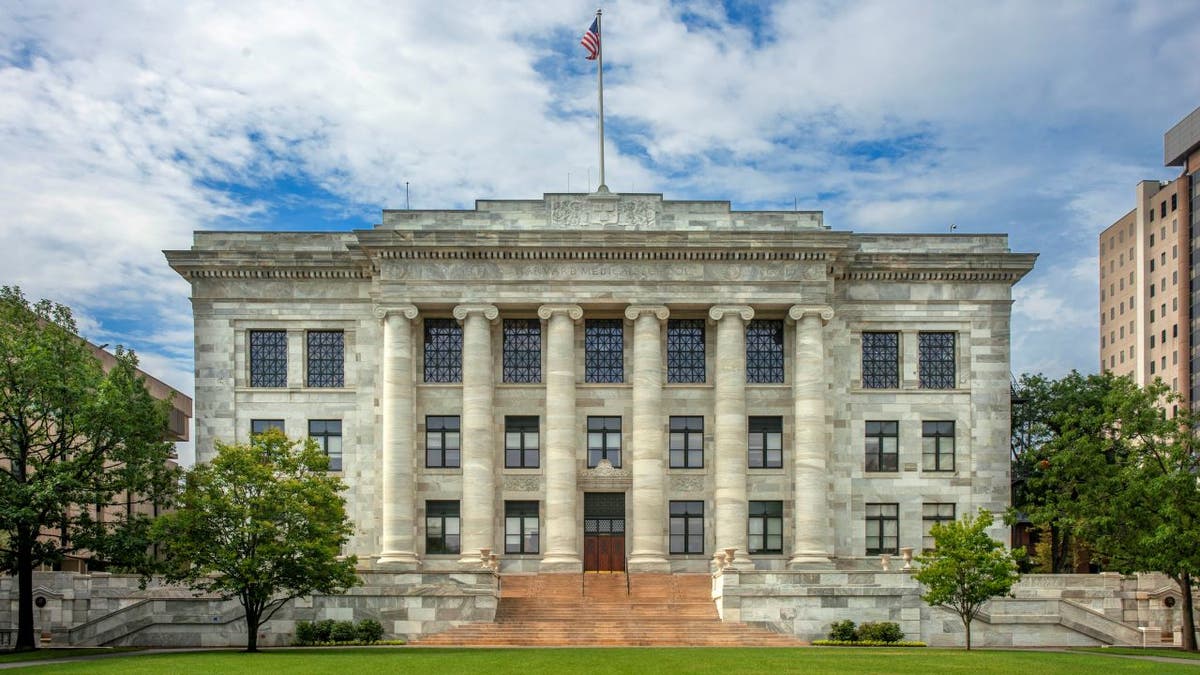 FIRE researchers found that 26% of Harvard students said it's never acceptable to shout down a speaker to silence them, while 41% said it's sometimes or always acceptable. They also reported that there are roughly 3.3 liberal students for every conservative student on campus.
"I'm in STEM, so there's not many controversial topics that come up very much," Angelica told Fox News. "But from what I hear from my friends, they do feel free to express themselves in a safe space."
"It's a really diverse school, and a lot of people come from different backgrounds," Truman said. "A lot of people around my dorm are first gen kids, and it's nice to hear a lot of different perspectives, and I don't feel like my voice is being hindered by the school."
Ramiro Vargas contributed to the accompanying video.