Drew Barrymore will resume her daytime talk show despite the ongoing strikes in Hollywood.
In a statement shared to social media, the actress justified her decision, writing, "To be clear, our talk show actually wrapped on April 20th so we never had to shut down the show. However, I am also making the choice to come back for the first time in this strike for our show, that may have my name on it but this is bigger than just me," the actress shared.
"I own this choice," she continued. "We are in compliance with not discussing or promoting film and television that is struck of any kind. We launched live in a global pandemic. Our show was built for sensitive times and has only functioned through what the real world is going through in real time."
DREW BARRYMORE ESCORTED OFF STAGE AFTER BEING VERBALLY ACCOSTED BY FAN FOR 'FIRST TIME': INSIDER
In a statement to Fox News Digital, a CBS Media Ventures spokesperson explained that "'The Drew Barrymore Show' will not be performing any writing work covered by the WGA strike." The show will resume on Sept. 18 without "literary material." 
Fox News Digital inquired with CBS about whether writers will be paid when the program returns, but had not received an answer at the time of publication.
Cristina Kinon, co-head writer of "The Drew Barrymore Show," told Fox News Digital that the staff writers were not notified that the show was returning for a fourth season without writers, and noted they are also not being paid. 
"I think that everyone has to make their own personal decision about how they're going to move forward in a time when there's a double strike," Kinon said outside CBS Studios in Manhattan, where she and others were picketing. "For me personally, it's important for me to support my union. And to stand in solidarity. And I think we deserve a fair contract."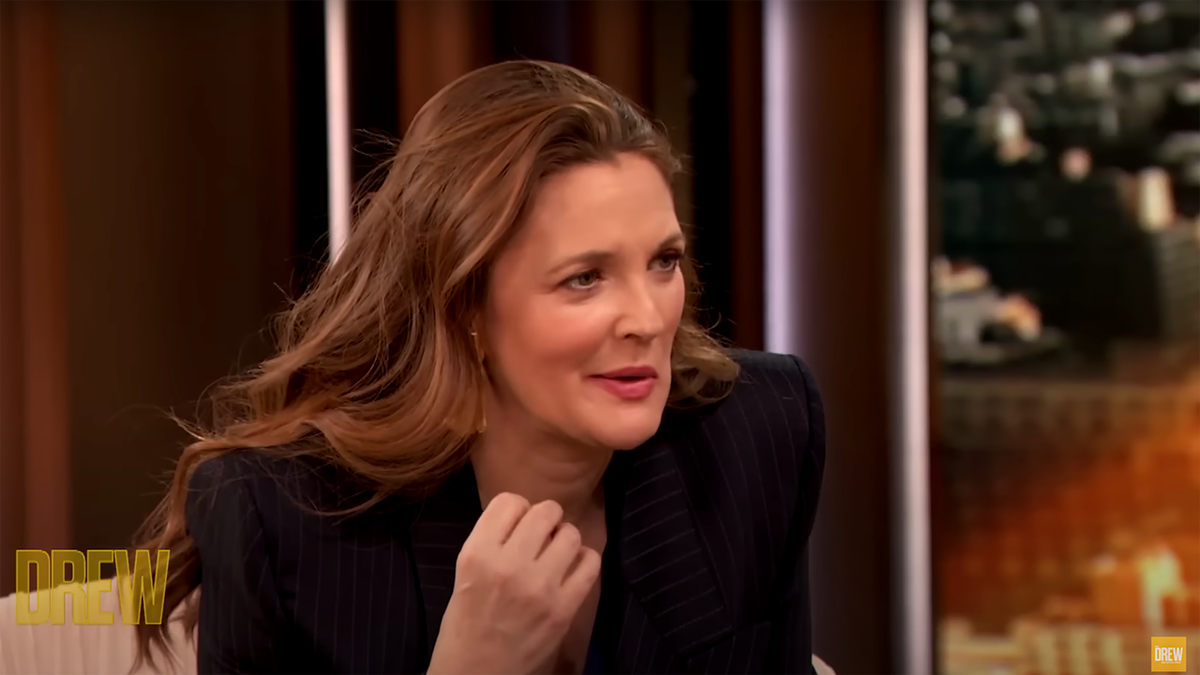 "I'm sure it was a really difficult decision for [Barrymore] to make," Kinon continued. "I can't speak for what she's thinking, but I think that I would love for everyone in the industry to stand in solidarity with the guilds and to make sure that writers and actors get the contracts they deserve."
Kinon does not begrudge her fellow employees who are returning to work – those like cinematographers or makeup artists. 
"I think that everybody deserves to be paid. Everybody deserves to be paid fairly. I don't hold it against anybody who needs to work, of course. And I wish everyone had a union that could protect them and protect their wages and make sure they're paid fairly."
APP USERS CLICK HERE TO VIEW INSTAGRAM
In Barrymore's post to social media, she continued as to why she wanted the show to come back. 
"I want to be there to provide what writers do so well, which is a way to bring us together or help us make sense of the human experience," Barrymore wrote. "I hope for a resolve for everyone as soon as possible. We have navigated difficult times since we first came on air. And so I take a step forward to start season 4 once again with an astute humility," she concluded.
Barrymore also reflected upon her decision to not host the MTV Movie & TV Awards earlier this spring.
"I made a choice to walk away…because I was the host and it had a direct conflict with what the strike was dealing with which was studios, streamers, film, and television. It was also in the first week of the strike and so I did what I thought was the appropriate thing at the time to stand in solidarity with the writers," she wrote.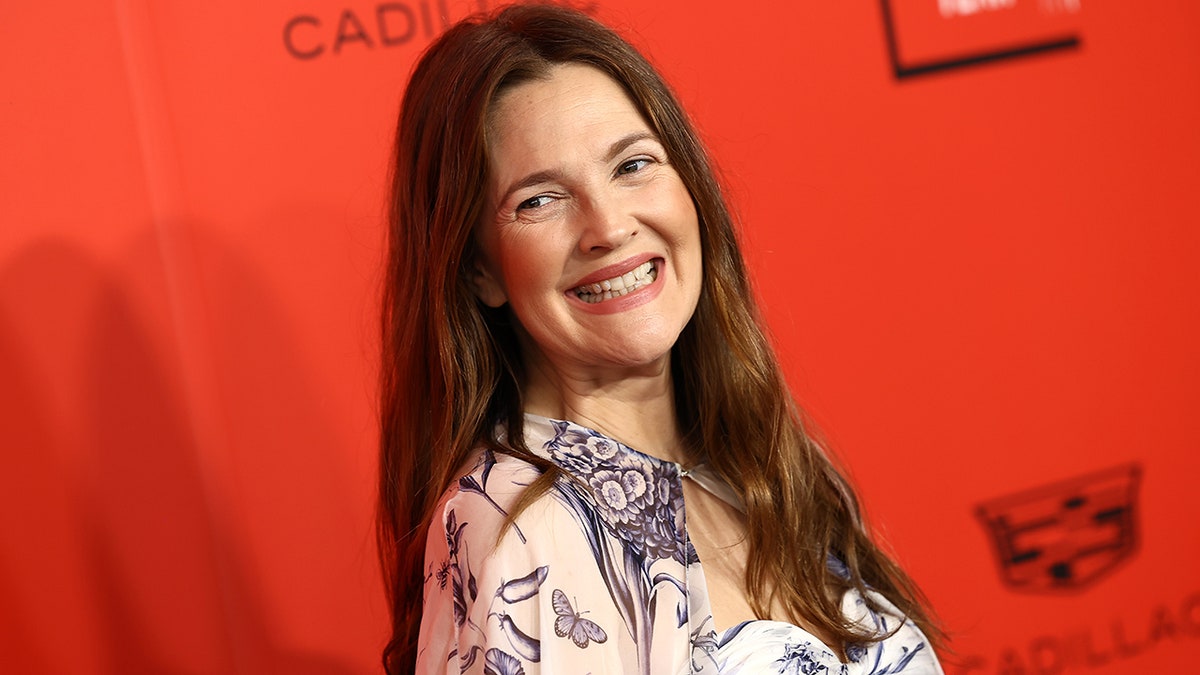 HOLLYWOOD WRITERS' STRIKE HIGHLIGHTS AI: INDUSTRY CREATIVES 'SHOULD BE CONCERNED' FOR FUTURE, EXPERT SAYS
Barrymore received quite a bit of backlash on social media, with fans imploring the actress to not move forward with her decision. 
"Writers made you your career. They gave you lines. You wouldn't have gotten where you are without them. I always thought of you as someone with great empathy. Not anymore. Not if you do this," one person commented. 
"The WGA has called for picket lines outside your show tomorrow. As a member of SAG/AFTRA I don't agree with your decision. We should stand WITH our writers… you should be prepared," another person cautioned.
"We don't need your show, despite what you believe. You're a disgrace to want to deliberately go against the industry people who helped support & get you to the level you are at today," another wrote.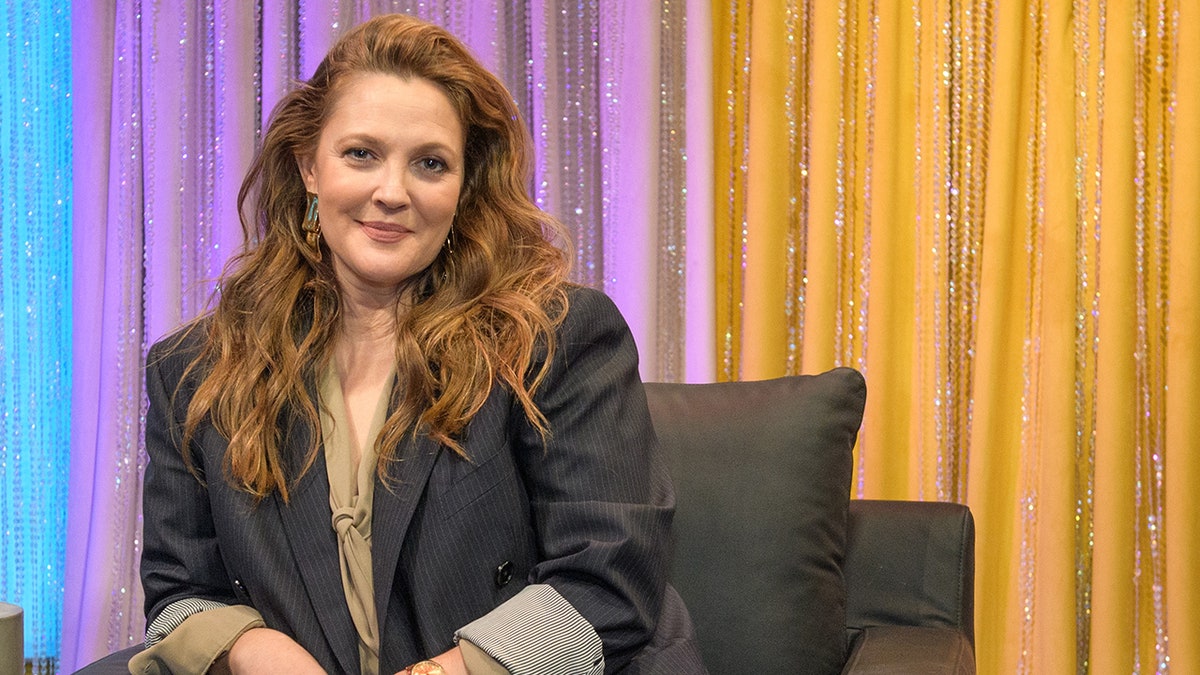 CLICK HERE TO SIGN UP FOR THE ENTERTAINMENT NEWSLETTER
A spokesperson for The Writer's Guild condemned Barrymore's decision in a statement obtained by Fox News Digital, writing that it "is a WGA covered, struck show that is planning to return without its writers. The Guild has, and will continue to, picket struck shows that are in production during the strike. Any writing on 'The Drew Barrymore Show' is in violation of WGA strike rules."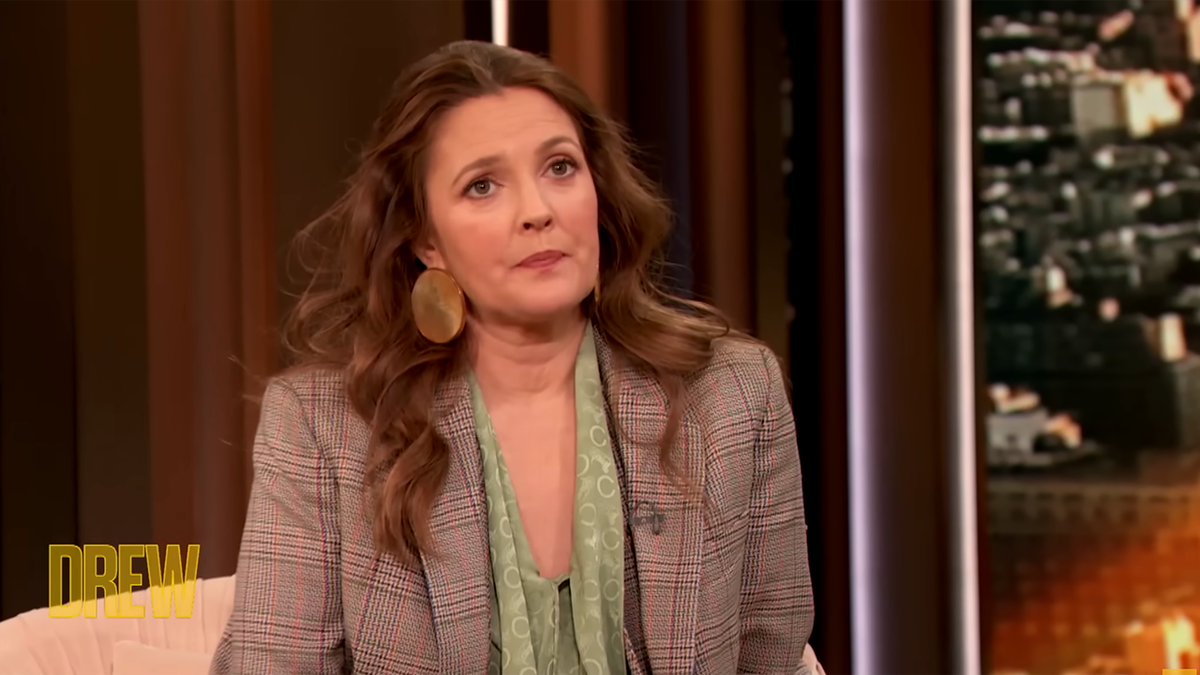 Per a press release, the new season will have "a lineup of cutting-edge guests and key influencers," including famed hairstylist Chris Appleton.  
"Appleton joins Drew's team of lifestyle experts, including Drew's News Co-Anchor Ross Mathews, interior designer Mikel Welch, chef Pilar Valdes and sustainable living guru Danny Seo, who will continue to provide viewers with valuable tips and takeaway. The show will also introduce its new signature segment 'Take Care Everywhere' with Drew and founder of The Menopause Bootcamp Dr. Suzanne Gilberg-Lenz tackling the tough questions many are too embarrassed to ask their own doctors. 'The Drew Barrymore Show' will also continue to feature viewer favorite segments including Drew-Gooders, Design by Drew and Cookbook Club."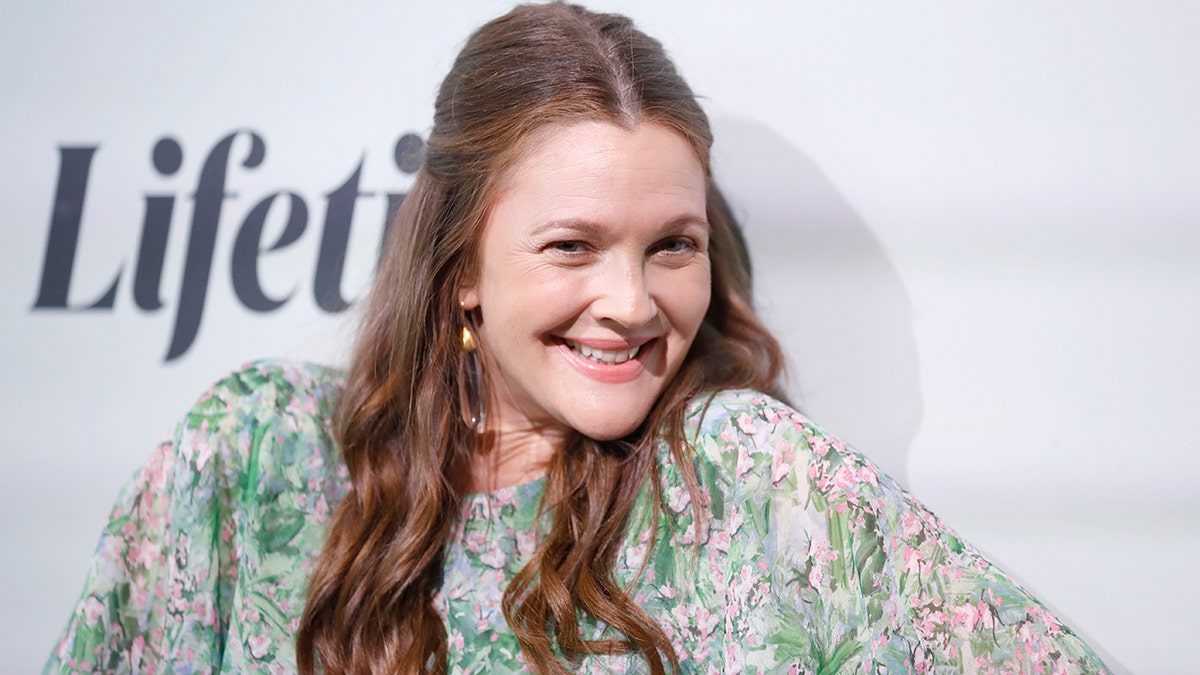 CLICK HERE TO GET THE FOX NEWS APP
Wendy McMahon, president and CEO of CBS News and Stations and CBS Media Ventures, was pleased by the announcement, sharing in a statement to Fox News Digital, "I am so excited to see what Drew has in store for season four."
"From launching during the height of the Covid-19 pandemic to successfully pivoting to a groundbreaking half-hour format, this show has demonstrated spectacular resilience and creative agility on its journey to becoming the fastest-growing show in daytime. We couldn't have a better partner in Drew Barrymore and look forward to bringing our fans and station clients alike new episodes this fall," she added.
A representative for Barrymore did not immediately return Fox News Digital's request for comment.
Fox News Digital's Julia Bonavita contributed to this report.