Gunmen in Mexico reportedly attacked a convoy of vehicles crossing the southern border from the U.S., injuring three people, including Americans.  
The convoy was crossing a bridge that connects Roma, Texas, to the Mexican town of Miguel Alemán early Saturday when an undisclosed number of gunmen shot at the vehicles, The Associated Press reported, citing the Tamaulipas state security department. 
Three people were injured in the attack, but it is unclear how many are American citizens. The Mexican government agency initially reported that nine individuals were wounded, but later said three people were shot, and another six were suffering from anxiety attacks. 
The convoy included at least 20 individuals who were traveling from the U.S. to central Mexico, a representative for the local fire department told the AP. Mexico's National Migration Institute reported in a press release that the group included 16 Mexicans and four Americans who were riding in two trucks, a van and a pickup truck, CBS News reported. 
AMERICANS WHO SURVIVED MATAMOROS CARTEL KIDNAPPING BREAK SILENCE ON 'NIGHTMARE' IN MEXICO
The three who were injured were taken to the international bridge and handed over to U.S. authorities. Their current health statuses are unclear. 
The National Migration Institute said that one woman was shot in the back, a man was shot in the leg, and another man shot in the finger. 
TEXAS MAN ACCUSED OF BUYING GUN FOR MEXICAN CARTEL MEMBER USED IN MURDERS OF KIDNAPPED AMERICANS: REPORT
A State Department spokesperson told Fox News Digital on Monday they are aware of reports stating several U.S. citizens were injured near Ciudad Miguel Alemán, Mexico. The spokesperson said they did not have additional details to provide, citing privacy considerations, while highlighting that the department's top priority is protecting the safety of Americans abroad. 
Mexico's Tamaulipas state is a hot bed of crime and cartel activity, with the U.S. State Department issuing a Do Not Travel To advisory to Americans earlier this year, citing the state's crime and kidnapping issues. The Gulf Cartel, also known as the Matamoros Cartel, is one of Mexico's oldest crime syndicates and operates out of Tamaulipas.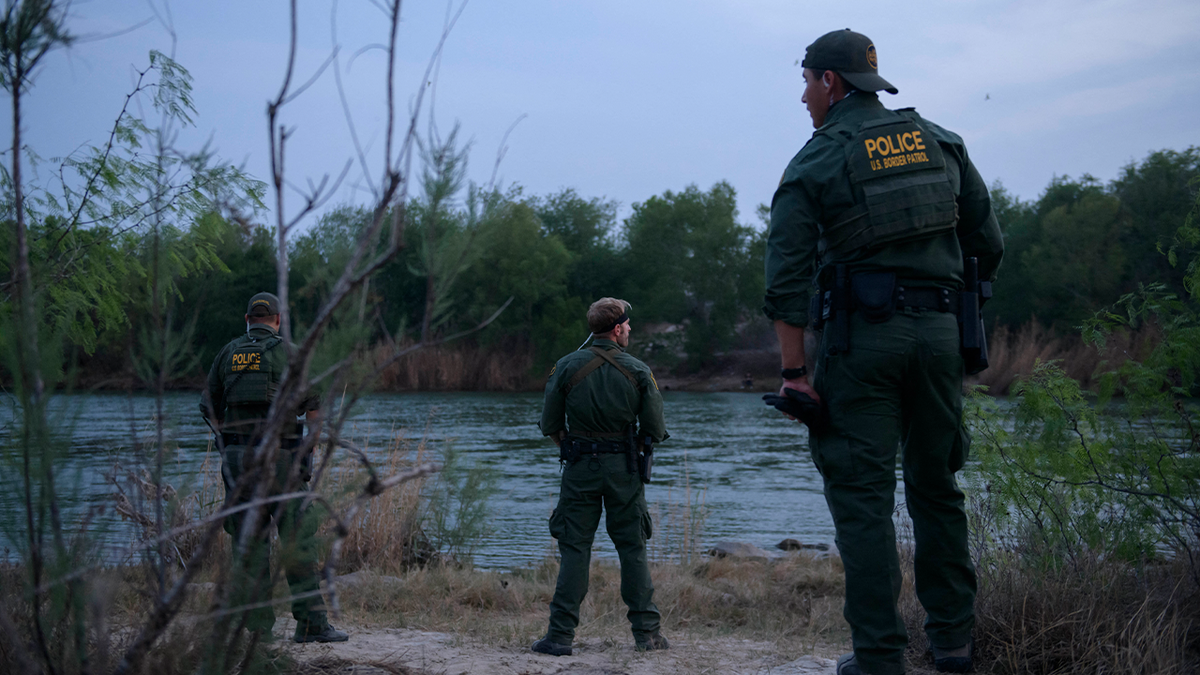 "Violent crime — such as homicide, kidnapping, carjacking, and robbery — is widespread and common in Mexico," the State Department's advisory reads. "The U.S. government has limited ability to provide emergency services to U.S. citizens in many areas of Mexico, as travel by U.S. government employees to certain areas is prohibited or restricted. In many states, local emergency services are limited outside the state capital or major cities."
DEADLY MEXICO KIDNAPPING HIGHLIGHTS DANGERS OF US CITIZENS SEEKING MEDICAL PROCEDURES IN REGION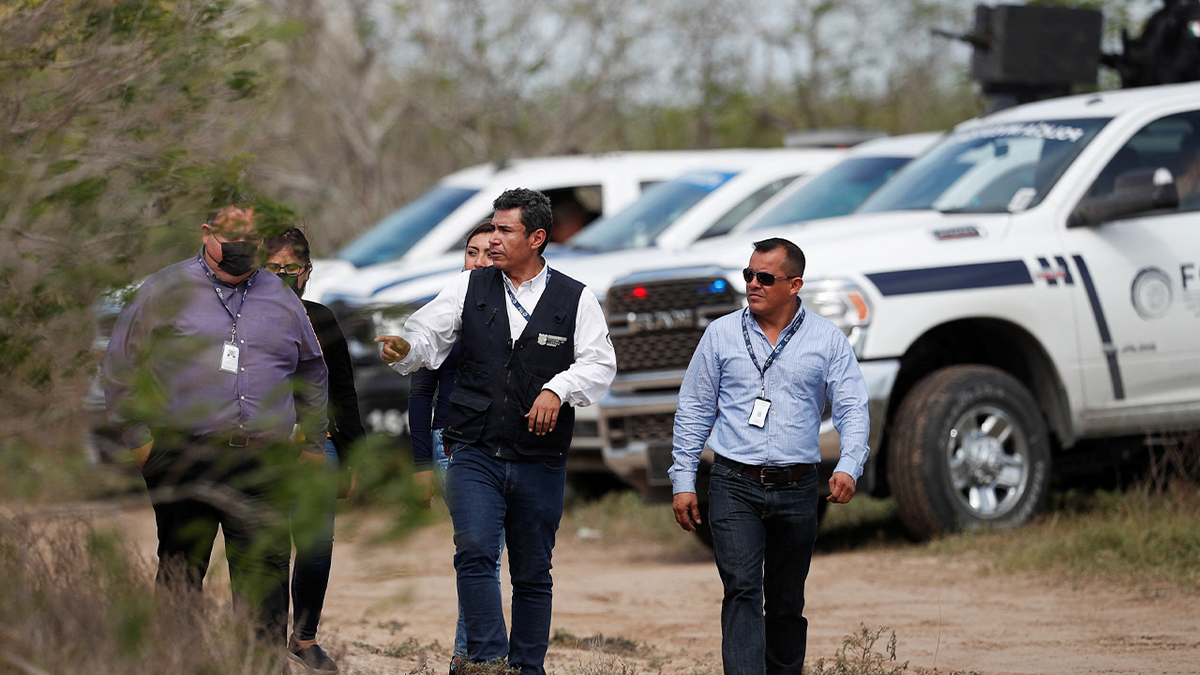 Four Americans who crossed from Texas into Tamaulipas in March were fired upon and kidnapped. Two of the Americans were killed, while two others were rescued from a shed where they were being held captive by suspected Gulf Cartel members. 
CLICK HERE TO GET THE FOX NEWS APP
The Associated Press contributed to this report.