Taylor Swift fans expressed their outrage over former Disney star Olivia Rodrigo's newest songs. 
Swift superfans, or "Swifties," speculated that Rodrigo's latest track off her new album "Guts" was about the pop star. Rodrigo's lyrics to her single "The Grudge" appeared to reflect on a bad relationship or friendship that she once admired. 
TAYLOR SWIFT CONCERT SECURITY GUARD FIRED AFTER BREAKING PHOTO POLICY
"I have nightmares each week 'bout that Friday in May, one phone call from you, and my entire world was changed," her lyrics read. "Ooh, your flowers filled with vitriol, you built me up to watch me fall. You have everything, and you still want more."
Rumors swirled that Rodrigo's lyrics were targeted at Swift, as fans blasted the "Driver's License" singer. 
"[T]he grudge is so about taylor i'd put my life on it," one Swift fan wrote on X, formerly known as Twitter. 
Another upset fan wrote, "So we just ignoring that the grudge is most definitely about Taylor…… I will not be streaming miss Olivia."
"I'm not trying to put women against each other but MAYBE … and I'm just saying MAYBE the grudge by Olivia Rodrigo is about Taylor Swift…." A tweet read.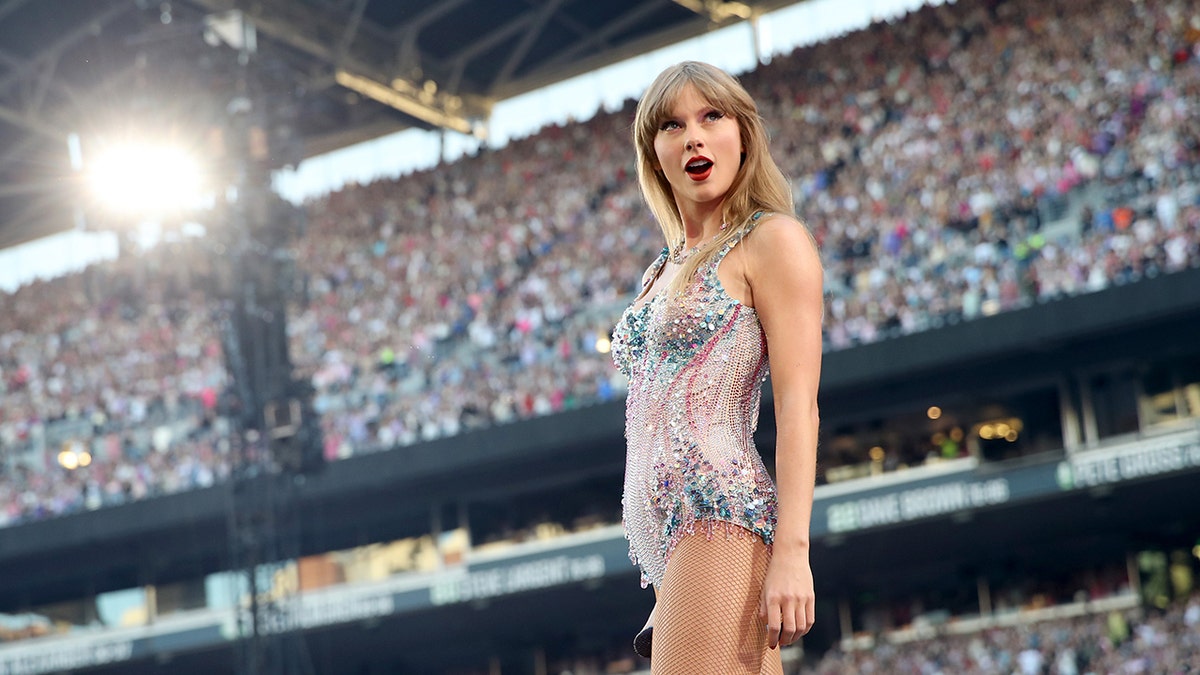 TAYLOR SWIFT SUPERFAN SPENT NEARLY $9K TO ATTEND 12 ERAS TOUR CONCERTS: 'A BIG DEAL'
The rumored feud comes after Rodrigo, 20, spoke out about fan speculations that her single "Vampire" was about Swift, 33.
"I was very surprised when people thought that," Rodrigo told the Guardian. "I never want to say who any of my songs are about. I've never done that before in my career and probably won't. I think it's better to not pigeonhole a song to being about this one thing."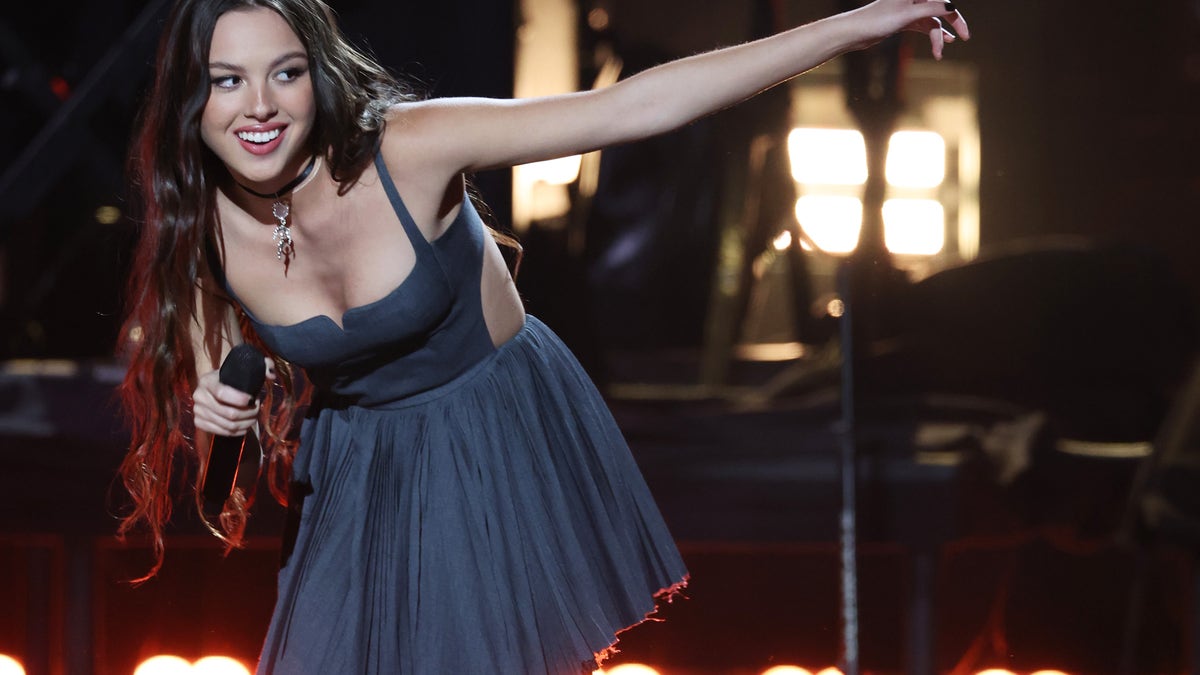 Despite the rumored drama, the pop singers have shown support for each other in the past. 
In 2021, Rodrigo shared an emotional post about being placed next to Swift on the iTunes chart, as she rose to fame. 
"[N]ext to taylor on the us i tunes chart i'm in a puddle of tears," Rodrigo wrote on Instagram.
Swift shared her sentiments towards the "deja vu" singer and responded, "I say that's my baby and I'm really proud."
Rodrigo's newest album release comes while she prepares to return to the MTV VMAs stage as one of the hit performers in the stellar lineup. 
The "good 4 u" singer is up for six nominations this year, including the coveted "Video of the Year."
KANE BROWN MAKES MTV VMA HISTORY AS THE FIRST MALE COUNTRY ARTIST TO PERFORM AT THE AWARD SHOW: 'A HUGE HONOR'
Swift leads with eight nominations, as she looks for a repeat "Video of the Year" victory after breaking records in 2022 to become the only artist to win three times in the highly coveted category.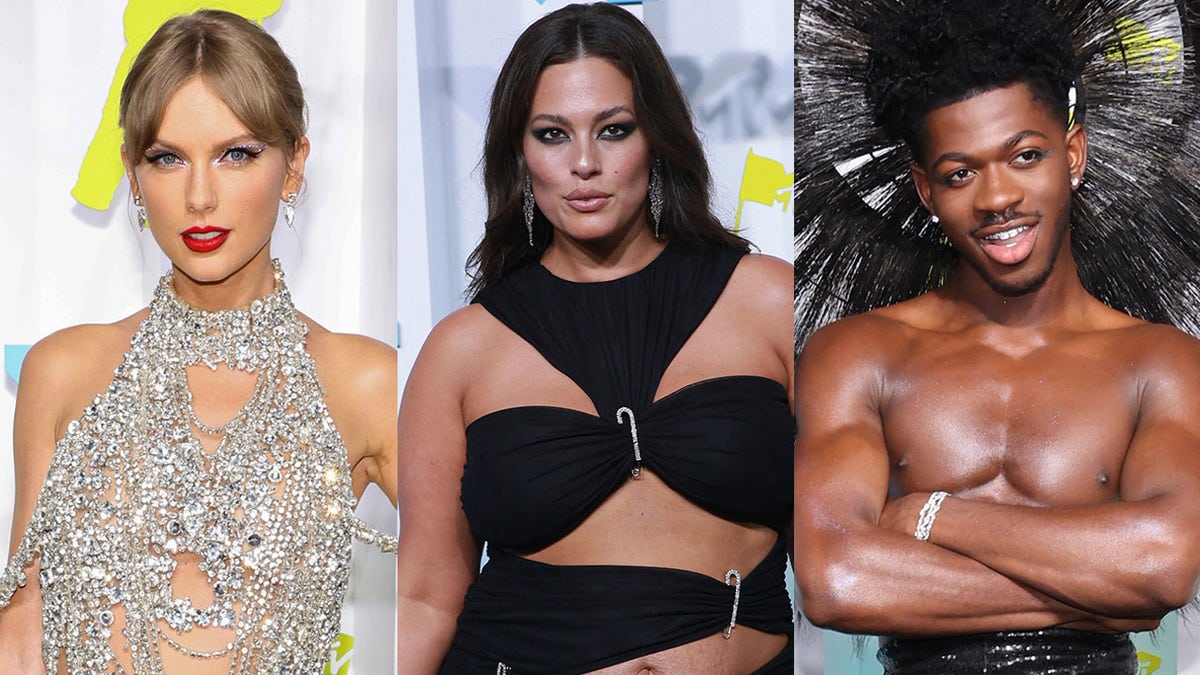 The "Bejeweled" singer is closely followed by other artists, SZA, Doja Cat, Kim Petras, Miley Cyrus, Nicki Minaj, Olivia Rodrigo, Sam Smith, BLACKPINK, Diddy and Shakira. Meanwhile, Shakira is this year's recipient of the Video Vanguard Award.
CLICK HERE TO SIGN UP FOR THE ENTERTAINMENT NEWSLETTER
Other VMA performers that will join the stage are Demi Lovato, Cardi B and Megan Thee Stallion, Diddy (Global Icon Award recipient), Fall Out Boy, Kelsea Ballerini and more. 
Nicki Minaj is set to "emcee" and perform on the show with rapper Saweetie hosting the VMAs pre-show.
CLICK HERE TO GET THE FOX NEWS APP
The coveted MTV VMAs award show will stream live on Tuesday, September 12, at 8 p.m. ET/PT.